Switch Media specialises in delivery of customised online and mobile TV solutions
for our customers.
---

Australia's leading professional services provider in OTT IPTV solutions. Working with organisations that see video as an integral part of their business strategies, Switch Media maximises the effectiveness of online video and mobile video in the day to day operations of clients large and small. With its flexible, purpose-built video content management system (CMS), content distribution network (CDN), and modular internet TV player, Switch Media provides an all-inone internet video platform, freeing clients to focus on what they do best.
Our clients have video and audio content which they wish to deliver to their customers over the internet, IP and mobile network. We combine our skills in technology and user interface design to provide a solution tailored just for them. Founded in 2005 in Sydney, the Company now has its clients throughout the world.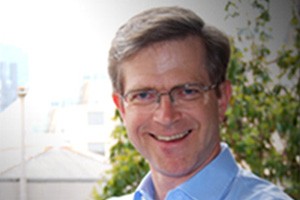 Christopher Stenhouse
CEO
Christopher Stenhouse has over 15 years business development, marketing and general management experience in the telecommunications and technology infrastructure industries in Australia, Asia and Europe. He has held senior roles in Telstra and BigPond, sold Air Traffic Control Systems for AWA in Asia, has worked with Booz & Company, and also worked in Germany with Atlas Copco.
Switch Media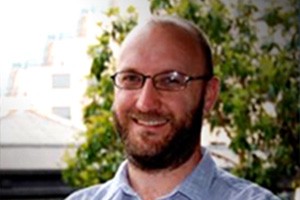 Luke Durham
Technical Director
Luke Durham leads Switch Media's technical innovation and research team. He has over 13 years experience in the IT industry and is a specialist in digital video technologies ranging from DVB systems, embedded set top box software, Live and VOD Streaming Video, IPTV Deployments, Mobile Applications, and Highly Scalable Cloud based system architectures.
Switch Media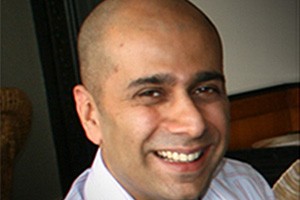 Namit Bimbhat
CEO India & the South Asian Subcontinent
Namit Bimbhat has been working in the media industry for over 16 years. He has co-owned, set-up and held senior management roles in major online organizations that range in specialty from advertising to gaming, mobile content creation and delivery.
Switch Media
Switch Media strategic partnerships