Switch Media are passionate about providing tailored IP video solutions for a diverse range of industries.

As multi-platform video specialists, Switch Media design, develop and deliver tailored IP video solutions for a diverse range of industries including Broadcast Media, Government & Enterprise, Education & Training and Retail Security.
Our industrial strength cloud based Video Content Management System (VCMS) and in-house expertise enable us to develop cutting edge solutions that meet the unique and specific needs of each client.
With an in-house professional services team of strategists, architects, programmers and technical staff we are able to provide clients with a complete service including a full assessment, industry and technology insights, strategic planning and tailored solutions to gain an advantage in their market.
We develop fully customised solutions that incorporate end to end solutions or specific modules that can be integrated with existing systems or hardware. Alternatively we have a suite of innovative and fully established products that can be utilised to fulfil more clear-cut needs.
Our client base include FOXTEL, Fairfax Media, Fox Sports, the ABC, the Australian Federal Parliament and RMIT.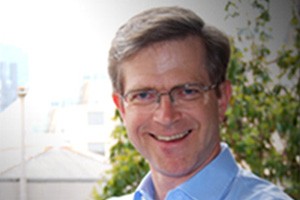 Christopher Stenhouse
CEO
Christopher Stenhouse has over 15 years business development, marketing and general management experience in the telecommunications and technology infrastructure industries in Australia, Asia and Europe. He has held senior roles in Telstra and BigPond, sold Air Traffic Control Systems for AWA in Asia, has worked with Booz & Company, and also worked in Germany with Atlas Copco.
Switch Media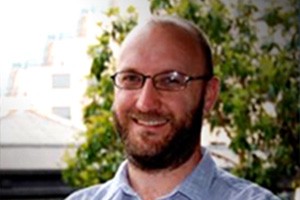 Luke Durham
Technical Director
Luke Durham leads Switch Media's technical innovation and research team. He has over 13 years experience in the IT industry and is a specialist in digital video technologies ranging from DVB systems, embedded set top box software, Live and VOD Streaming Video, IPTV Deployments, Mobile Applications, and Highly Scalable Cloud based system architectures.
Switch Media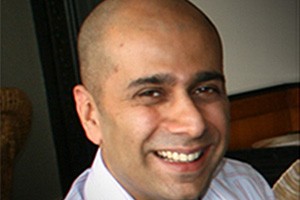 Namit Bimbhat
CEO India & the South Asian Subcontinent
Namit Bimbhat has been working in the media industry for over 16 years. He has co-owned, set-up and held senior management roles in major online organizations that range in specialty from advertising to gaming, mobile content creation and delivery.
Switch Media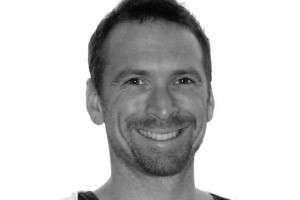 Bruce Hume
Product Director
Bruce has over a fifteen years in IT, Telco and Broadcast focusing on product and business development in Australia and Ireland. He has held number of key positions in the areas Presales and Product for organisations including Optus, Austar, Irish Broadband, Accenture and IBM
Switch Media
Switch Media strategic partnerships