OTT, IPTV, Event Streaming, Music Streaming, Case Studies
Leading brands and content providers have recognised Switch Media's ability to provide world class video solutions. Learn more about how Switch Media provides customers with tailor-made solutions that deliver their current and evolving OTT video service needs.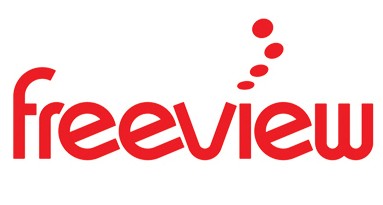 Switch Media is powering FreeviewPlus NZ with their Universal Player for HbbTV - a feature rich, light weight, reliable and easy to use HbbTV media player.