OTT, IPTV, Event Streaming, Music Streaming, Case Studies
Leading brands and content providers have recognised Switch Media's ability to provide world class video solutions. Learn more about how Switch Media provides customers with tailor-made solutions that deliver their current and evolving OTT video service needs.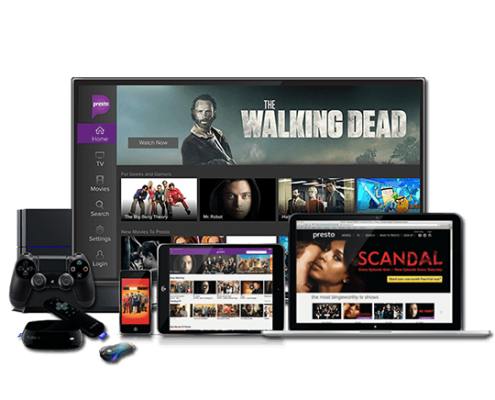 Presto is an online streaming service that allows Australians to experience 1000's of hours of ad-free TV shows and endless movie entertainment.