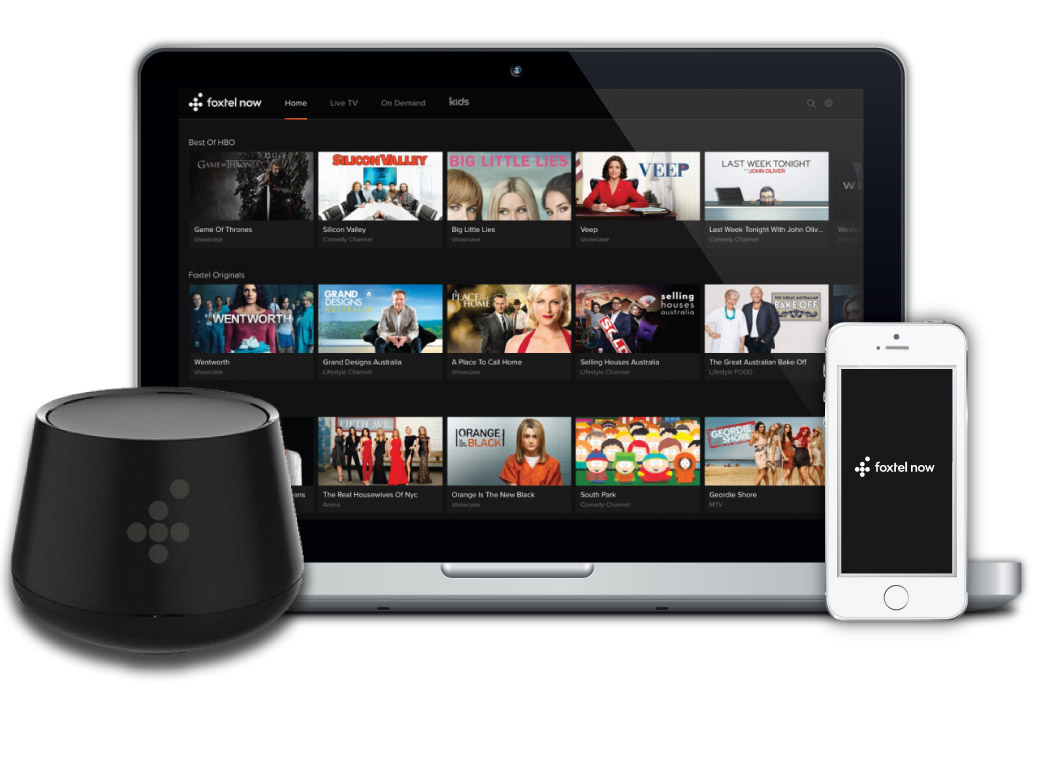 Source: iTWire 30 November 2017
Online video content provider Switch Media claims Australia is set for an explosion in demand in the streaming market as content owners, from TV broadcasters to sporting associations and event promoters, seek to capture the new multi-screen savvy consumer.
Switch, an over-the-top streaming technology provider, forecasts greater demand as the streaming market continues its evolution with new services coming online and existing services seeking to maintain market share.
But according to its chief executive and co-founder, Christopher Stenhouse, subscription broadcasters need to diversify to keep market share by providing the flexibility of their content's delivery to digital natives.
"Take for example Foxtel and their recently launched Foxtel Now box, which we worked with them to develop the software for," Stenhouse said.
"Our software development allows Foxtel Now subscribers to take their Foxtel Now box anywhere in Australia and instantly gain access to their Foxtel Now experience, as long as they have a TV and internet connection. It also has the added flexibility of Chromecast and the ability to watch free-to-air TV, as well as the ability to install Android TV apps from the Google Play store.
"The subscription style experience in the flexible SVOD format is a significant step in the evolution of streaming technology.
"We don't see the evolution of streaming slowing down, and as a result have further boosted our executive team with the appointment of Mark Johns, a former leader of broadcasting and media at Ericsson."
Johns, who previously worked with Switch in its early days, has re-joined the company as global head of Sales after five years working in London as Ericsson's head of Media and Broadcast Technology.
Stenhouse said the continued consumer uptake of subscription and free video-on-demand (SVOD and FVOD) streaming would also see new players come into the market, "providing even more growth opportunity for Switch Media, which has delivered 40% year-on-year growth since its foundation".
"Just recently we saw Disney announce that it will pull its content from several SVOD services in the States to enable it to establish a foothold in the streaming market via its own direct-to-consumer SVOD service.
"And beyond that, there are entirely new fields beyond entertainment such as health, education and transport where organisations are looking to high-quality video streaming to enhance and expand service and engagement with their audience."
https://www.switch.tv/wp-content/uploads/2017/12/foxtel_now_with_box.jpg
771
1044
Team Switch
https://www.switch.tv/wp-content/uploads/2019/03/switchmedia_logo_landscape_tagline_original_med.png
Team Switch
2017-12-05 10:24:28
2017-12-07 10:29:42
Switch bullish on streaming market future