MEDIA RELEASE
Source: MEDIAWEEK, 12 September 2018
Written by Kruti Joshi

Switch Media is the silent partner of some of the biggest broadcasters in Australia.
The Sydney-based streaming media tech company has been around for 12 years and one of its first clients was ABC iview. The company doesn't provide the technology for the platform any more, but it still works with Foxtel, SBS, Ten and Seven.
Switch Media CEO Mark Johns was with the company when it initially launched and was operating out of an apartment in Pyrmont. After a gap of about five years, Johns rejoined the company in his current role in September 2017.
"The company started off by accident," he told Mediaweek. "The founders, Christopher Stenhouse and Luke Durham, were working on a website, around the same time as YouTube launched, for curated content that people wanted to see.
"One of the people they pitched the idea to said, 'I hate the content but I love your technology.' From that point the skew was the technology."
The founder and CEO of Switch Media came from a broadcast engineering background. This helped the company understand how to build a digital streaming and catch-up platforms in a way that would set it apart from linear television.
"When we started, we were not an internet company but at the core we were a broadcast engineering company. Now we are both," Johns said.
"Coming from that broadcast engineering background we could really help networks understand what they could do with this new technology."
Australian households have warmed up to streaming. According to recent research by Roy Morgan, 13 million Australians have access to some form of subscription TV or pay TV service such as Foxtel, Fetch TV, Stan and Netflix. Nearly 10 million Australians have access to a Netflix subscription. Meanwhile, two million are able to view content on Stan.
What is next for streaming in Australia?
"A lot of people are interested in immersive experience for content like sports. This is a very personal experience," Johns said. "There is also a big drive for content being consumed on connected television. More families are getting around TVs in the lounge room. So it's going two ways."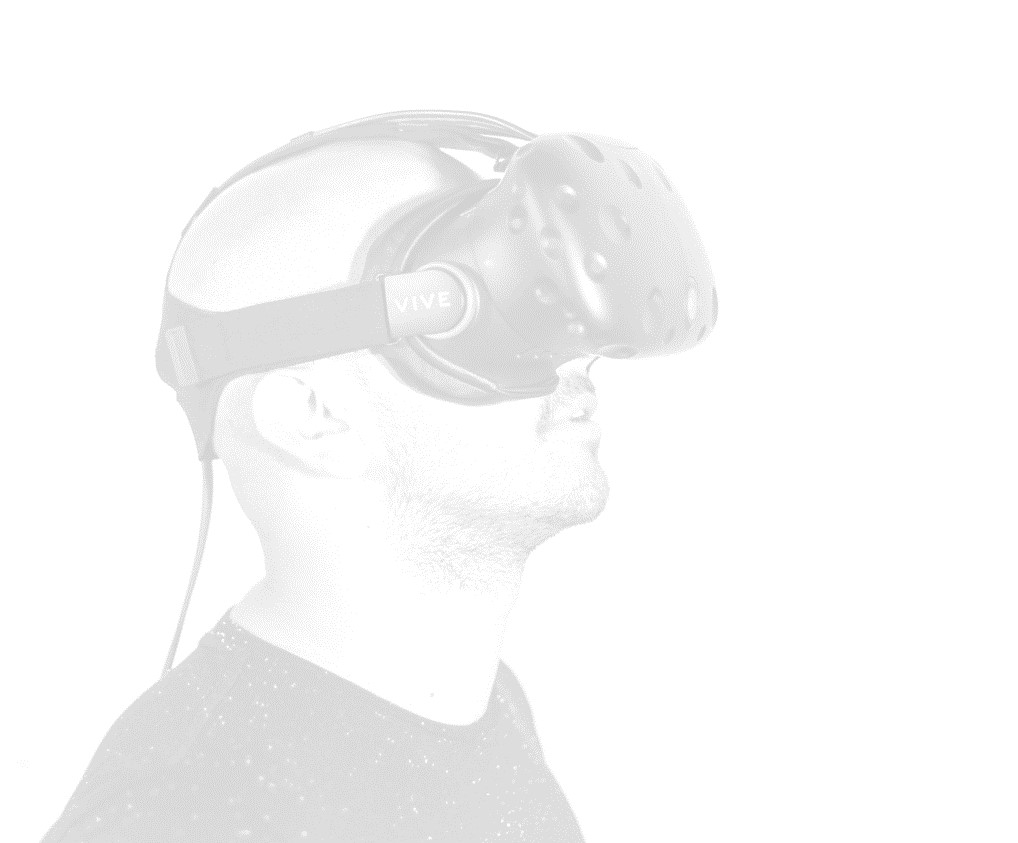 A new study from Switch Media of 1,000 consumers showed that 70% of the respondents would be interested in streaming content in either 360-degree view, virtual reality or an augmented reality environment.
Broadcasters and streaming services have started to test these technologies already. Recently, Optus Sport launched the FIFA Virtual Reality app for the World Cup. However, it wasn't marketed very well, according to Johns.
While companies have started trialling this new technology, it is still expensive and uses a lot of bandwidth. There is still much work to be done to optimise video quality and bandwidth, Johns said.
"There are also challenges around buffering and ad insertions," he said.
There is work to be done to make them cost-effect. Locally, it won't become a norm in the immediate future, Johns predicted
Speaking about Switch Media's biggest growth opportunities, Johns looked at breaking outside the Australia and New Zealand, saying it would provide a good opportunity for the company to learn about the implementation of immersive technologies.
[ARTICLE END]
Link to article: https://mediaweek.com.au/morning-report-archive/september-17-2018/

Keep an eye out for our detailed whitepaper, OTT Insights: uptake, perceptions and the worldwide evolution, COMING SOON!
SUBSCRIBE TO OUR NEWSLETTER to be one of the first to receive this whitepaper which looks at the progression of this cultural revolution and reveals interesting insights and statistics from our exclusive research around Australia's media viewing habits, perceptions and expectations.
https://www.switch.tv/wp-content/uploads/2018/03/MarkJohnsPic-Copy-2.jpg
2335
2335
Suzanne Levy
https://www.switch.tv/wp-content/uploads/2019/03/switchmedia_logo_landscape_tagline_original_med.png
Suzanne Levy
2018-09-17 14:27:47
2018-09-17 14:29:47
Immersive video content is the future, says Switch Media CEO Mark Johns