"Our mission is to empower our clients to enhance, replace or launch
exceptional online content to their viewers – seamlessly and effortlessly"
Since 2006, Switch Media has successfully delivered complex, multi-award-winning online content delivery solutions for major brands and global live streaming events, including the Olympics and Game of Thrones.
Evolved over more than a decade, our world-class MediaHQ platform houses a flexible suite of modular capabilities that easily integrate with existing systems and enables flexibility to meet individual requirements.
Use any or all capabilities to enhance, replace or launch an exceptional video experience that enables you to get your content online, fast.
Supported by our expert in-house architects, consultants and engineers, you'll always receive the support you need, 24/7.
From ingest, media management and media preparation to distribution and analytics, you'll have access to everything you need under one roof.
MediaHQ – your media headquarters.
Our experienced team have mastered online video for over a decade and understand exactly what our clients need. That's why we built a product suite of modular components that simplify complex tasks as you need them. After all, we're about helping you enhance, replace or launch exceptional video, effortlessly.
Contact our professional and knowledgeable sales team to discuss how we can assist you.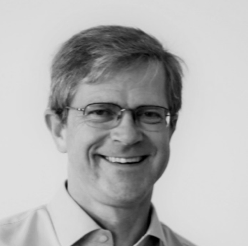 Christopher Stenhouse
Founder
Christopher Stenhouse has over 20 years business development, marketing and general management experience in the telecommunications and technology infrastructure industries in Australia, Asia and Europe. He has held senior roles in Telstra and BigPond, sold Air Traffic Control systems for AWA in Asia, has worked with Booz & Company, and also worked in Germany with Atlas Copco.
Switch Media
Luke Durham
CTO, Founder
Luke Durham leads Switch Media's technical innovation and research team. He has over 20 years experience in the IT industry and is a specialist in digital video technologies ranging from DVB systems, embedded set top box software, live and VOD streaming, IPTV deployments, mobile applications, and highly scalable cloud based system architectures.
Switch Media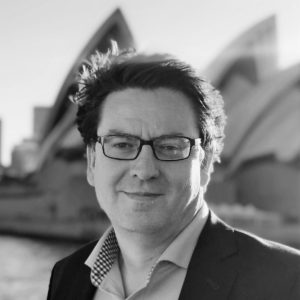 Mark Johns
CEO
Mark has more than 25 years in the broadcast industry with roles including CTO, IT Management, Project Delivery, Broadcast Software Specialist, and Audio and Production Specialist. A former Head of Media and Broadcast Technology at Ericsson, Mark previously worked for Switch Media in its infancy, and is now Switch Media's CEO, appointed in March 2018.
Switch Media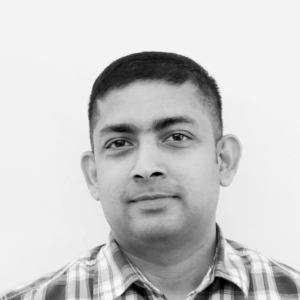 Karthik Sivaram
GM Key Accounts
An expert in digital video technologies, Karthik Sivaram has over 21 years of software development, architecture and team lead experience across DVB, live and on-demand video streaming, mobile/tablet, console, and STB applications. At Switch Media, Karthik leads many complex projects including server-side advertising (AdEase) and Foxtel's IPTV platform.
Switch Media
Switch Media was founded by Christopher Stenhouse and Luke Durham in 2006 after spotting a major disruption coming via user generated content platforms. The duo built a high-quality video streaming platform with premium grade content and an ad funded monetisation strategy. Shortly after, they pivoted the business due to broadcasters and content owners wanting to license the video platform they developed to publish their own content online.