"All the World's a Stage" for New OTT Content Creators
BLOG by Luke Durham, CTO, Switch Media
Earlier this year, Applicaster published its list of eleven 2021 OTT predictions and number six on that list was "Corona's silver lining drives new verticals to OTT". The report says, "Our industry is expanding. Sports leagues and teams, fitness and wellness, live music and faith are now streaming experiences to the living room. In 2021, we'll see some (if not all) of these genres evolve into verticals of their own. Covid-19 lockdowns have accelerated the move for the in-person "events" (concerts, religious services, workouts), and at the same time, teams and people-as-brands are getting savvier in retaining their own content and streaming rights."
We absolutely agree with this and in March 2021, we're already seeing more and more companies and individuals successfully use online video platforms to diversify their brands.  Many creative online endeavours have launched, from entertainers live streaming sets and virtual work drinks, to online medical consultations and educational institutions providing clever ways for students to access and repurpose content for assignments (more of which coming in a blog soon). The executions have been endless. Since COVID-19 struck, we've had a number of requests for smaller projects involving online video solutions for education, business conferences, staff training and telehealth. We're also getting inquiries from larger companies about how they can improve their internal communications, particularly around remote production and how to improve the automation in their workflows.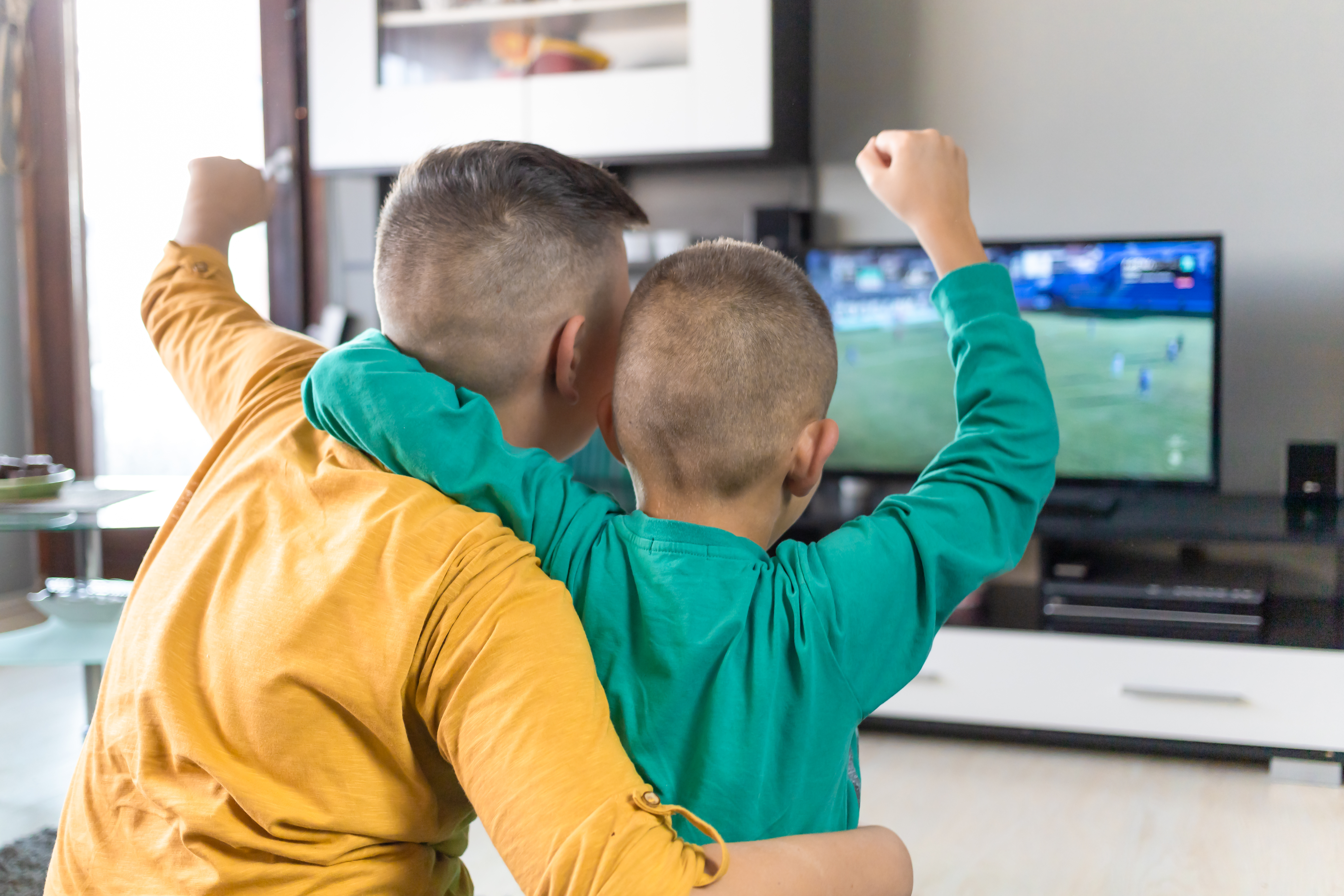 Amateur and local sports are other good examples where online video has been embraced to maintain engagement. SportsPro recently published a report from its "Investor Roundtable Sports tech experts talk trends, startups and entrepreneurs to watch in 2021." Contributor Benjamin Penkert, who is the Founder of SportsTechX said, "We (also) see interesting developments in grassroots content production, where various companies fight for the rights of lower league, youth and amateur teams in order to distribute shareable content and/or to provide pro-like analytics. There were some notable acquisitions in recent years, which could start to pay off in 2021 when hopefully games continue to increase in Australia and across the globe. ." Interestingly news outlets in Australia have reported that Sports Flick, an OTT start-up that launched in January 2019, is rumoured to have outbid Optus to secure the broadcast rights for the Australia UEFA Champions League. It will be interesting to see how this plays out.
To maximise value, it's important that these new content creators have access to tried and tested technology that can help them reach their target audience, increase brand recognition and monetise their content. Delivering a seamless viewing experience is also essential, and an expectation of today's audience. This is where Switch Media comes in. Our company has over 15 years' experience and we're focused on empowering our clients to enhance, replace or launch exceptional video to their viewers – seamlessly and effortlessly. It's our aim as a business is to provide high-quality OTT solutions that are cost-effective and fast-to-market.  Our MediaHQ Lite online video solution helps achieve this. Aimed at providers who want to push content to the market quickly, and with more modest budgets, it enables customers to get the whole service up and running within a matter of weeks with, of course, our full support along the way.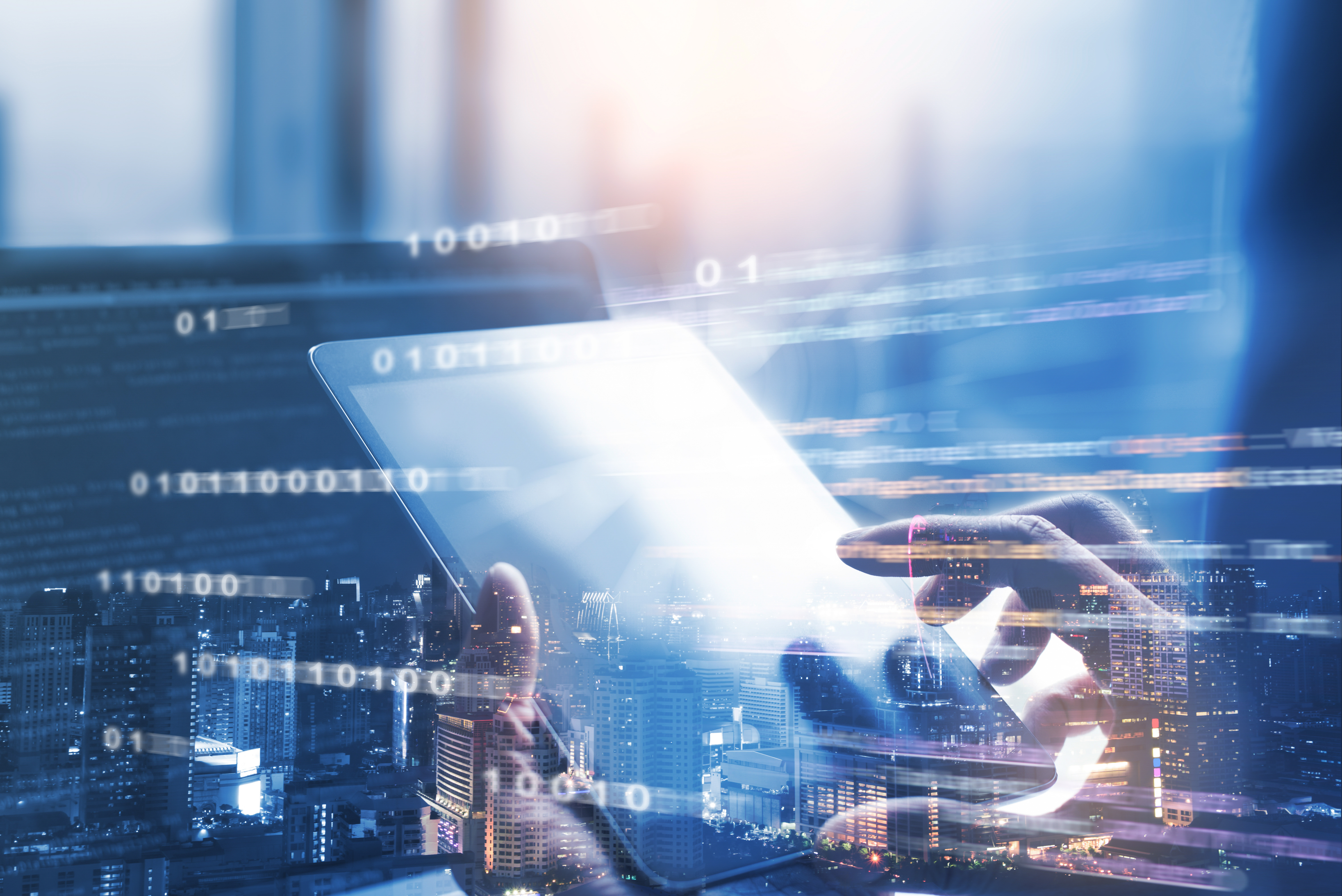 We've designed MediaHQ Lite so that it doesn't have to be customised over and over, but rather uses a tried and tested framework that can be rebranded to a company's own guidelines. This means we can deliver in record time, and ensure businesses are running at optimum efficiency by streamlining workflows. If any of our customers want to further tailor their solution, we can certainly help them with that also.
MediaHQ Lite enables roll out to applications on multiple platforms, in a short timeframe. It's an off-the-shelf, quick-to-market solution that enables customers to launch sophisticated services, effortlessly. Some of the key features of MediaHQ Lite include secure VOD and live streaming with DRM, a global CDN service, analytics reports, comprehensive metadata, high-definition ABR encoding and use of the Switch Media applications, or customers' own apps if they have them. What really sets MediaHQ Lite apart from other online video offerings is a full-featured dynamic ad insertion (DAI) integration providing uncompromised addressable ad experiences.
We'll sum up with the words from one of the world's most famous content creators, William Shakespeare, "All the World's a Stage" for new content creators who can deliver far more interesting ways to engage with their existing audiences, attract new audiences, improve brand recognition, increase revenues, tap into new markets…
The sky's the limit.