Catching the AVOD Wave…
BLOG by Oscar Gutierrez, VP Business Development, Switch Media
With more people willing to watch ads on AVOD services than pay for subscriptions, there are even greater opportunities for brands to increase consumer reach in much more targeted ways. The key to providing a powerful advertising solution is being able to utilise detailed metadata and user data to serve up relevant ads, and to do so seamlessly.
With the AVOD market growing in territories across the world, this is the perfect time for streaming services to catch the AVOD wave. An IMARC Group report looking at the APAC AVOD market, "expects it to reach US$61.8 billion by 2028, exhibiting a growth rate (CAGR) of 19.3 percent during 2023-2028." This increase will be driven by key trends including the shift from traditional TV to streaming services, as well content providers drive to increase eyeballs and build their brands, and the ability to target viewers with data driven recommendations, which includes localised ad content.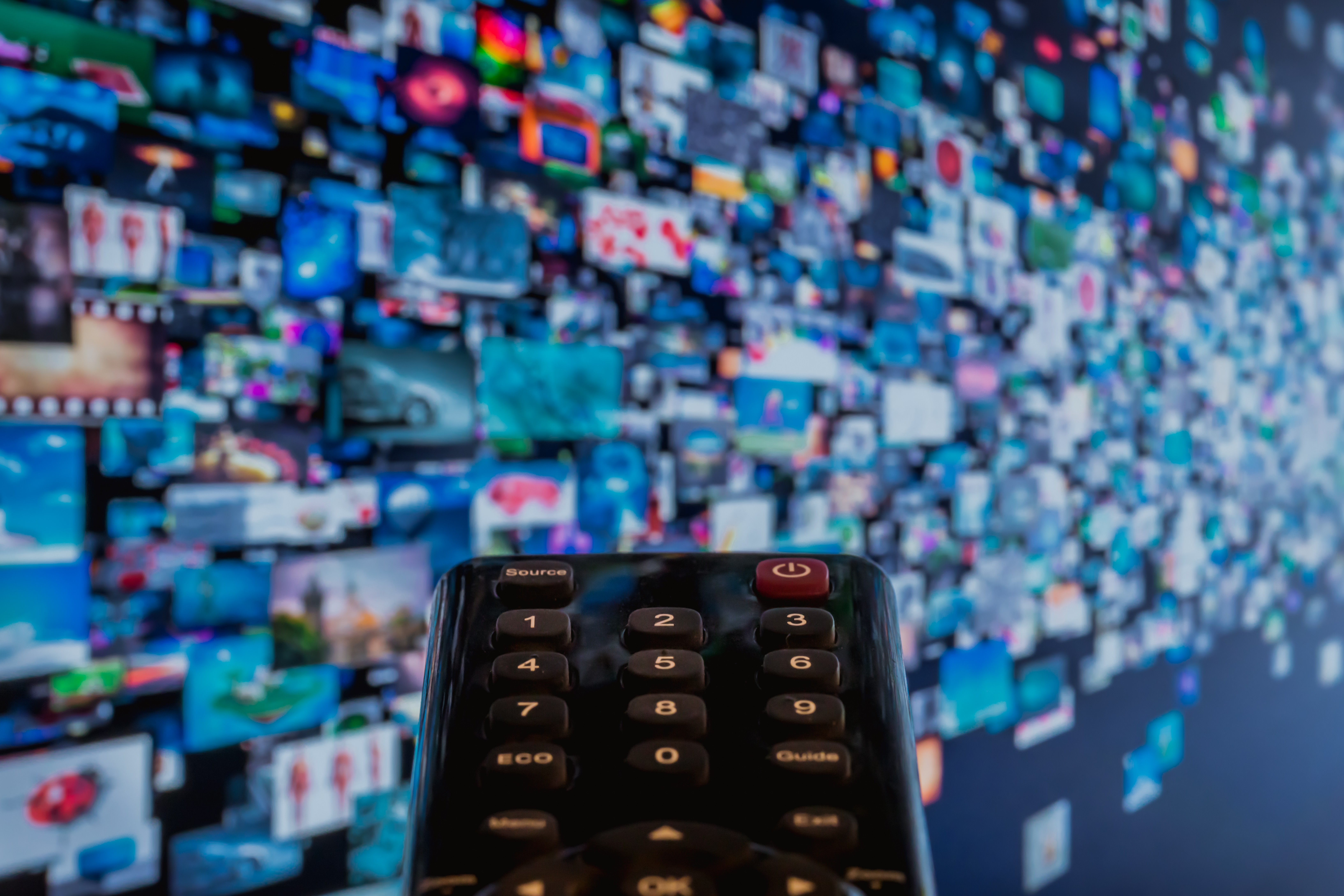 Premion recently commissioned a 2023 CTV/OTT Advertiser Survey, which found that, "Investment and optimism for CTV/OTT advertising remains high, with two out of three CTV/OTT advertisers planning to increase spend this year, with an average increase of 23 percent. Spend increases are being driven by the ability to capture declining TV audiences (46 per cent), provide the benefits of TV with digital capabilities (44 per cent), and the ability to achieve full-funnel objectives (39 per cent)." The online survey, which was anonymous, was based on responses from 151 ad agency or brand-side marketers involved in the decision-making for CTV/OTT advertising.
What's important for content owners and viewers, regardless of geographical location, is that ads are delivered using a TV-like viewing experience. Also, advertisers want addressable advertising options, while avoiding ad-blockers. Switch Media's AdEase technology, which is part of our world-class MediaHQ online content publishing platform, provides multi-screen dynamic ad insertion for both live and on demand content and standardises advertising delivery with rich addressable personalised advertising across individual and household connected devices.
With AdEase, viewers benefit from a first-class TV-like experience with zero buffering. Seamlessly stitching ads into content results in a continuous video stream that makes it near impossible for end users to isolate and block ads, also eliminating buffering between ad and content transitions.
Addressable targeting:
Its 1:1 addressable functionality provides a personalised viewing experience for individuals and households, as well as creating more effective monetisation opportunities for businesses. AdEase enhances current and opens additional inventories, not only for advertisers but for users currently using ad blockers.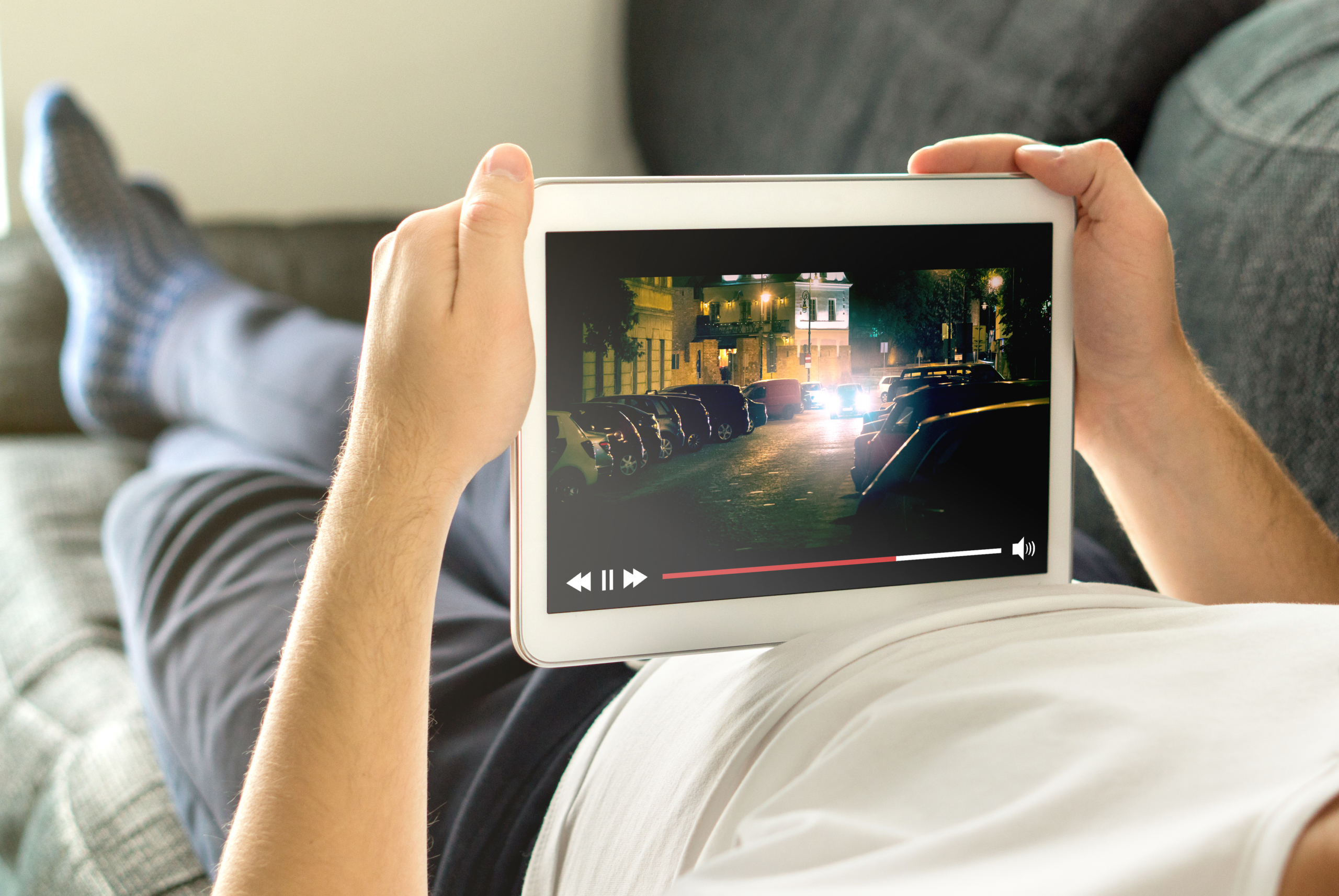 Workflow integration:
AdEase offers a market leading, simple approach towards integrations into content workflows and ad decisioning engines. Working in an agnostic manner our company's role is to configure dynamic ad insertion within customers workflows and create additional revenue. With support for a variety of third-party content management platforms, AdEase simply pulls the media from the customer's online video platform, injects the ads into the stream and delivers it to user devices.
Maximises ad revenue:
The technology provides a number of configuration options for commercial break patterns and schemas including pre, mid and post-rolls. Users can integrate with a range of primary ad servers and supply side platforms via VAST standards. AdEase offers API support to deliver interoperability with identity managements systems, data management platforms and other systems to support more data driven ad delivery to users.
At Switch Media, we assist streaming services in APAC and around the world with options to get AVOD services up and running faster. Where required, our consulting division can assist in setup, integration and configuration.