Content Owners – Embrace a More Simplified Approach
In this blog, Luke Durham, CTO, Switch Media looks at the impact Covid-19 has had on the media and entertainment industry. From the massive increase in online content consumption to the major impact of sporting events cancelled across the globe.
This pandemic has forced a change in how companies operate, communicate and engage. With online the new norm and budget restrictions across the board, embracing more simplified operational processes and technology stacks can make all the difference.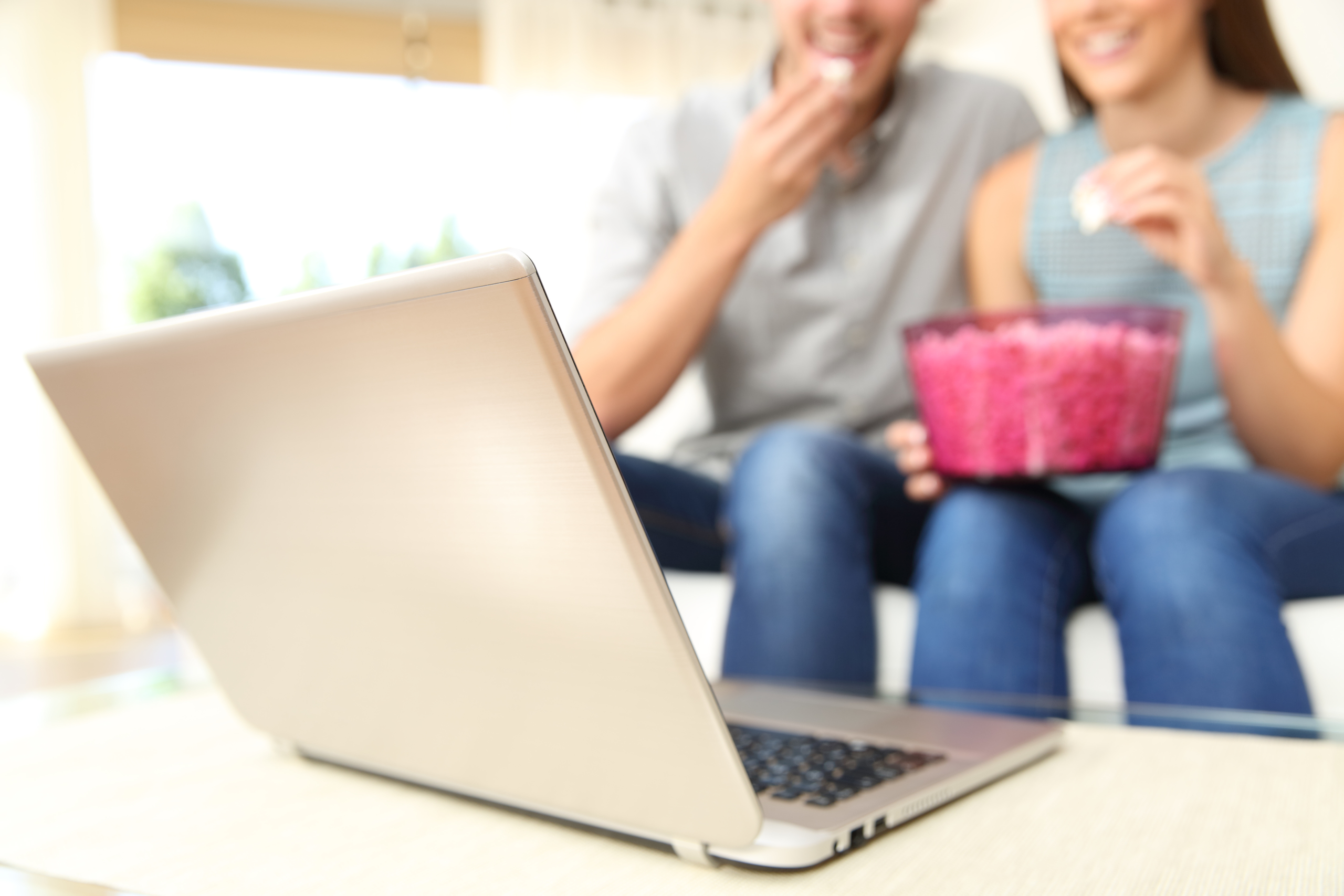 As we continue to adjust to the "new normal", companies in the online video industry, as in many other sectors, are looking at ways they can not only weather the COVID-19 storm but come out stronger and revitalised. There's no denying that these are difficult times. Broadcasters who rely on sports to drive their revenue have been hit particularly hard content-wise, which has led to a significant drop in ad revenues across most media companies.
As we're writing this, some countries like Korea, Australia and Germany are beginning to get sport back on air, minus the live spectators. It will be interesting to see how this change in atmosphere will affect ratings and advertising rates. If viewers tune out then it's a problem for advertisers, but if they're tuning in then advertisers will get back onboard pretty quickly. It also may be that advertisers aren't willing to pay as much for airtime as they used to.
For many sports broadcasters, COVID-19 came at a time when they were already struggling. Rights costs have increased as more competitors enter an already crowded market and in Australia, the bushfires over the summer affected many sporting events. Also, with the deferral of the Olympics, broadcasters along with dozens of other major leagues and events, face challenging times ahead.
On a positive note, this situation has forced online video providers to assess their requirements and simplify their operational processes and technology stacks. It's become evident that over-complicated workflows can be ineffective causing duplication of efforts across application development, media distribution technologies and service operations. Device fragmentation, which is a major issue, also drives complexity. Stakeholders need to review their technology strategies and realistically assess whether they provide the right return.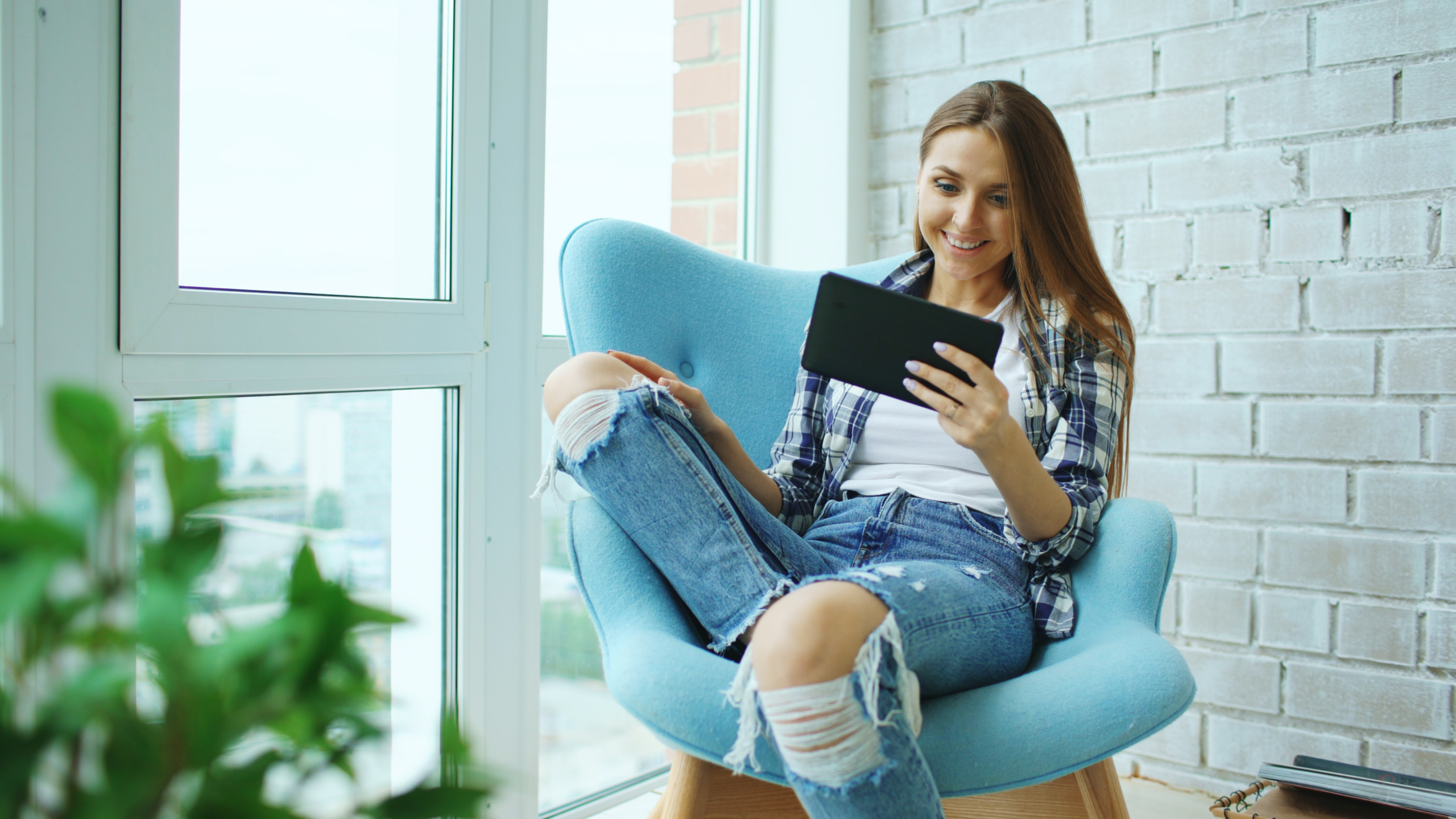 With social distancing restrictions still in place around much of the world, there's been a massive increase in online content consumption. Netflix alone doubled its expected subscriber growth (up nearly 16 million) in the first quarter of this year. Then there's the success of Disney+, already reaching 54 million subscribers.
A Digital TV Research Global OTT TV and Video Forecasts Report published in May 2020 shows that SVODs' share of OTT revenues will stay at around 58 per cent. This means that SVOD revenues will climb by $50bn between 2019 and 2025 to total $98bn. In the report, Simon Murray, Principal Analyst at Digital TV Research, says, "Taking account of the Corona Virus impact, we have overhauled our forecasts for 138 countries. SVOD has boomed during the lockdown …thanks to the rollout of Disney+. However, advertising confidence has been hit. We expect lower growth for AVOD in 2020 – but recovery thereafter."
This situation is certainly changing the way that companies operate. It was interesting to see Universal Studios stream Trolls World Tour direct to SVOD, much to the dislike of some of the cinema chains. Will this be a new trend?  And with the world turned on its axis, it's difficult to predict how successful new services will be, and therefore how much to invest from the outset.  Jeffrey Katzenberg, former head of Walt Disney Studios and Meg Whitman, former chief at Hewlett-Packard, launched Quibi in early April. A 1.8 Billion venture, the subscription-based streaming platform, designed to deliver 'quick bites' of content 7-10 mins long, is struggling to gain subscribers. Katzenberg puts the blame solely down to COVID-19.

At Switch Media, our main focus is streamlining processes and delivering maximum value for our customers. With the current situation and growing demand for online video, it's our aim as a business to provide high-quality, cost-effective, fast-to-market online video solutions. That's why we introduced our MediaHQ Lite platform in October 2019. MediaHQ Lite provides a comprehensive feature set at a cost-effective price without the complexity, therefore enabling swift delivery. By utilising a best-of-breed solution, content providers can extend their reach, free up operational resources and adapt to the changing OTT landscape and consumer expectations.
MediaHQ Lite includes dynamic ad insertion (DAI), which is a must for the modern media workflow. The ability to replace traditional broadcast ad breaks with more personalised, targeted and lucrative ads is hugely beneficial. This is particularly true in live sports. DAI technology is a key feature for optimised monetisation as it uses server-side ad insertion technology as opposed to the far less reliable client-side technology.
In many ways, this pandemic has seen people's horizons shrink as they heed social distancing advice across the globe. But it also brings new opportunities for media companies to reflect on their business models and consider new more efficient ways of working. We've seen creative ideas boom as many businesses have moved online to keep their customers and audiences engaged. There has been the realisation that good content doesn't have to mean high production costs.
There is certainly value in keeping it simple and that's a positive sentiment as we move forward to better times.  Stay focused on the core value of your offering. A clear strategy with refined processes can significantly contribute to enhancing workflows to provide the best viewing experience possible – quickly, easily and without the complexity or need for a big budget.