Educating streamer
BLOG by Mark Johns, CEO, Switch Media
The increased adaption of IP has created new opportunities for streaming content for many different establishments. In our last blog we highlighted our recent project with wellness start–up Digital Health Networks. The benefits of streaming content online are numerous as companies reach more people and build stronger and more open relationships with their audiences who, in return, feel like they're getting an authentic experience. Video is an excellent tool to explain a company's philosophy, strategy and goals as well as to make the audience part of their experience.  
One sector that hugely benefits from the ability to provide online video is education. A publishing platform for a university, for example, can open the door to a world of educational opportunities. By combining media and text-based content, universities can provide streaming services that include diverse global academic content with simple search and access capabilities. Content can also be cut and trimmed and metadata and transcripts can be added for easy distribution. This means that relevant individual news items can be made available to students to create new content. By using an end-to-end solution that captures, encodes, and stores live and linear video content for on-demand use, an operator can easily top and tail content that they want to publish and remove any advertising. What's more, students can simply locate content by searching on the streaming service.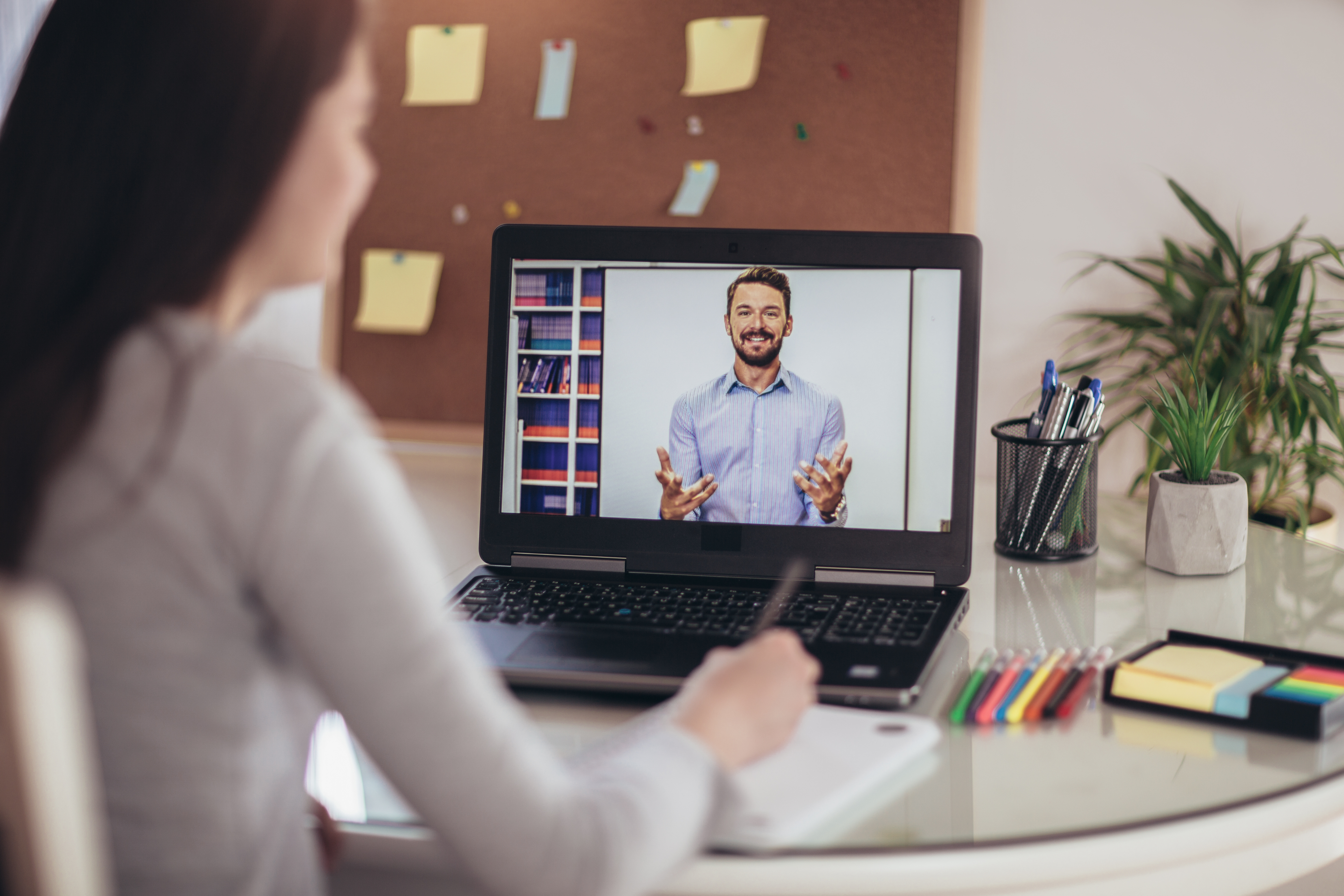 This allows universities and colleges to maximise their media catalogues that are often developed over many years. It gives them greater scope to repurpose and share content across different services and product packages, which can be made available to other universities or students. The platform can seamlessly be authenticated so students who have log-in access can search for content regardless of which university they're studying at, whilst ensuring that content cannot be accessed outside of the ecosystem. Advanced functionality can also be integrated that allows students to create clips by defining in and out points on the player on a piece of video content that they want to cite as part of their research. 
Switch Media's world-class MediaHQ online content publishing platform provides these capabilities. It has a powerful workflow engine and houses an advanced suite of modular tools including Media Manager and Live2VOD, which are flexible, powerful and easy to integrate. This enables content owners and service providers like universities to think outside the box and take advantage of technologies that maximise the power and flexibility of online video delivery.  
An online video system can be up and running in a matter of weeks with all the behind-the-scenes processes taken care of, which means the video system is fully integrated with the internal back-office system to authenticate people and to enable web publishing, either publicly or internally.  The video system will also work seamlessly with video ingest and publishing for a fully integrated solution.  
Get in touch and find out more.