From Startup to Success – Delivering Effortless Video…
BLOG by Mark Johns, CEO, Switch Media
We've been writing regular blogs for a few years now so we thought we take a look at recent successes as we're aware that not everyone who comes across this blog on social media will know who we are. Switch Media launched back in 2006 and since then we've successfully delivered complex, multi award-winning, online content delivery systems for broadcasters and TV platforms, major brands and global live streaming events.
There are two main Switch Media solutions behind this. Our world-class MediaHQ delivery platform, which is used by broadcasters and streaming services around the world, houses a flexible suite of modular capabilities that easily integrate with existing systems and provide the flexibility needed to meet individual requirements. And for media providers who's needs may be a little less complex, then our MediaHQ Lite is the way to go. Streamlined, cost-effective and fast-to-market, this feature-rich content delivery solution is quick and easy to roll out, with little to no customisation required.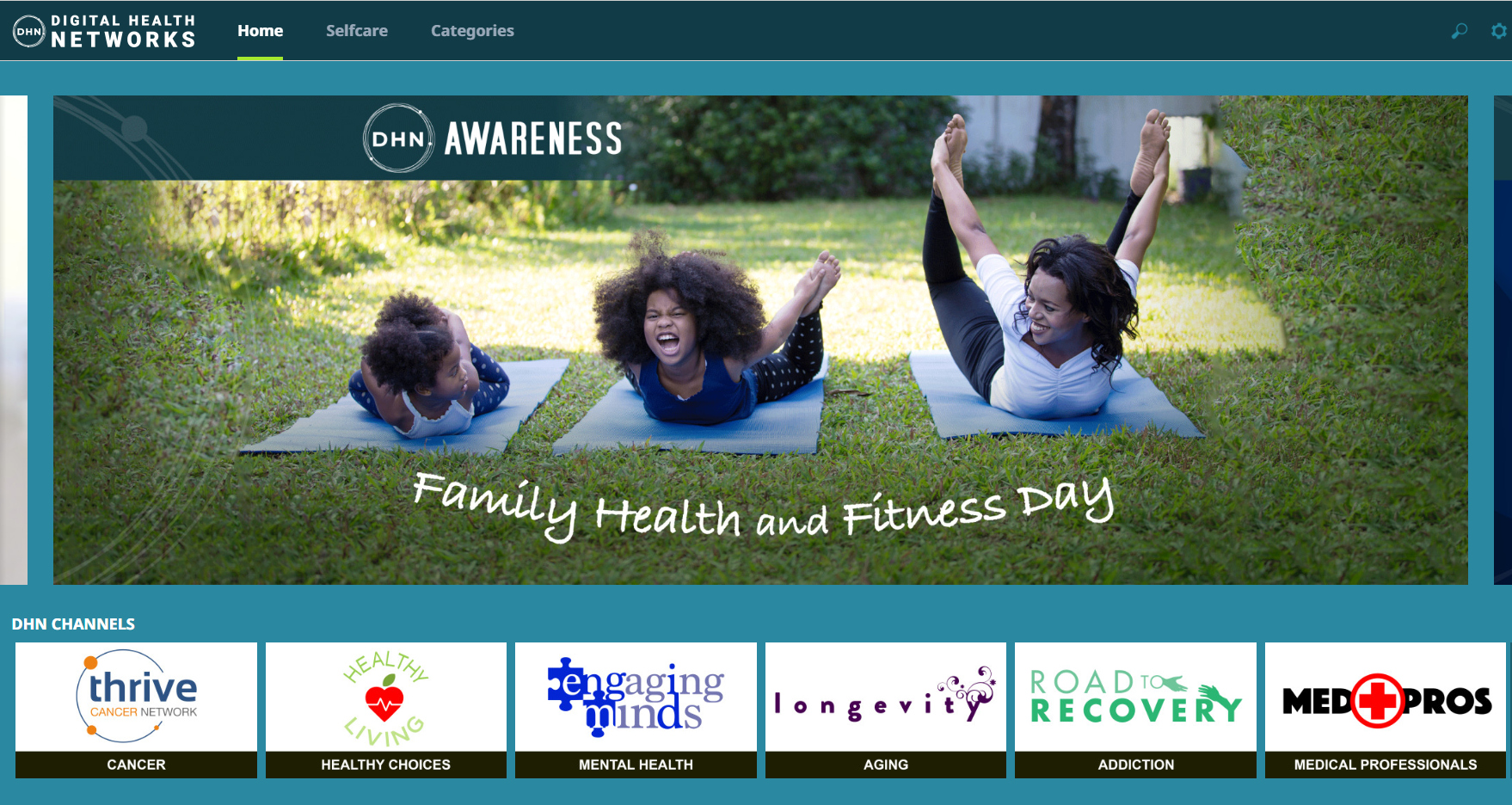 We're really proud of the work that we do, and we enjoy the variation of content genres that our clients work in. Last year, Digital Health Networks (DHN), a wellness start-up service based in the US, launched its end-to-end online content publishing platform powered by MediaHQ. DHN provides free access to thousands of hours of inspirational, custom-curated and self-produced shows as well as movies specific to a whole host of medical fields.
We've worked closely with Freeview Australia for many years. Its HbbTV service is supported by MediaHQ, which provides support for HbbTV 2.0. For Freeview Australia, a digital terrestrial TV platform that brings the country's free-to-air (FTA) broadcasters onto a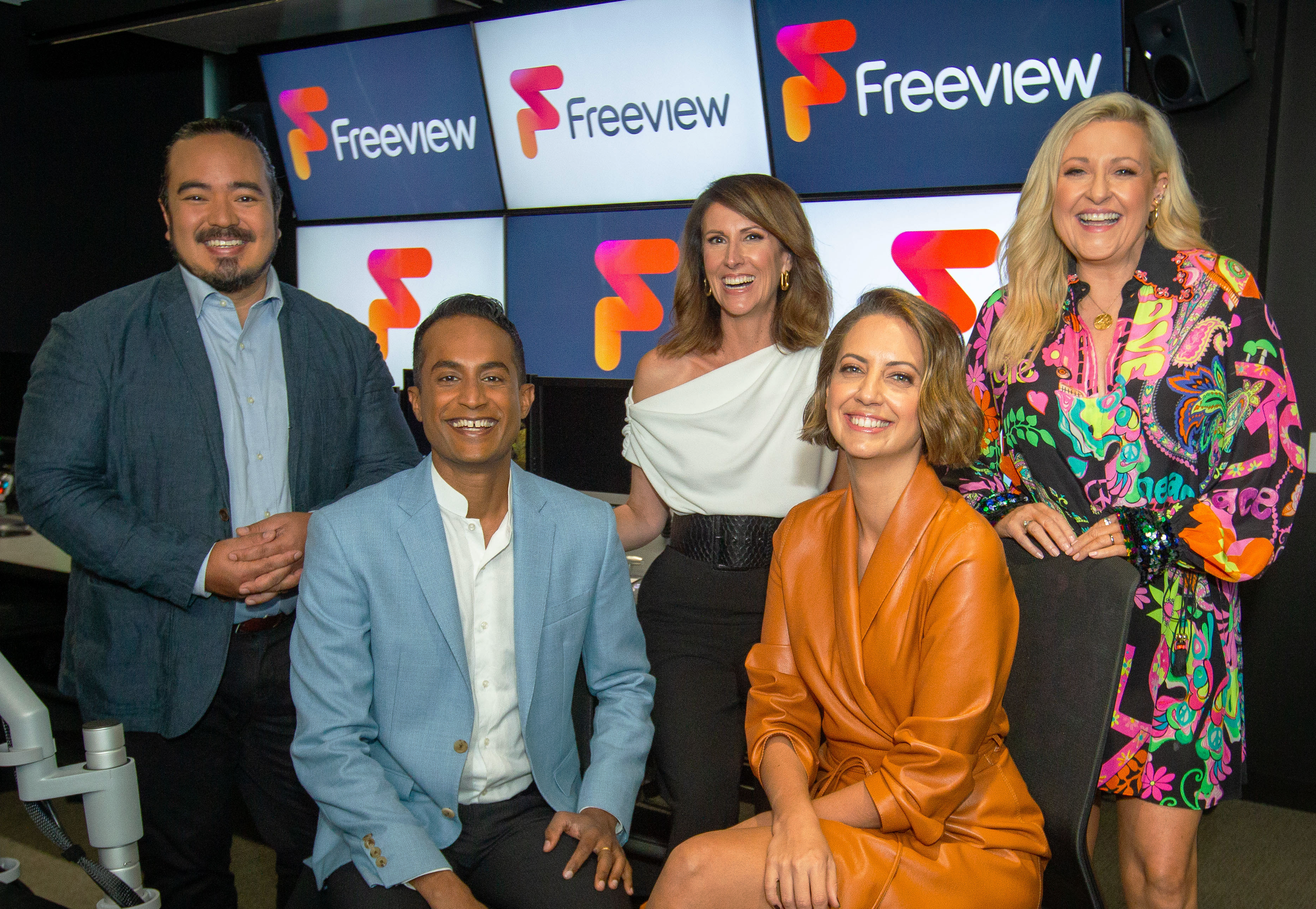 single platform, the desire to provide viewers with a "sophisticated and seamless integration" between broadcast and video-on-demand (VoD) led to the 2021 launch of a new integrated Hybrid Broadcast Broadband TV (HbbTV) service. The HbbTV service hasallowed Freeview Australia to significantly grow and improve the user experience and engagement, Dean Dezius, General Manager, Freeview Australia, has said. Prior to this we worked with Freeview Australia to deliver its world-first Freeview FV mobile app as well as its Freeview Plus upgrade.
Across the South Pacific are the Solomon Islands where Solomon Telekom Company Limited (STCL) is based. Using MediaHQ Lite, STCL launched an online streaming service in 2021 for its free-to-air television network, Telekom Television (TTV). MediaHQ Lite provides TTV with a cost-effective, fast-to-market online video solution that enables it to push content to the market quickly and inexpensively.

These are just three examples of the many installations that we've completed over the last 16 years and as we push further into 2023, we're continuing to adapt to the changing streaming market. We talk to our customers all the time and continuously update our MediaHQ and MediaHQ Lite technology to improve and simplify their workflows. So, what's next for the streaming market? As consumers we're fully versed on how to use platforms and apps but finding content easily is still challenging. How often do you sit on your couch trawling through to find something of interest? This is an area that will make huge strides in the months and years ahead.
Personalisation is important for us as viewers and important to platforms in terms of monetisation on the ad front, as well as audience retention. You always want to keep eyeballs on your service and not have the audience jumping from one platform to another. Recommendations are key, but there's still work to be done. As data applications continue to develop this will be an area that will come on quickly in leaps and bounds.
With the cost-of-living crisis continuing to affect people on a global scale AVOD is an attractive option. We work closely with media companies to develop hybrid services. In fact, we'll be announcing a new customer who is launching a hybrid service in the coming weeks, so watch this space.
At Switch Media, our tag line is Effortless Video and this is something that we strive for across all of our projects and technology developments. If you'd like to know more about what we do and how we can help you, give us a shout today.