Is Content Still King?
BLOG by Luke Durham, CTO, Switch Media
There have been many catchy buzz phrases that have circulated around the industry, one of which is "Content is King." When the pandemic hit in 2020, it hugely disrupted television production with many shows, documentaries and films halting their schedules for months at a time and then implementing social distancing measures. This disruption trickled down to consumers who waited months or even years for new seasons of their favourite shows to be aired or for films to be released in theatres again — many of which were closed through multiple lockdowns. The latest James Bond film, No Time To Die, was delayed three times as Universal and studio MGM decided to release the film exclusively in theatres.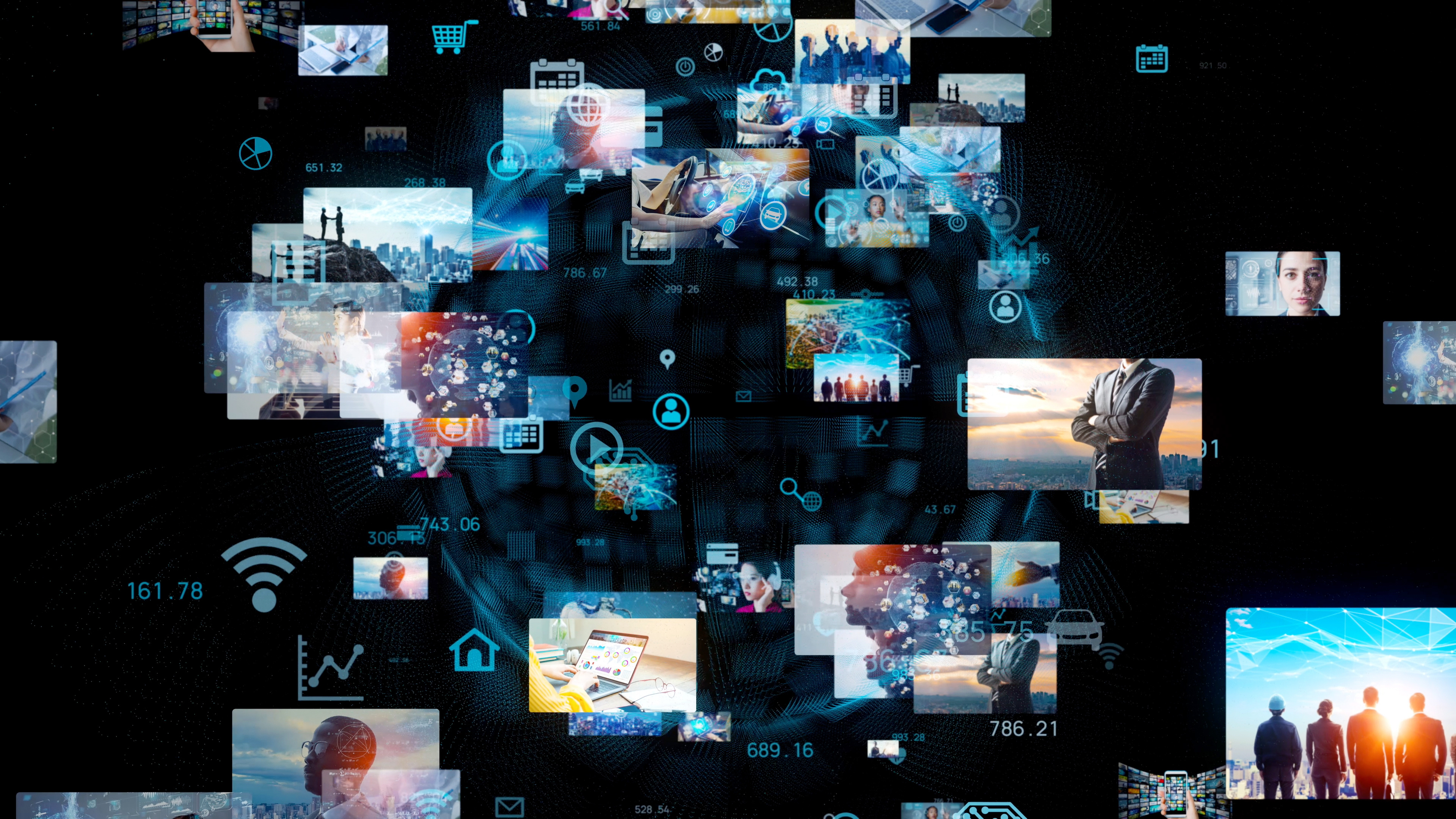 COVID certainly brought on new and different challenges for the production industry like nothing we've ever seen before. But now with a vaccine widely available, production has picked up and consumers are enjoying a flurry of new content on their favourite streaming platforms, through traditional TV and at the cinema. An Ampere Analysis Forecast – Predictions for the entertainment industry in 2022: International expansion, local content and sports rights will be key for OTT – shows that diversification is likely to be a key strategy for OTT services growing their subscriber numbers, as well as focusing on markets outside of North America and Western Europe. The report says, "After the slowing of releasing over the last 18 months due to the pandemic, consumers can expect a large quantity of high-quality scripted shows landing in market over the course of the next 12 to 18 months. There is already evidence of this in the US, where the volume of scripted shows released reached pre-pandemic levels for the first time in October 2021, crowding the weekly release schedules."
The report says there is high engagement with local TV shows and films in emerging markets like India. "As a result, companies like Netflix and Amazon Prime are beginning to tap into local content production hubs to create content capable of attracting new customers and also maintaining their current subscriber bases. As SVOD platforms continue to diversify their content offerings, targeting different markets, Ampere expects more partnerships with local independent production companies."
The report also mentions continued growth driven by the SVOD players: "As companies grow their original slates, Ampere expects content spend to continue the upward trajectory it has shown over the past few years, with global spending on acquired, original and sport content set to hit roughly $240 billion by the end of 2022, a 6% uplift compared to 2021."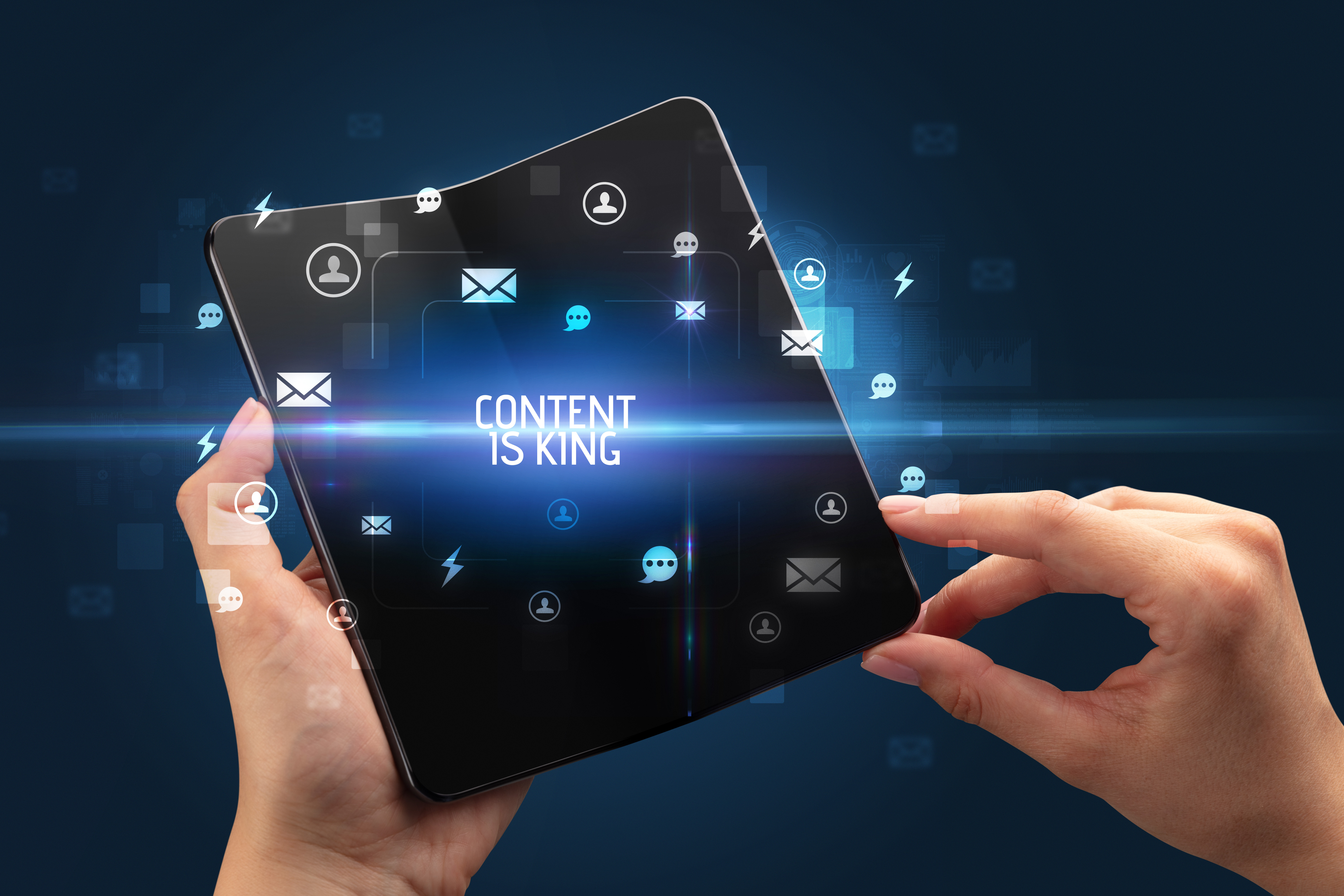 Returning to our question 'is content still king', we firmly believe it is. And further to that, if content is king, then well distributed content is King Kong. There's no doubt that the pandemic massively upended businesses on every level and recovery is still slow in some areas. But one thing hasn't changed, and that's consumers' thirst for content anytime, anywhere and on any device.
So as the king remains on its throne, we are pleased to continue to serve content providers in their quest to deliver an exceptional viewing experience for their audience. We do this using our award-winning, online content publishing platform, MediaHQ. Powerful, flexible and easy to integrate, MediaHQ simplifies the complexity around online content delivery for a seamless viewing experience across every screen.
Want to know more? Get in touch today.