Mapping the online video boom
BLOG by Luke Durham, CTO, Switch Media
In a speech on 24th November 1992, her Majesty, Queen Elizabeth II famously said that 1992 was her annus horribilis (horrible year). Fast forward 28 years and it's likely that most people across all seven of the world's continents would agree that 2020 has been their annus horribilis. In addition to the personal effect that the pandemic has had on many, COVID-19 has hugely impacted the media and entertainment industry, and just about every industry across the board. As broadcasters continued to try and get content to air with teams working remotely, they turned to remote tools, which provided a lifeline for production, media management and distribution.
And it's just as well they did because content proved to be a welcome relief as people in countries across the world hunkered down at home following strict government stay-at-home orders. According to preliminary data compiled in a report published on 8th January 2021 by the Entertainment Retailers Association (ERA), Britain turned to digital music, video and games in record numbers during the lockdown in 2020, increasing entertainment revenues by 16.8 percent to a record £9.05bn. It was the fastest growth rate since records began, driven above all by digital services, which saw revenues increase by £1.4bn over 2019 to a new high of £7.8bn.
It's not just Britain that saw a sharp increase in OTT viewing: figures like these are reflected globally. Broadband TV News recently published key findings from an industry report by Ampere Analysis that shows streamed TV services now number four per US household and two per household in Western Europe. Also, there are now more than 400 million OTT subscriptions across the US and in the big five Western European markets (France, Germany, Italy, Spain and the United Kingdom). Ampere believes – and we agree – that the breadth of choice in the streaming market will lead to the bundling of multiple streaming services into packages.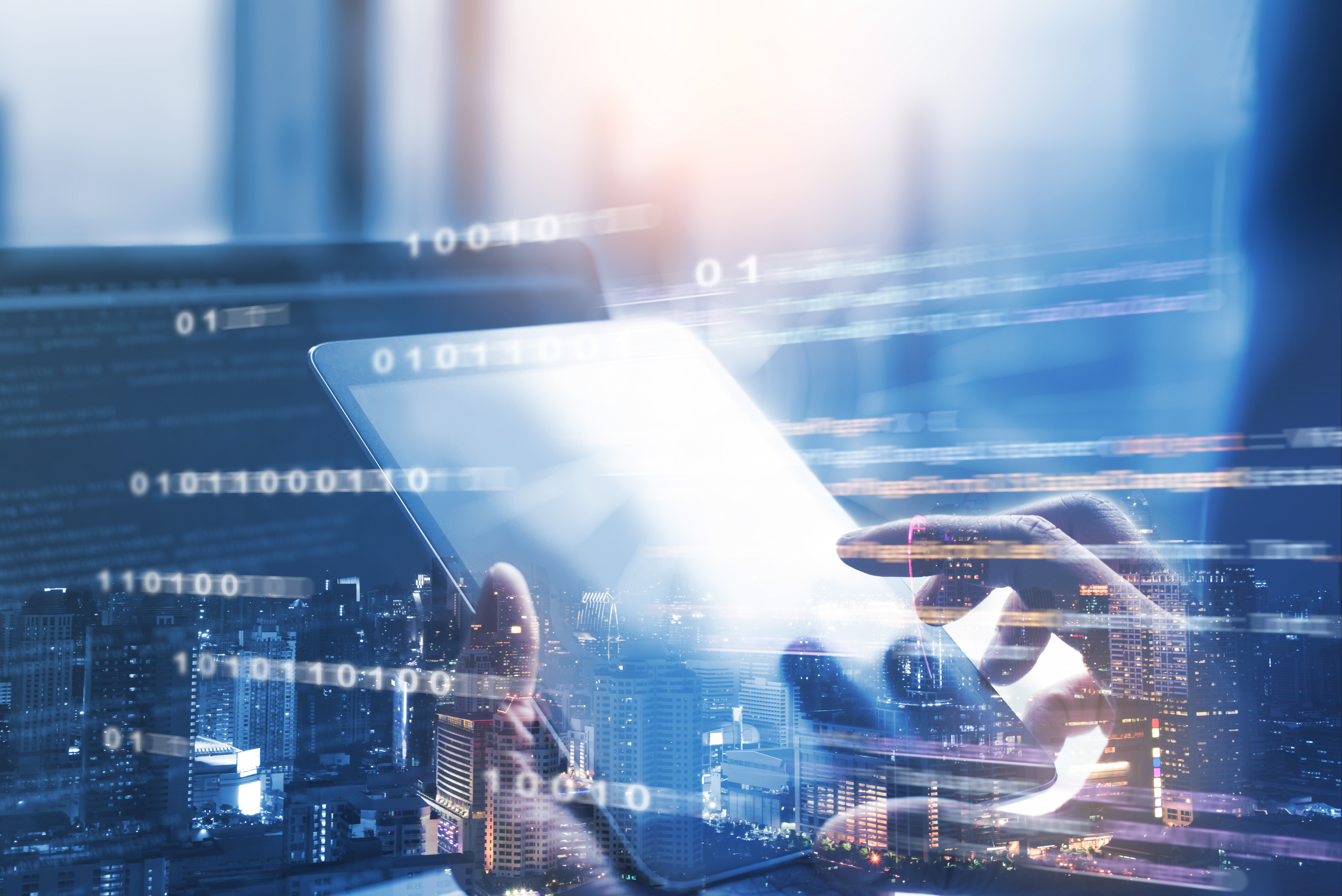 Digital TV Research's Africa OTT TV and Video Forecasts report published in January 2021 shows that African OTT movie and TV episode revenues will reach 1.725b by 2026 – up from $392m in 2020. South Africa will contribute a third of the region's revenues by 2026, with Nigeria bringing in a further fifth. The report states that SVOD is the main revenue driver by a long way. SVOD revenues will reach 1.48b by 2026; up from $299m in 2020.
In Asia, a Media Partners Asia (MPA) report covered by Advanced-Television shows that the Asia Pacific online video industry grew revenue by 14 per cent year-on-year in 2020 to reach $30.5bn(€25bn). SVOD overtook AVOD to contribute 53 percent of total revenues, AVOD contributed 47 percent. In Australia SVOD grew rapidly with revenues climbing an estimated 32 percent in 2020 to $1.4bn.
With this boom in global VOD subscribers, retention is hugely important. Once providers entice a subscriber, how do they keep them?  In June 2020 Deloitte published its Digital Media Trends Survey, 14th Edition to assess the impact of COVID-19 on US consumers and their media consumption. The report found that introductory offers (or free or reduced rates) along with compelling original content are attracting subscribers. But it also showed that subscribers are likely to cancel a service if the content dries up and they can't justify the full price. It also highlights the emergence of free ad-supported alternatives that make it even more crucial for subscription services to deliver value, especially as they are up against competition from live streaming video services and gaming. Gen-Z and Millennials seem to prefer the subscription-only models that they grew up with, while boomers and matures prefer the ad-only option that resembles broadcast TV.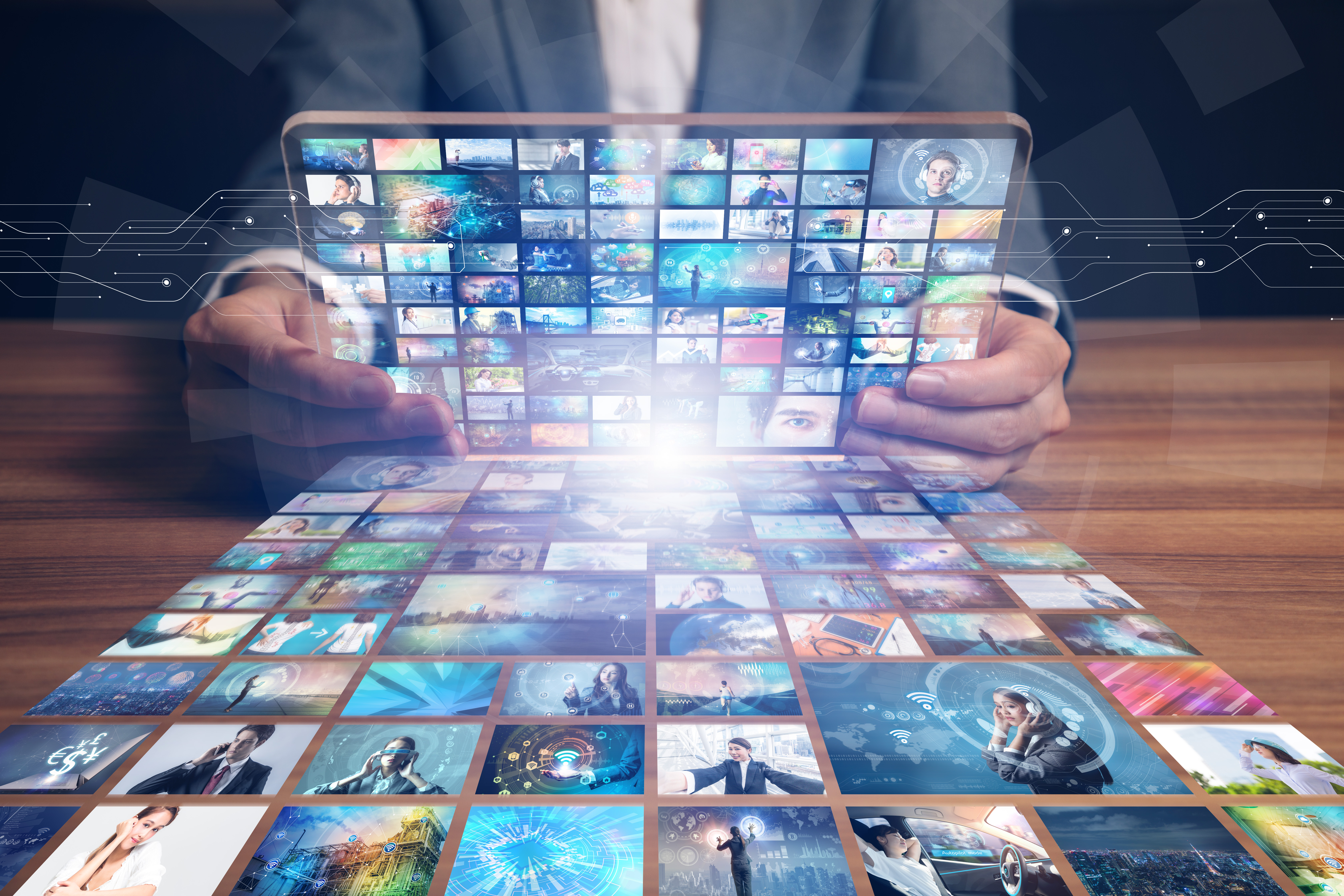 The Ampere Analysis report showed that the online video trend has driven media companies to make new investments in infrastructure to sustain the increased demand for streamed content. As we can see from the Deloitte survey, the media and entertainment industry has growing competition from live streaming video services and gaming including Facebook, YouTube and Twitch.
In the media and entertainment space, Netflix who have now smashed the 200 million mark globally, is still a big draw for subscribers. However, it will be interesting to see what impact the company's recent price hike will have. Since its launch, Disney+ has also been a big hit. Media outlets report that the company expects to see between 230 million to 260 million subscribers by 2024. Other services like the short form streaming platform Quibi didn't fare so well. The service shut down after only six months.
It's difficult to predict how 2021 will play out. At the time of writing this blog, many countries across the world have started their COVID-19 vaccination programmes and we're optimistic that we'll return to some sense of normality in the not-too-distant future. What's clear is the online video trend is here to stay and is likely to continue to grow. For media companies to succeed moving forward, they need to reduce costs and complexity, which enables them to extend their reach, free up operational resources and adapt to this fast-changing OTT landscape. And this means investing in the personalisation of linear channels and VOD libraries; addressable advertising; replacing traditional broadcast ad breaks with more targeted ads, therefore increasing monetisation of those breaks; and adopting best-of-breed online video solutions.
Some of the features that this type of off-the-shelf solution provides include: secure VOD and live streaming with DRM; a global CDN service; real-time analytics reports; comprehensive metadata; ultra-high-definition ABR encoding; dynamic ad insertion (DAI); and a range of ready-to-go applications across every screen. Perhaps most importantly, a flexible partnership model that works with individual business plans to ensure successful outcomes.
Need help with these services?