Top 5 technologies that have enabled fast track of the remote working revolution
BLOG by Mark Johns, CEO, Switch Media
COVID-19 has had some undeniably negative consequences on people's lives and the economy. Notwithstanding the gravity of this situation, there may be some silver linings in a few of the subsequent ripple effects of the global pandemic. One significant being – is effective remote working.
While at NAB Show last month we noticed that remote working was, not surprisingly, a massive focus. Being the first major trade show since Covid struck – it was interesting to see how far we've come and how much remote working has changed the industry in both technology and mindset.
Given that our technology and expertise are often used for creating remote opportunities, we thought we'd highlight the top 5 technologies that have been widely embraced during the global pandemic and fast-tracking us through the remote working revolution.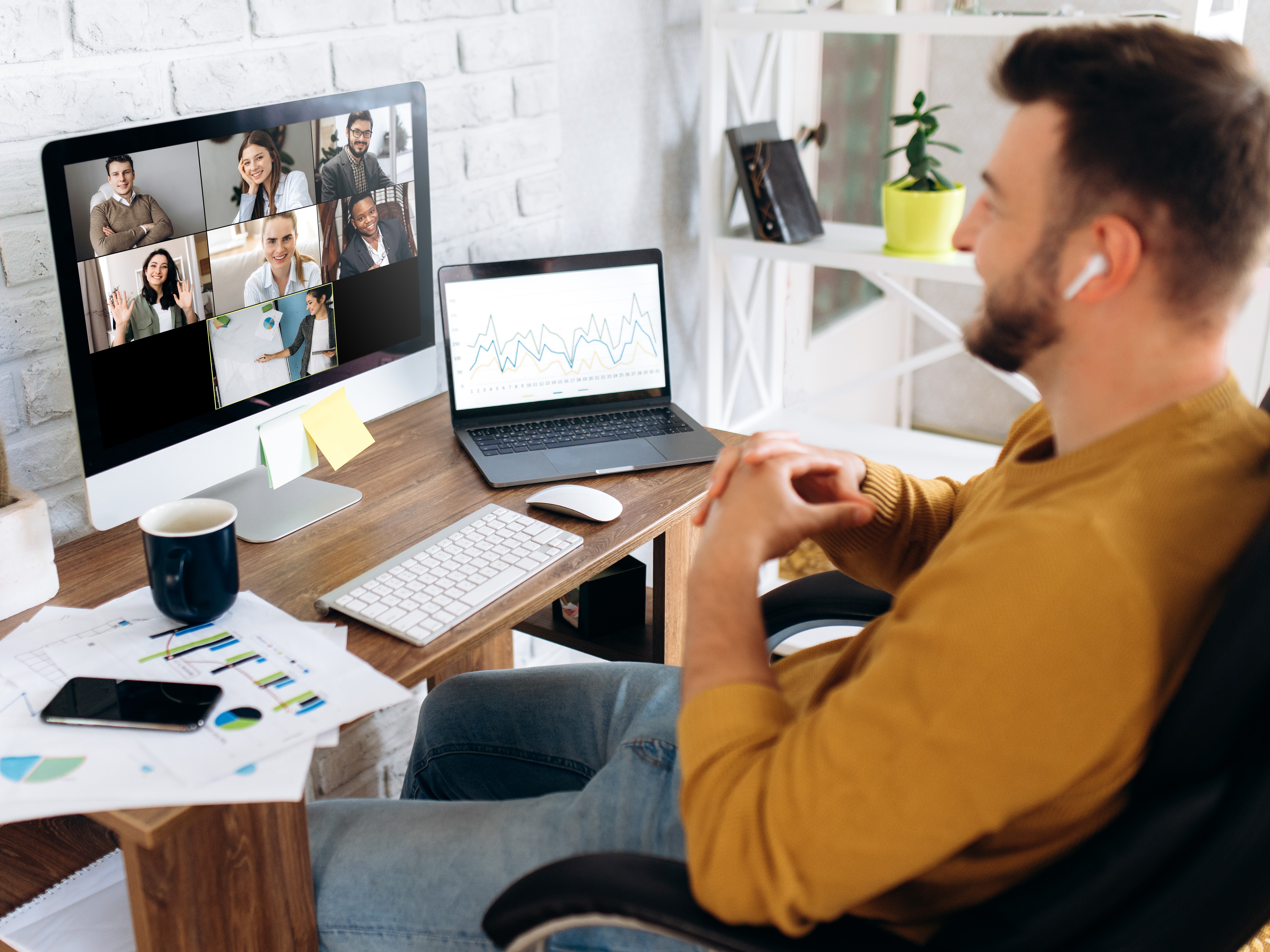 Video conferencing
Enabled by compression and data transfer via high-speed broadband Internet connections, live video conferencing is one of the most widely embraced technologies for remote working across the globe. Crucial for maintaining connectivity and productivity, it allows individuals to see and speak to one another in real-time, from any location with an internet connection. Efficient, cost-effective, and scalable, it's more engaging than audio conferencing and the next best thing to a face-to-face meeting. What's more, it connects teams across various regions or locations, can improve productivity, add more structure to meetings, and can improve attendance.
Cloud based tools and storage
Cloud-based storage is a subscription-based SaaS (Software as a Service) alternative for managing digital files. A must for remote working, it allows data and files to be stored on a server in a remote physical location enabling instantaneous access from any device with an internet connection.
Utilising the cloud, vendors can implement sophisticated yet easy-to-use cloud tools that allow companies to confidently manage, store, collaborate and move content in the cloud wherever they are. Cloud-based tools and storage not only enable remote working but enhance efficiency through effective collaboration. Individuals can work on the same documents simultaneously with no duplication or need for version control. What's more, there's always a backup so the risk of error and loss is significantly reduced.
5G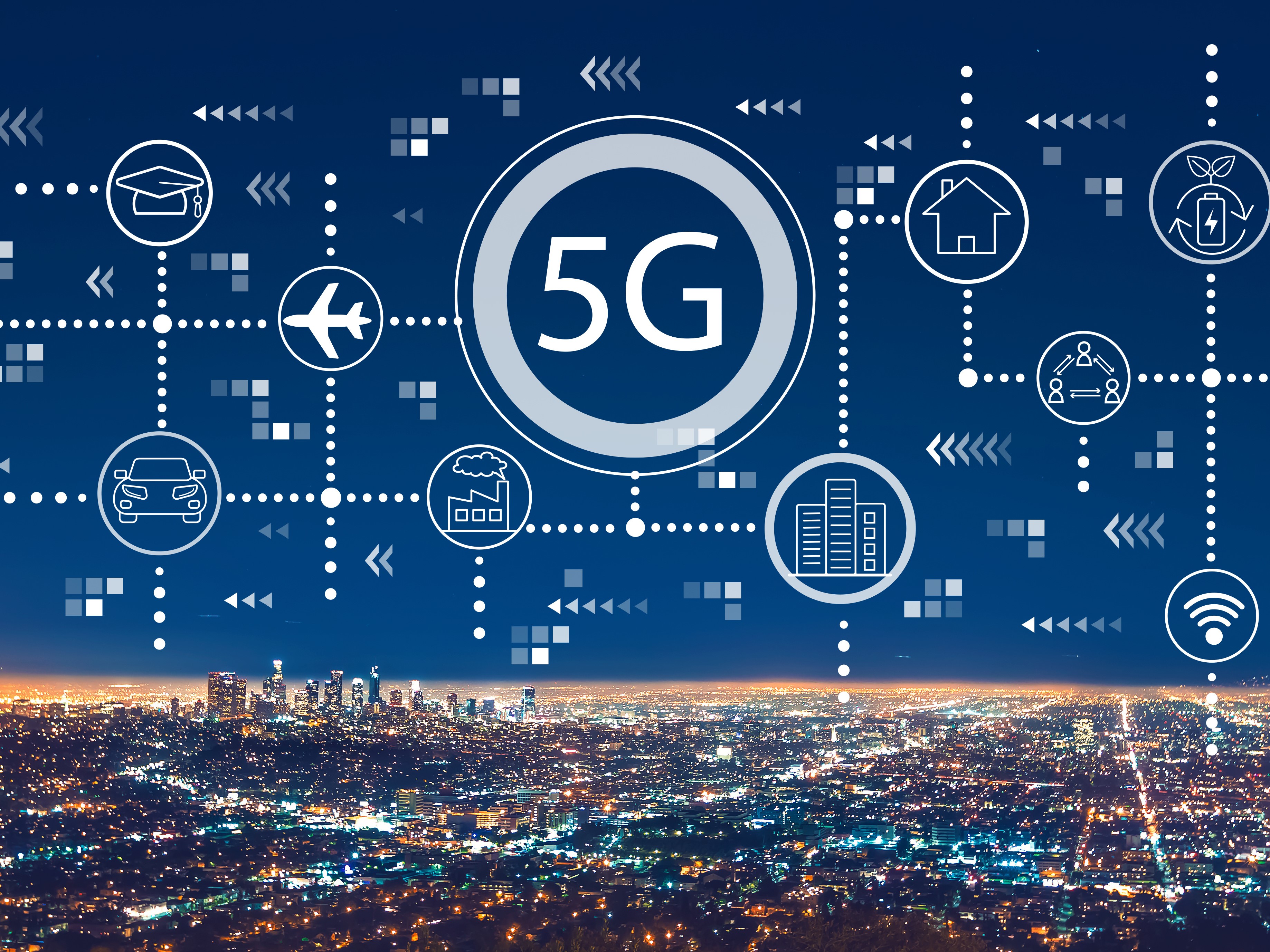 The release of 5G has been very timely in empowering flexibility for remote working. 5G has several benefits over 4G. Faster speed, allowing greater speed in the transmissions and download of huge amounts of data. Lower latency, significantly reducing lag time when using a device over the network. Enhanced reliability and stability, with less interference and better efficiency making connectivity issues will be a thing of the past. Greater flexibility, accommodating a broader range of devices and applications, as well as capacity for a larger number of connected devices. 5G has contributed greatly to enhancing business efficiency and productivity while working remotely, enabling increased collaboration across the teams and individuals, wherever they are.
Live streaming
The ability to stream presentations and meetings to staff for both live and on-demand viewing has been a crucial element of maintaining effective communications and engagement. Comprehensive, well-managed metadata ensures that the topics covered in the stream, who spoke and when, etc, are tracked so that the information remains discoverable by later searches.
This is valuable as it enables pin-pointing a specific time during a meeting where a certain subject was discussed or presented so that a clip of that section of the meeting can easily be selected and published. This is not just relevant for big annual general meetings but also for smaller departmental meetings.  What's more, view and drop off rates can also be tracked so that effectiveness and reach can be measured.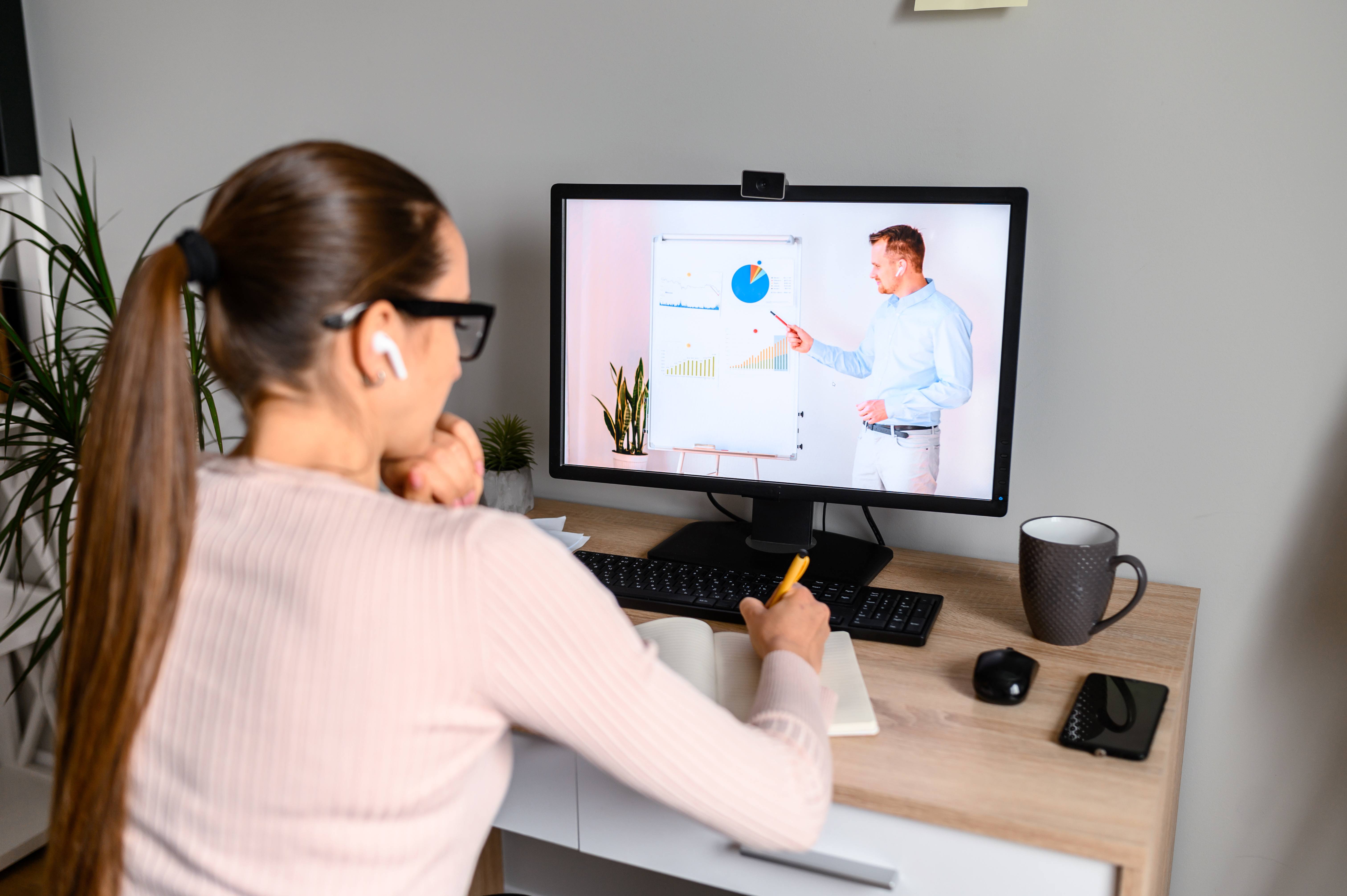 Remote training tools
Using online video to host and share training material is yet another technology application that has fast tracked the remote working revolution. Online training provides staff with flexibility, mobility, and accessibility to a library of knowledge and training material. They can watch from any location with an internet connection, at a time that best suits them.
It enables access across multiple devices, with metadata that allows quick and easy searching of an extensive library of material. What's more, effective management of restrictions and permissions can be implemented to ensure accessibility is limited to the appropriate audience. Whether it's training around new products or services, new software, internal procedures or policies, online video is an engaging and effective way to share information across a corporation.
Thanks to these top 5 technologies, many workers have been able to perform their roles entirely from home, in turn protecting both the public health and the survival of many businesses. Escalated by the global pandemic, together they have contributed to the inevitable fast track of the remote working revolution we are experiencing in our lives today.
Need some help finetuning your remote working set-up? Switch Media can assist with a streamlined effective online video system within a matter of weeks with all the behind-the-scenes processes taken care of. This includes full integration with the internal back-office system to enable authentication of approved staff to publish online, either publicly or internally. Our MediaHQ platform can be adapted to support varied needs and enables businesses to maximise the power and flexibility of online video for remote working, and more. Get in touch today.