What to Look Out for in 2022…
BLOG by Luke Durham, CTO, Switch Media
To begin this first blog of 2022, we'd like to take the opportunity to wish you all a, somewhat belated, Happy New Year. Like 2020, 2021 wasn't the easiest of years for the industry (or many industries) but as is often the case, with dark times there are silver linings. Over the course of last year, we completed several major online video projects for customers around the world. It's encouraging to see that the OTT sector is continuing to grow and evolve globally at a significant rate. A report by Media Partners Asia (MPA) shows that the Australian market is maturing with, "19.4 mil. SVOD subscriptions at end-Q3 2021, representing 60% household penetration based on an average number of 3.5 SVOD services subscribed per household."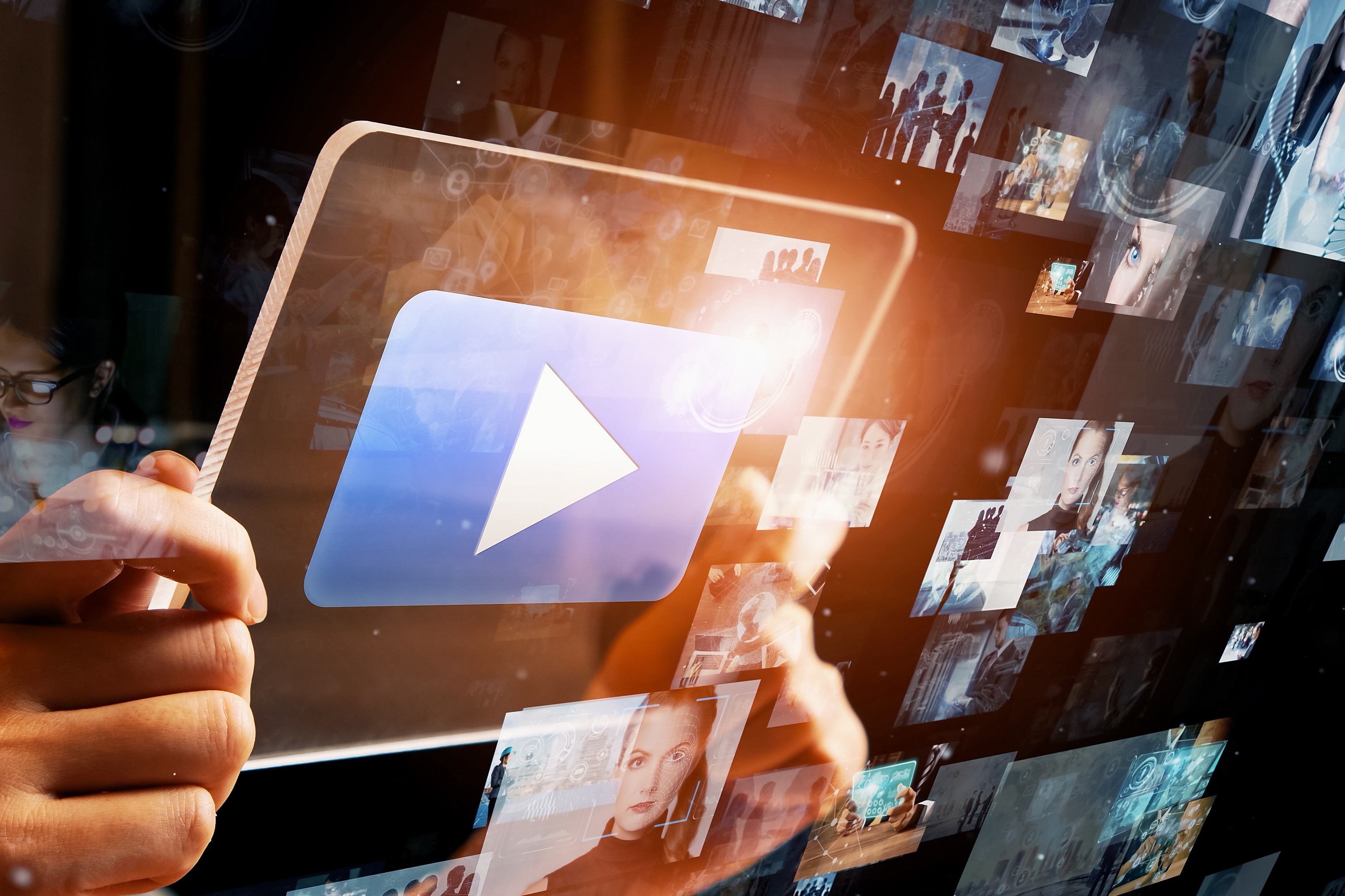 So, what's on the cards for 2022? As consumers continue to switch from traditional viewing to subscriber viewing services, digital advertising will forge ahead. A report published by Insider Intelligence in September last year says, "Over 50% of US internet users will be AVOD viewers by 2024." A USCREEN blog post from last summer highlights a sample of a report from Statista that explains, "Of all the revenue made in the OTT market…
58% comes from advertising video-on-demand (AVOD)
16% from subscription video-on-demand (SVOD)
1% from pay-per-view, known as transactional video-on-demand (TVOD)
16% from Video Downloads (EST)"
We can see that AVOD continues to deliver a huge opportunity for OTT providers and advertisers who can tailor and target ads based on viewing habits.  Switch Media's MediaHQ can effortlessly power this capability. This world-class online video content platform provides seamless, multi-screen, dynamic ad insertion for both live and on-demand content. Seamlessly stitching ads into content results in a continuous video stream that makes it nearly impossible for end-users to isolate and block ads. What's more, it eliminates buffering between ad and content transitions allowing viewers to benefit from a premium TV-like experience, with zero buffering. This is achieved using Switch Media's DAI solution, AdEase. A modular component of MediaHQ, AdEase is architected for optimal service across a suite of connected devices including mobile, desktop, connected TV and beyond. These capabilities mean Switch Media can provide options to get you up and running faster, without requiring client-side changes.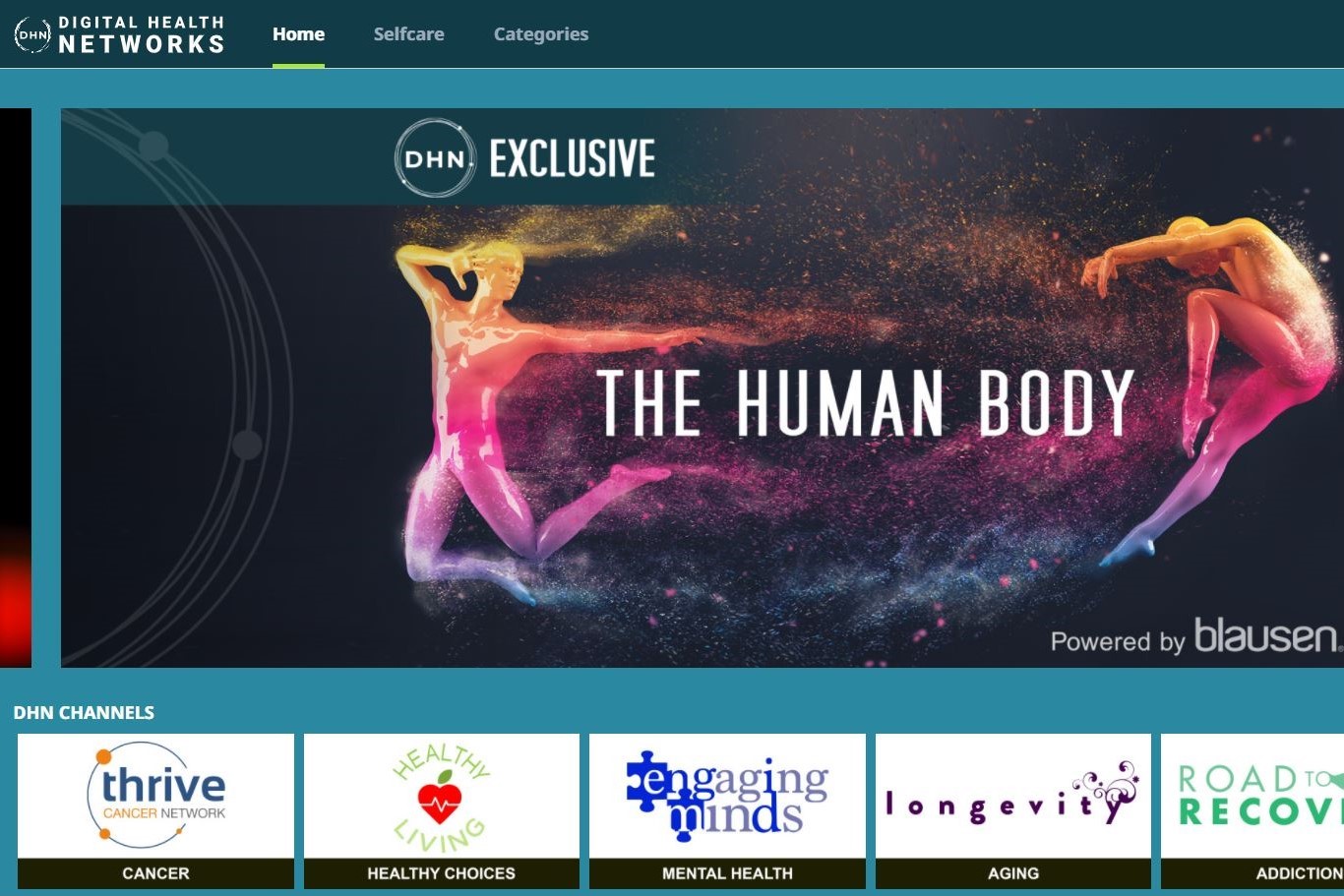 Content fragmentation is another trend to look out for in 2022. OTT services are appealing to other industries that are starting to differentiate their offering with localised content to suit target regions and demographics or focus entirely on niche categories. An example of this is our valued client, Digital Health Networks (DHN) which target a variety of medical genres with their content. Jon Cody from Digital Health Networks says, "The aim of the platform is to provide access to thousands of custom curated and produced shows and movies specific to viewers individual conditions. From inspirational video content and real stories to personal community connections and educational resources. We are excited to have worked with Switch Media to provide a sophisticated, simple to navigate platform that meets the high expectations of today's viewers. Switch Media delivered this service quickly and efficiently and we're delighted with the results."
With over 100 health topic categories, classification via channel and/or category easily guides viewers to content of particular interest to them. The abundance of diverse high-quality content, created by medical experts and incredible film-makers offers invaluable support to those who may be struggling with their own or a loved one's health issues. Switch Media was proud to have worked with DHN to deliver this fantastic new niche online resource that provides support, inspiration, connection and education to many.
The higher education sector is another example of a market ripe for OTT opportunities. A streaming service that combines media and text-based content can deliver diverse global academic content with simple search and access capabilities. Educational establishments can provide quality content to students using a feature-rich Universal Player, and further enhanced existing Media Manager and Live2VOD functionality within our MediaHQ online video platform capability. The enhanced platform allows users to maximise their media catalogues that are often developed over many years
Using our Universal Player, content can be cut and trimmed, and metadata and transcripts can be added for easy distribution. This means relevant individual news items can be made available to students to create new content. By using an end-to-end solution that captures, encodes and stores live and linear video content for on-demand use, an operator can top and tail content that they want to publish and remove any advertising.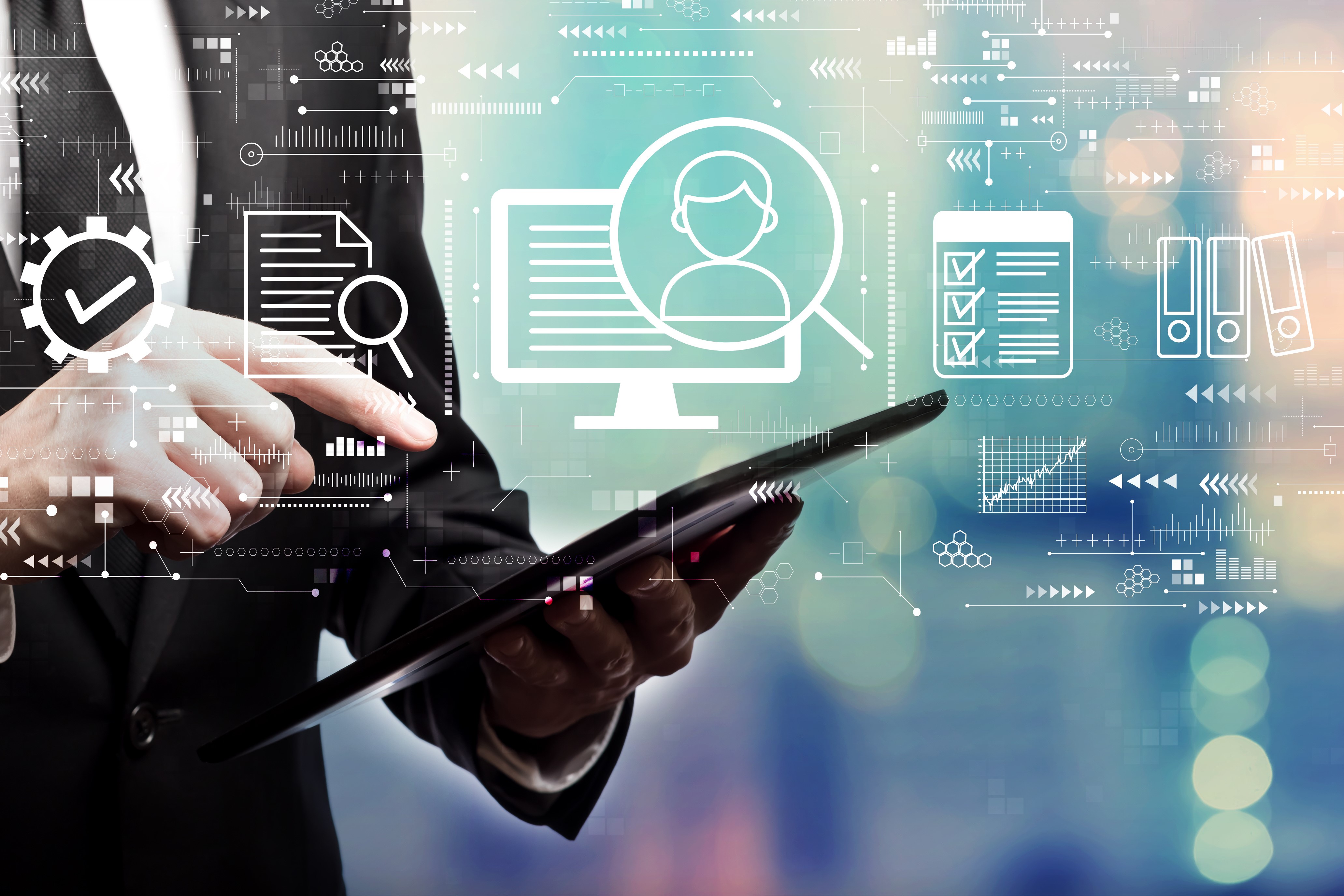 Our MediaHQ advanced suite of modular products and components, enables content owners and service providers to take advantage of technologies that maximise the power and flexibility of online video delivery. It gives them greater scope to repurpose and share content across different services and product packages, which can be made available to a broader audience. The platform can be seamlessly authenticated so individuals who have log-in access can search for content whilst ensuring that content cannot be accessed outside of the ecosystem.
Switch Media can assist with getting an online video system up and running within a matter of weeks with all the behind-the-scenes processes taken care of. This includes full integration with the internal back-office system to enable authentication of approved staff to publish online, either publicly or internally. The video system can also work seamlessly with video ingest and publishing for a fully integrated solution.
Our MediaHQ platform can be adapted to support any industry. With a powerful workflow engine, it houses an advanced suite of modular tools including Media Manager and Live2VOD, which are flexible, powerful and easy to integrate. This enables content owners and service providers to think outside the box and take advantage of technologies that maximise the power and flexibility of online video delivery.
Want to know more? Get in touch today.