OTT, IPTV, Event Streaming, Music Streaming, Case Studies
Leading brands and content providers have recognised Switch Media's ability to provide world class video solutions. Learn more about how Switch Media provides customers their current and evolving video service needs.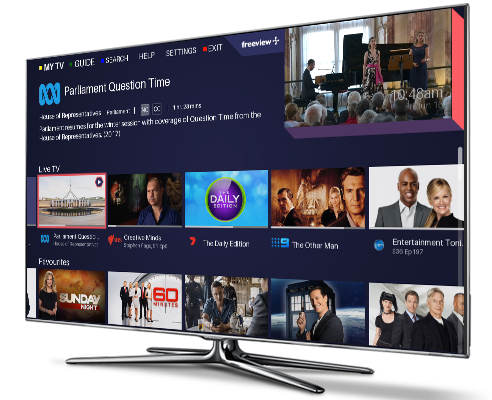 The Freeview Plus HbbTV service upgrade delivers the next level in content discovery and choice for Australian free-to-air viewing.