Learn more about how Switch Media provides Freeview with tailor-made solutions that deliver their current and evolving OTT video service needs.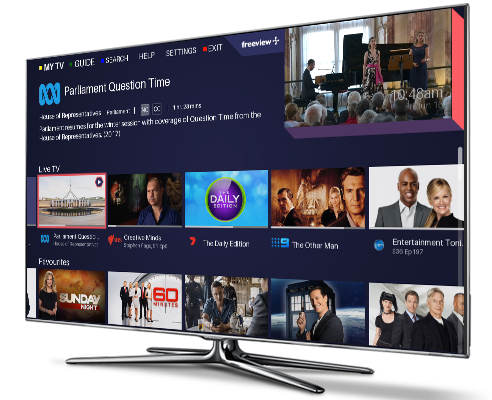 The Freeview Plus HbbTV service upgrade delivers the next level in content discovery and choice for Australian free-to-air viewing.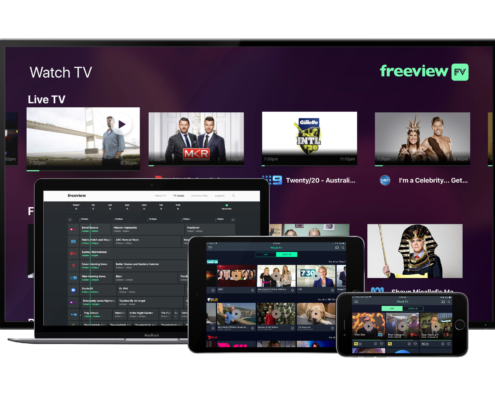 World-first Freeview FV apps delivering Australian TV live streaming and on demand with one click on multiple platforms.