The value of a client-side ad tracking SDK for SSAI
In this blog, Tim Armstrong, General Manager AdEase, Switch Media shares insights on the value of client-side ad tracking SDK for SSAI and how the needs of advertisers can be recognised beyond delivering targeted ads across OTT platforms.
You may have noticed our major focus on server-side ad insertion (SSAI) over the past few months. Last month we discussed how to unlock the power of addressable advertising with SSAI and in August we discussed how to replicate the seamless broadcast TV viewing experience via OTT . Now we want to delve a bit deeper. This blog is the first in a short series where we look at how the needs of advertisers can be recognised beyond delivering targeted ads across OTT platforms.
The number of KPIs that advertisers depend on in pursuit of more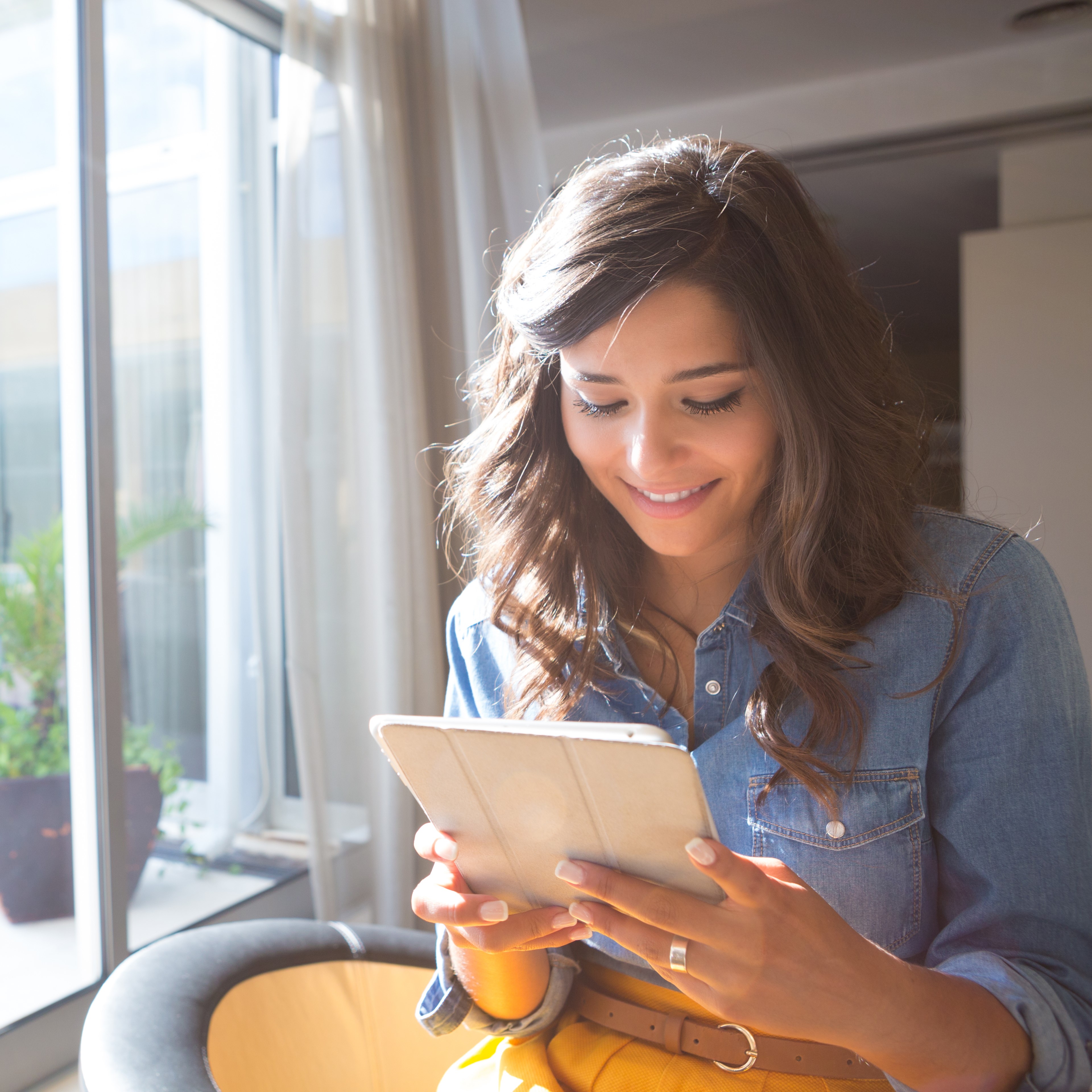 efficient advertising spend is growing all the time. Quite simply, if advertising measurement cannot be accurately and consistently executed, the media owner doesn't get paid. So how do SSAI providers ensure measurement of video impressions, which in turn translates back to the metric by which advertisers pay? We're finding that there's a very clear divide in the industry when it comes to server-side ad insertion vendors.
One side of the fence is focused on speed and quality of ads and streams, which are obviously important, but that's disconnected from the other side of the fence. Here there's a solid understanding of the media and advertising world, which therefore sees the benefit of accurate ad tracking.
In our August blog we discussed the difference between client-side ad insertion and server-side ad insertion. Using server-side, the ad is transcoded to match the quality of the content consumed and is stitched into the video stream to support a seamless content-to-advertising transition.
Client-side ad serving relies on the video player to switch the content player to the ad player and then back again in order to make the ad calls. When it comes to tracking ads, advertisers must consistently measure whether an ad has been delivered. With server-side ad tracking there are some trust issues surrounding ad fraud.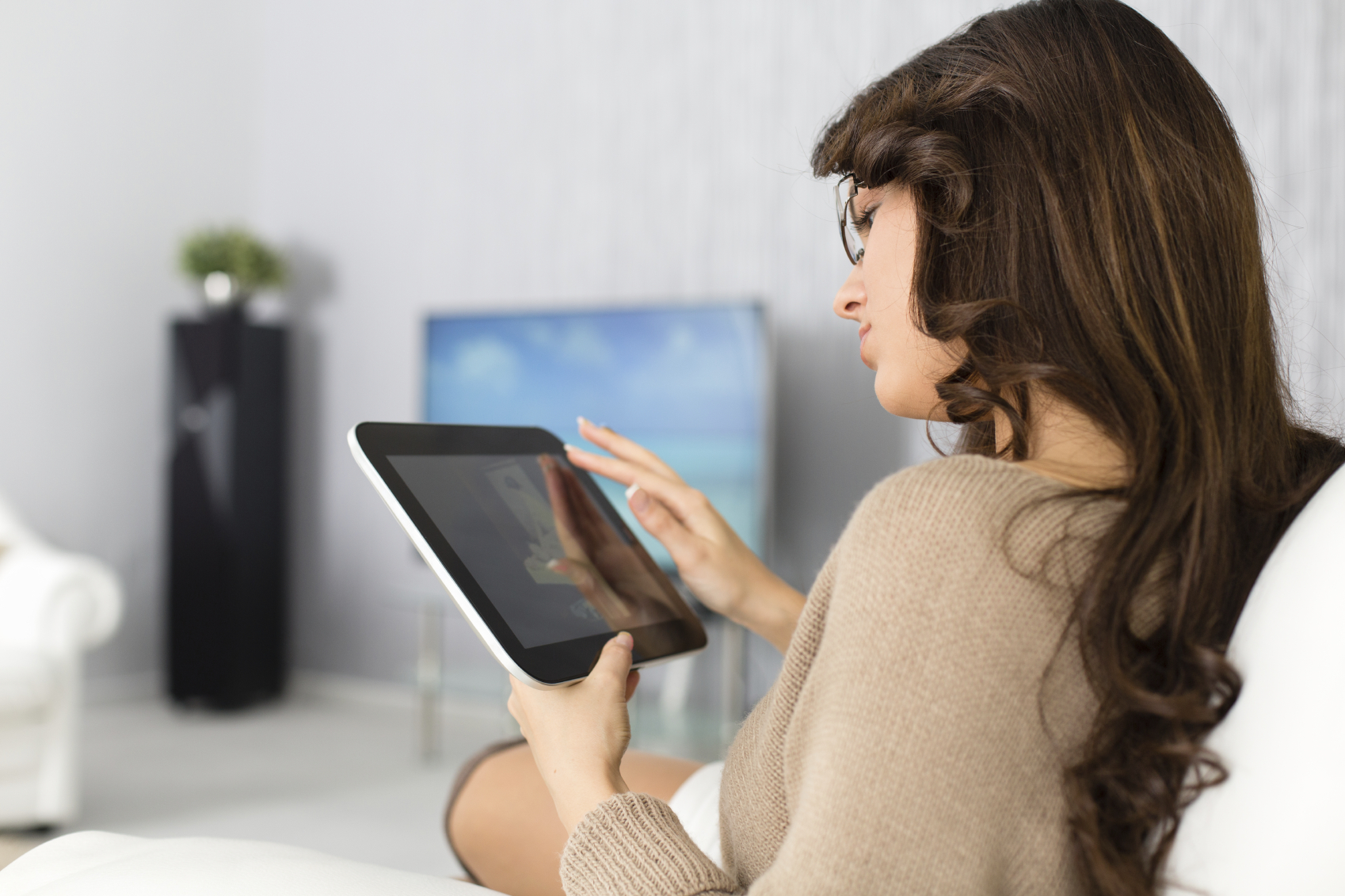 To put it simply, a service within the SSAI engine collects necessary data in alignment with the video ad serving template (VAST) protocol requirements and sends this back to the ad-serving platforms. In some cases, SSAI vendors are doing this via a single, static IP address, which can result in SSAI inventory being flagged as fraudulent (more of this in our next blog).
To negate this issue, client-side tracking is facilitated via a software development kit (SDK), which has capabilities implemented to ensure that ads are not blocked. The client-side SDK allows the player to interact and manage tracking beacons. This means that the video player is responsible for sending the necessary tracking information back to the ad servers using the VAST protocol.
Using a client-side SDK the ad experience can support additional interactivity such as click throughs.   Greater consistency of measurement can also be achieved, this will change as technologies evolve and develop greater cross capabilities. It also ensures consistency as tracking is carried out in the same way across a media owner's entire network.

Switch Media is working closely with businesses as they transition to SSAI. With so much fragmentation across devices, the ability to leverage a client-side tracking SDK is important. Switch Media's AdEase, which includes a client-side SDK, enables addressable personalised advertising for live and on demand content across individual and household connected devices.