FEATURE: 

Content+Technology, March 2022 Issue  
Check out our feature in C+T where Oscar Gutierrez talks about how Telcos can now create new revenue streams by servicing small communities with pay-tv offerings billed with their mobile. Although to successfully take this route they need to build a platform that's flexible and future-proof. Read on to find out why and how…
Don't Build the OTT Version of Frankenstein's Monster
By Oscar Gutierrez, VP Business Development, Switch Media
Who remembers back in 1999 when
DVD rental company
Netflix launched its online subscription servi
c
e through the
I
nternet?
THAT WAS AN EXCITING TIME for consumers that sparked a new era for television. Fast forward 22 years and now there are hundreds of OTT services that stream content to millions of people around the world. In Australia, as I write this, there are 27 OTT services available to the public – both free and subscription-based. In North America, there are close to 50. Consumers in wealthier and larger nations have greater access to things like Smart TVs and the ability to sign up to a service and watch whatever content they like. But in less wealthy countries or regions that aren't as developed, access to OTT services, and to global content for that matter, is limited.
As broadband connectivity improves and speeds increase, smaller communities in remote areas are being given the chance to access online video services. Nations that are new to OTT, or start-ups with new content offerings that aren't backed by millions of dollars, are now more able to keep up with the fast-paced OTT landscape, providing subscribers with affordable streaming services and repurposing local content. Telecom operators can service small communities with pay-tv offerings that can be billed as part of their existing mobile phone service, providing on-demand content to subscribers and creating new revenue streams.
What's crucial for telcos to consider is if they want to successfully take this route, they need to build a platform that is future-proof. You can't apply the same technology principles to an OTT platform as you might to a traditional broadcast service. If you think you can build a streaming service in-house by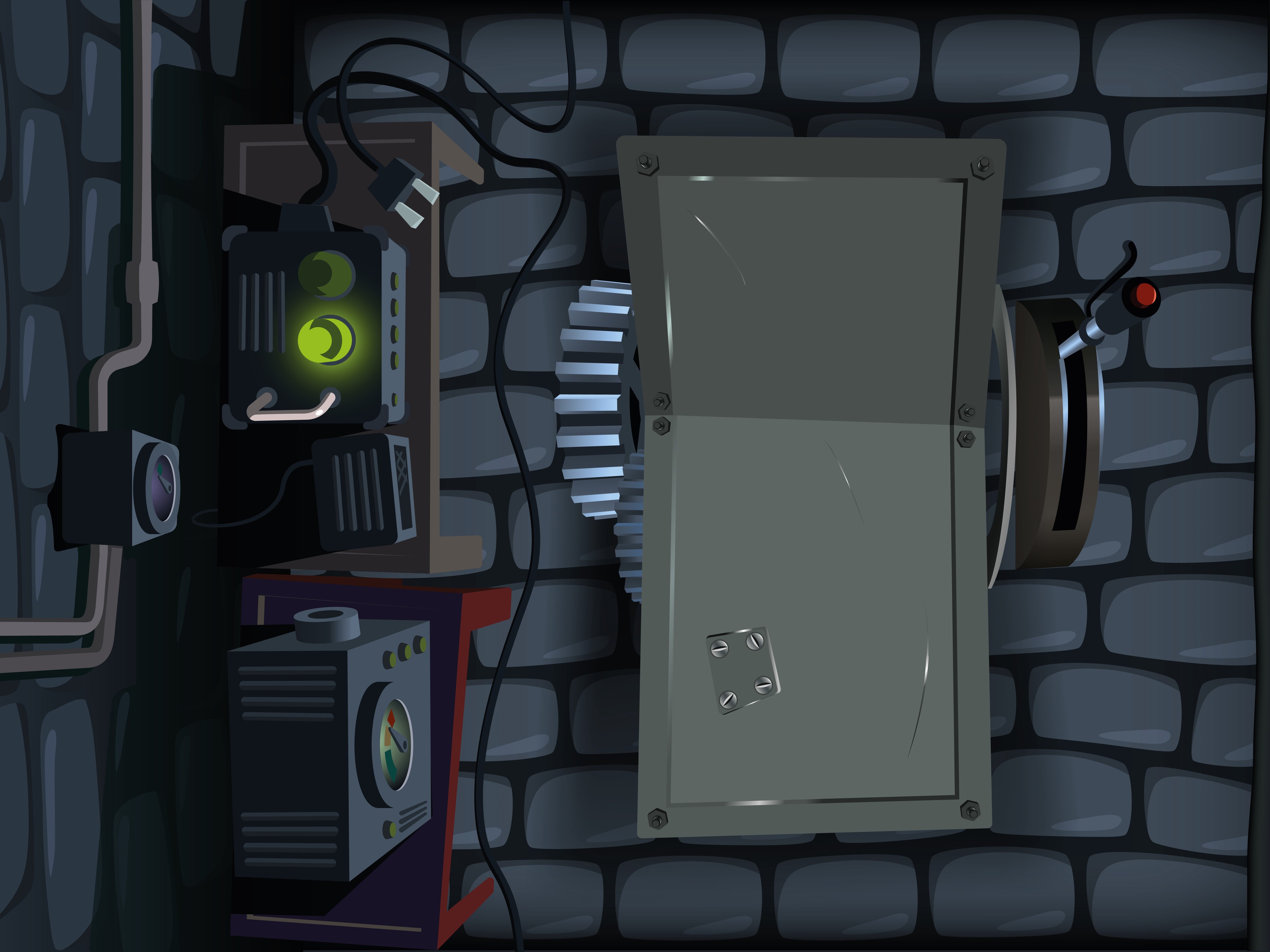 patching together a bunch of encoders and software, then you're going to create the OTT version of Frankenstein's monster. And nobody wants to create Frankenstein's monster!
This doesn't mean having to invest in an all singing, all dancing, very high-cost content publishing platform; clearly that's not an option for small players. This is why it's important that telcos have access to an off-the-shelf, quick-to-market solution that enables them to launch services easily but includes an affordable level of integration and sophistication that make it flexible and future-proof.
In 2021, Switch Media delivered a new streaming service for Solomon Telekom Company Limited (STCL). The company took its free-to-air channels online to be accessed anywhere, anytime, from any device. Using Switch Media's MediaHQ Lite online video platform, Telekom Television (TTV) was able to provide its subscribers with a two-channel service that's available online across multiple devices including Chromecast streaming technology.
The TTV OTT service delivers a combination of free access and subscription, with subscribers receiving unlimited data via their ISP. Billing is carried out via mobile phones and users can purchase vouchers to access the service from local retailers.
By working closely with companies on projects like this, we've developed a deep understanding of the challenges facing customers globally and a clearer view of the current variances from market to market. Because of the current climate, telcos and broadcasters are understandably looking at ways to reduce costs and complexity so they can extend their reach and free up time and money. To do this they need a best-of-breed online video solution without the need for customisation (other than adapting to company branding). Some of the features that this type of off-the-shelf solution provides include secure

VOD and live streaming with DRM; a global CDN service; real-time analytics reports; comprehensive metadata; high-definition ABR encoding; dynamic ad insertion (DAI); and a range of ready-to-go applications across every screen.
Using MediaHQ Lite, TTV has a streamlined cost-effective, fast-to-market online video solution that meets all these requirements and more. It provides all the essential capabilities and features, complete with applications and the ability to monetise seamlessly without the complexity and overheads often associated with other OTT solutions. Drawing key components and features from our world-class online video platform MediaHQ, MediaHQ Lite keeps the lion's share of features and value without complications or the need for a big budget with full support along the way. It enables customers to get an online video service up and running within a matter of weeks.
The solution is designed so that it doesn't have to be customised over and over, but rather it uses a proven framework that can be rebranded to a company's own guidelines. This means a service can be delivered in record time, and it ensures businesses are running at optimum efficiency by streamlining workflows.
We want content providers to have the freedom to think strategically and to be able to leverage agile technologies in OTT. Our mission is to empower clients with cutting-edge, cost-effective solutions that allow them to be competitive and provide an exceptional viewer experience, especially in smaller communities and evolving territories around the globe. By selecting an online video service like MediaHQ Lite and not building Frankenstein's monster in-house, telcos and broadcasters can quickly and easily adapt to the ever-changing OTT landscape and consumer expectations.