FEATURE: Content+Technology ASIA – Nov/Dec 2022
Check out our feature in C+T where Oscar Gutierrez talks about how ad-free streaming services no longer dominate the market, especially as viewers gravitate toward premium local content by regional and local providers in Southeast Asia. Read on to find out more about expansion of the AVOD Business Model.
Expanding the AVOD Business Model
By Oscar Gutierrez, VP Business Development, Switch Media
There's certainly no doubt that economies around the world are feeling the financial strain. The Russian invasion of Ukraine has led to soaring energy prices and is placing additional pressures on markets that were already feeling the pinch. As currencies continue to weaken against the strength of the dollar and central banks increase their interest rates, the cost-of-living crisis is affecting industries across the globe.
In the Asia pacific region, the UK's Guardian newspaper reported, "Indonesia will reallocate 24.17 trillion rupiah ($1.6bn) of its fuel subsidy budget towards welfare spending, including cash handouts to 20.6 million households. The government will also instruct regional administrations to subsidise transport fares." Also, "Malaysia is expected to spend a record 77.3bn ringgit ($17.25bn) in subsidies and cash aid this year to temper the effects of rising prices."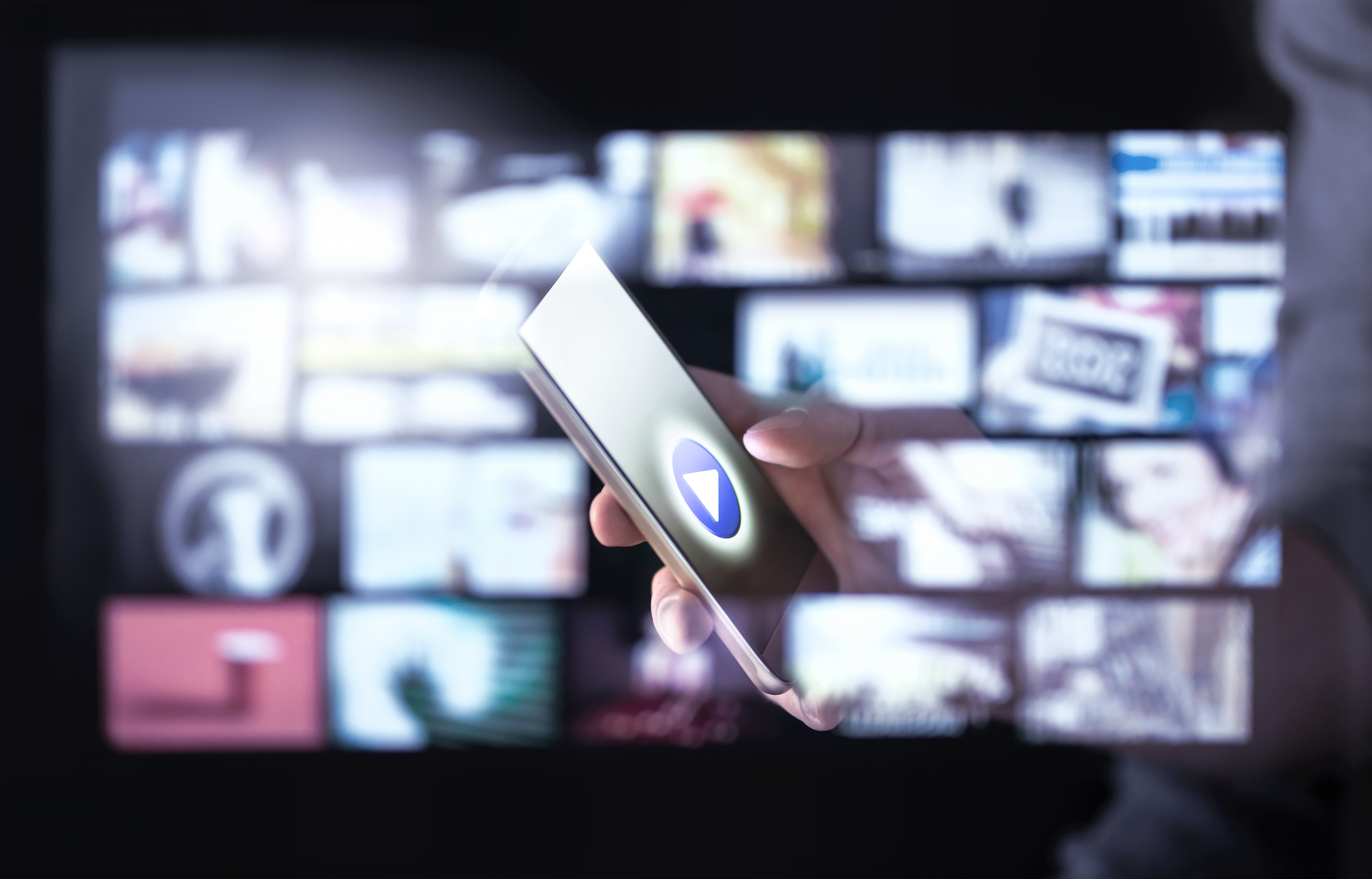 With this in mind, one thing to ponder is how the Asia Pacific M&E market will be affected. Do vendors need to reconsider their traditional business models to help reduce the financial burden on consumers? And will consumers move away from SVOD to AVOD services? In Magnite's 21/22 OTT Is For Everyone Report (an in depth look at APAC's diverse OTT audience) – published just before the war in Ukraine – it shows, "The adoption of AVOD is rapidly increasing as audiences are migrating away from linear TV. Free streaming video has exceeded linear TV to be the most regularly watched platform among younger video viewers aged 16-34. For older viewers, free streamed video now rivals TV as the most regularly watched platform, while cable/pay TV remains the least watched across both audiences." The report also says, "Viewers prefer ad-supported content over ad-free content for video streaming services in the APAC markets across both younger and older OTT audiences. Ad-free streaming services, no longer dominate the market, especially as viewers gravitate toward premium local content by regional and local providers in Southeast Asia."
As a result, the streaming giants are now looking for a piece of the AVOD pie. In December, Disney is launching its less expensive Disney+ ad-supported subscription tier which is expected to help the company reach its target subscription base of more than 230 million by 2024. Similarly, Netflix says its global AVOD service is expected to launch early 2023. A recent Digital TV Research report quotes Simon Murray, Principal Analyst, saying, "The six major US-based platforms [Netflix, Disney+, Paramount+, HBO Max, Amazon Prime Video and Apple TV+] will only control a quarter of Asia Pacific's SVOD subscriptions by 2027 – much lower than in any other region in the world. These platforms will never gain access to China and India has plenty of local players."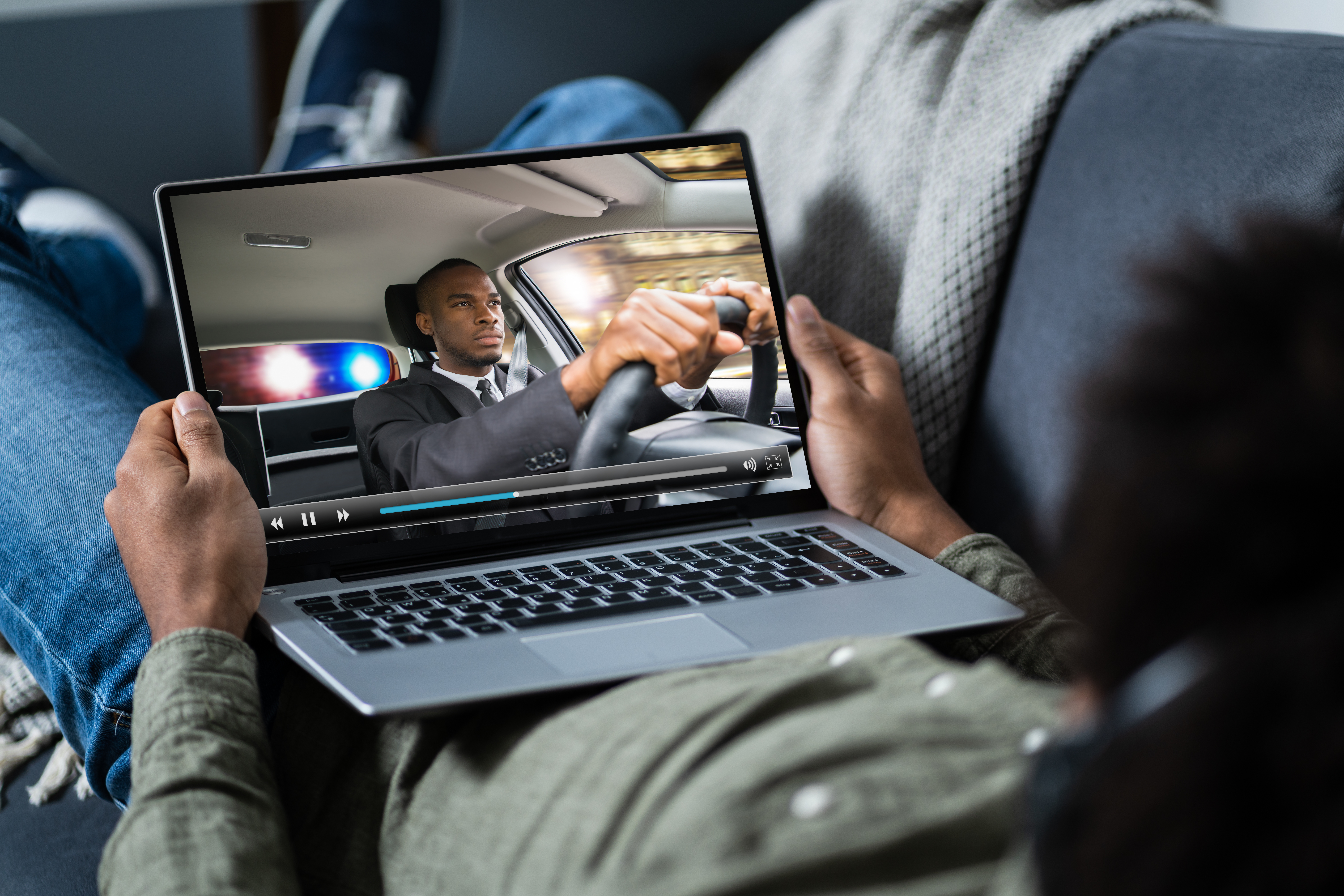 Telcos can easily provide SVOD and AVOD for consumers acting as an umbrella of services for Netflix, Spotify, Disney+ etc., but it's very difficult for content owners in Asia Pacific to launch their own OTT services and to monetize them with subscriptions (unless they have a huge catalogue of content). As such, companies are looking at alternative ways of partnering and AVOD is a good solution. In countries where there is a high population and lots of scope for advertisers to create revenue, there are more opportunities for different business models between vendors and content owners such as revenue share deals: instead of paying the vendor a license fee for the use of the software, a percentage of the advertising revenue is paid instead. The consumer pays a small monthly fee (or no fee) for the AVOD service and has the option to purchase premium content such as movies that have just had their theatre release as and when required. AVOD services can also focus on local content, which is a huge value-add for consumers.
In terms of the ads themselves, one thing to ask is what are the key requirements so that all parties are happy? The 'OTT Is For Everyone' report highlights that a relevant non-disruptive ad experience is preferred. "While OTT viewers are open to ads in exchange for free content, they appreciate less repetitive ads, and ad experiences that align with their preferences. Advertisers and media owners shouldn't ignore the importance of a seamless ad experience, which is achievable on OTT where frequency capping and an intuitive user experience can contribute to better ad effectiveness."
For many OTT providers in this region, targeted advertising isn't a priority right now, but some services are looking at simple targeting such as north and south of the country. Even these small adaptations can have a huge impact and are an attractive prospect for brands. At Switch Media we can easily adapt to meet the customer's advertising requirements. Our AdEase technology offers multi-screen dynamic ad insertion for both live and on demand content. Viewers benefit from a first-class TV-like experience with zero buffering. Seamlessly stitching ads into content results in a continuous video stream that makes it near impossible for end users to isolate and block ads, also eliminating buffering between ad and content transitions. AdEase is part of Switch Media's award-winning MediaHQ online content publishing platform, which has a powerful workflow engine and houses an advanced suite of modular capabilities that are flexible, powerful and easy to integrate.
Switch Media has installations across the world and is dedicated to delivering the highest quality content publishing platform to meet the requirements of customers and consumers now and in the future.