How

 

d

o

 SSAI Vendors Prevent OTT Ad Tracking Fraud?
In this blog, Tim Armstrong, GM Ad Technology at Switch Media shares insights on the how  SSAI Vendors Prevent OTT Ad Tracking Fraud. 
This is following on with our series of blogs where we look at how the needs of advertisers can be recognised beyond delivering targeted ads across OTT platforms. The most recent was around the OTT Advertising Evolution, with a specific focus on programmic advertising. You can check this out here: Programmic: The OTT Advertising Evolution.
Now lets look at how SSAI Vendors Prevent OTT Ad Tracking Fraud…
There's a lot of discussion around ad fraud in the OTT industry right now. Recently Campaign Magazine published a blog looking at the likelihood of fraud creeping into OTT programmatic ad buying as it has in the overall online space. The blog highlights statistics from DoubleVerify, which recently tracked a 120 per cent year-on-year increase in fraudulent connected TV (CTV) and mobile apps and flagged more than 200 fraudulent CTV apps in the first half of 2019 alone. At Switch we have exercised diligence when engineering our ad insertion solution to support dynamic data and ensure ad tracking is not incorrectly categorised as fraud.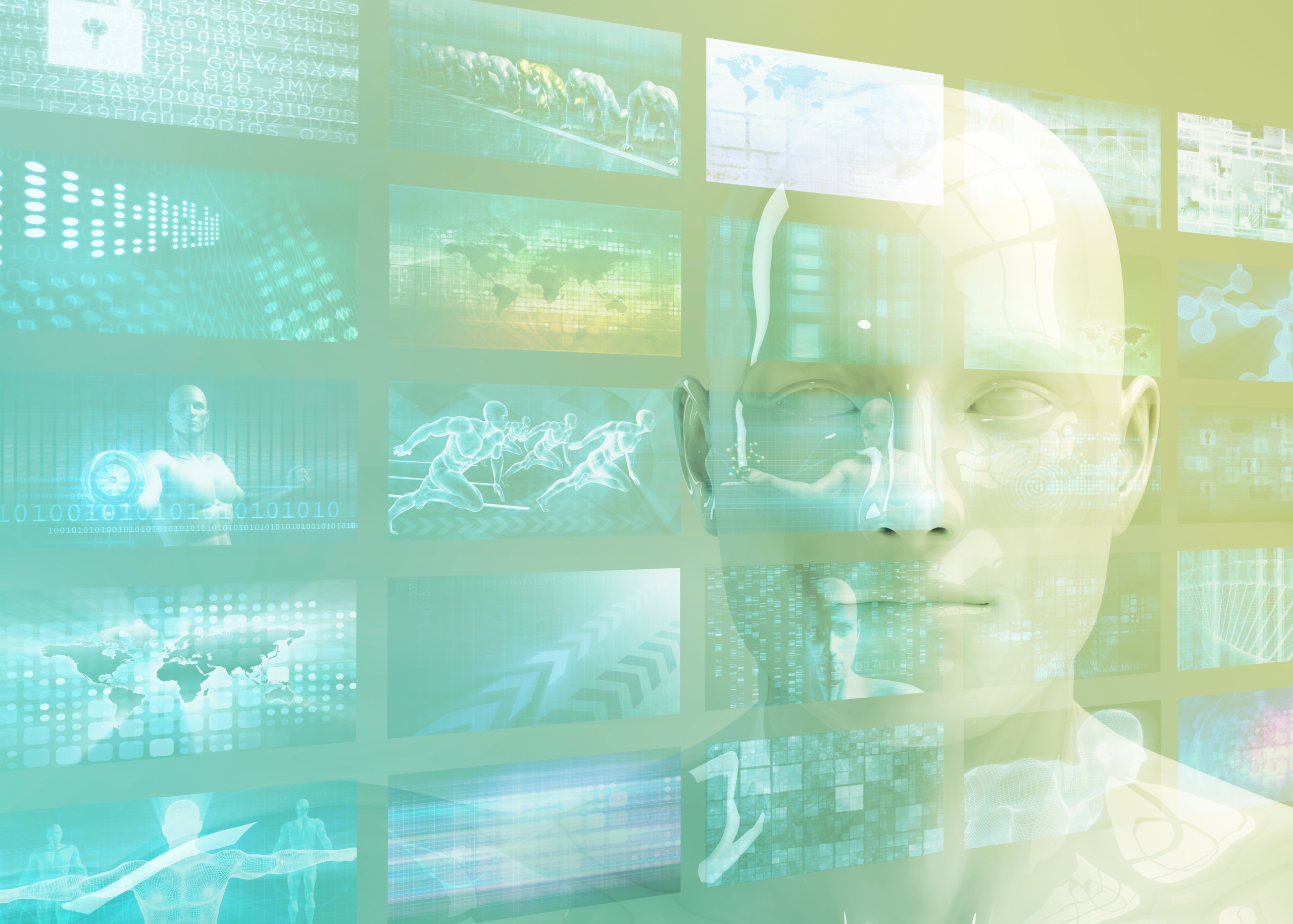 It's not only cyber criminals that are causing problems. As we touched on in our recent blog – The value of a client-side ad tracking SDK for SSAI – there are also fraud issues around server-side ad tracking. Why is this and how can we prevent it?
Client-side ad serving relies on the video player to switch the content player to the ad player and then back again in order to make the ad calls. With server-side ad tracking, a service within the SSAI engine collects necessary data in alignment with the video ad serving template (VAST) protocol requirements and sends this back to the ad-serving platforms. When using server-side tracking, vendors collect all the tracking data and send it from a static IP address related to their systems, back to the ad servers, which means that a large portion of the ad tracking is being flagged as fraudulent. This is because it's all coming from one location instead of the location where the ad was tracked, which is the user's device.
You're probably wondering why this is happening. At Switch Media, we feel that there is a disconnect between the technology and the ad tech companies, which is a gap that we're focused on making sure we close and manage. As streaming revenue opportunities grow, ad-tech companies are making the transition from TV to OTT advertising and we need to make sure that we're aligned to prevent these types of issues.
One solution is to implement a client-side SDK, which uses client information to ensure that the ads aren't blocked and to support additional activities such as click-throughs. Our ad insertion technology includes a client-side SDK, which enables addressable personalised advertising for live and on demand content across individual and household connected devices. The other benefit we provide customers is assurance that tracking is associated with device specific connection data not via a Switch Media static IP address, also passing a value to indicate whether tracking is client or server-side.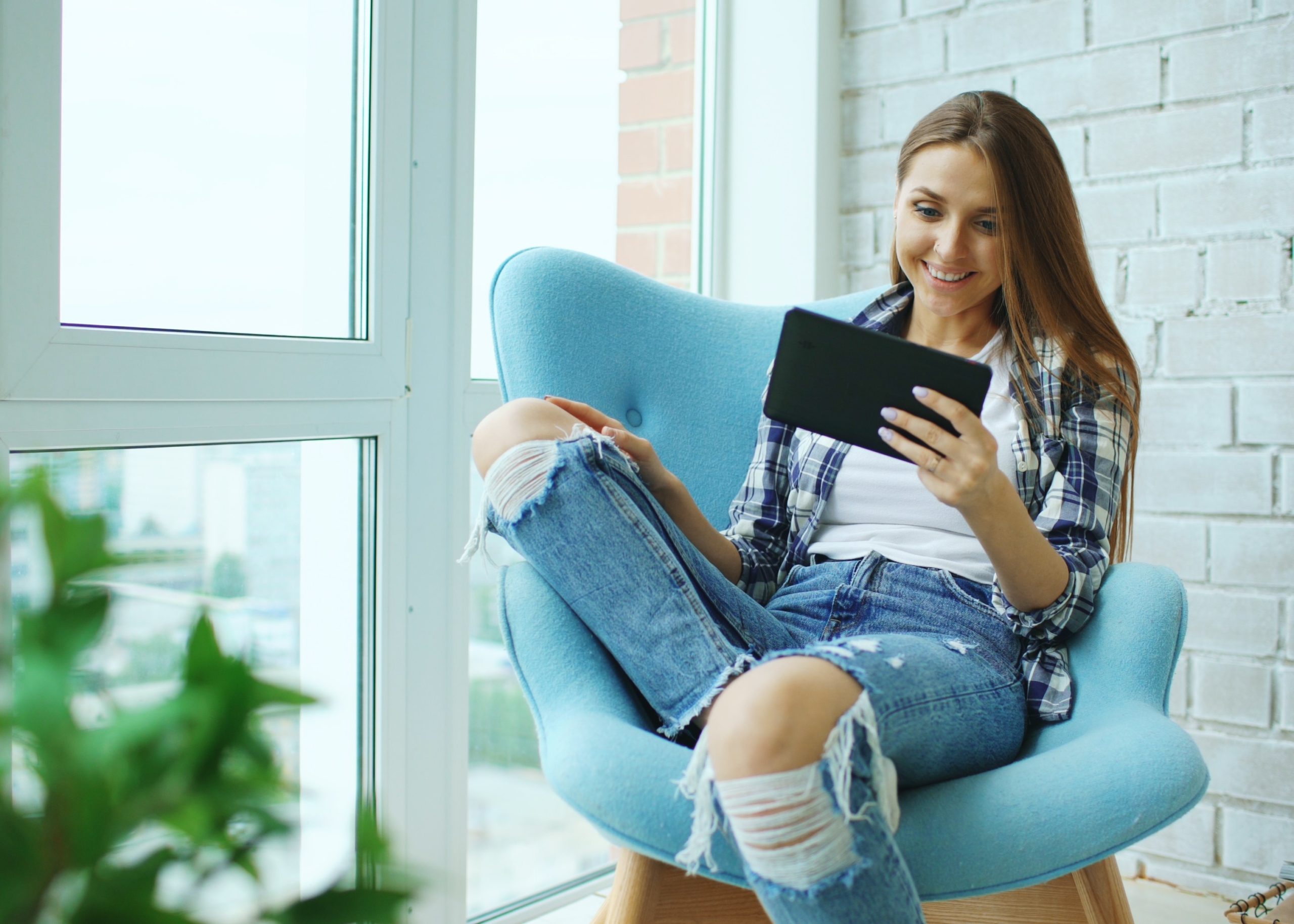 Our ad insertion technology seamlessly stitches ads into content. This results in a continuous video stream that makes it near impossible for end-users to isolate and block ads. It also enables addressable personalised advertising across individual and household connected devices. These benefits not only maximise revenue but deliver a personalised and seamless advertising experience to viewers, with zero buffering.