WHY PERSONALISATION WILL DEFINE THE NEXT PHASE OF STREAMING
Interest in delivering OTT/VOD services that accommodate greater personalisation of content and advertising closer to the viewer is growing all the time.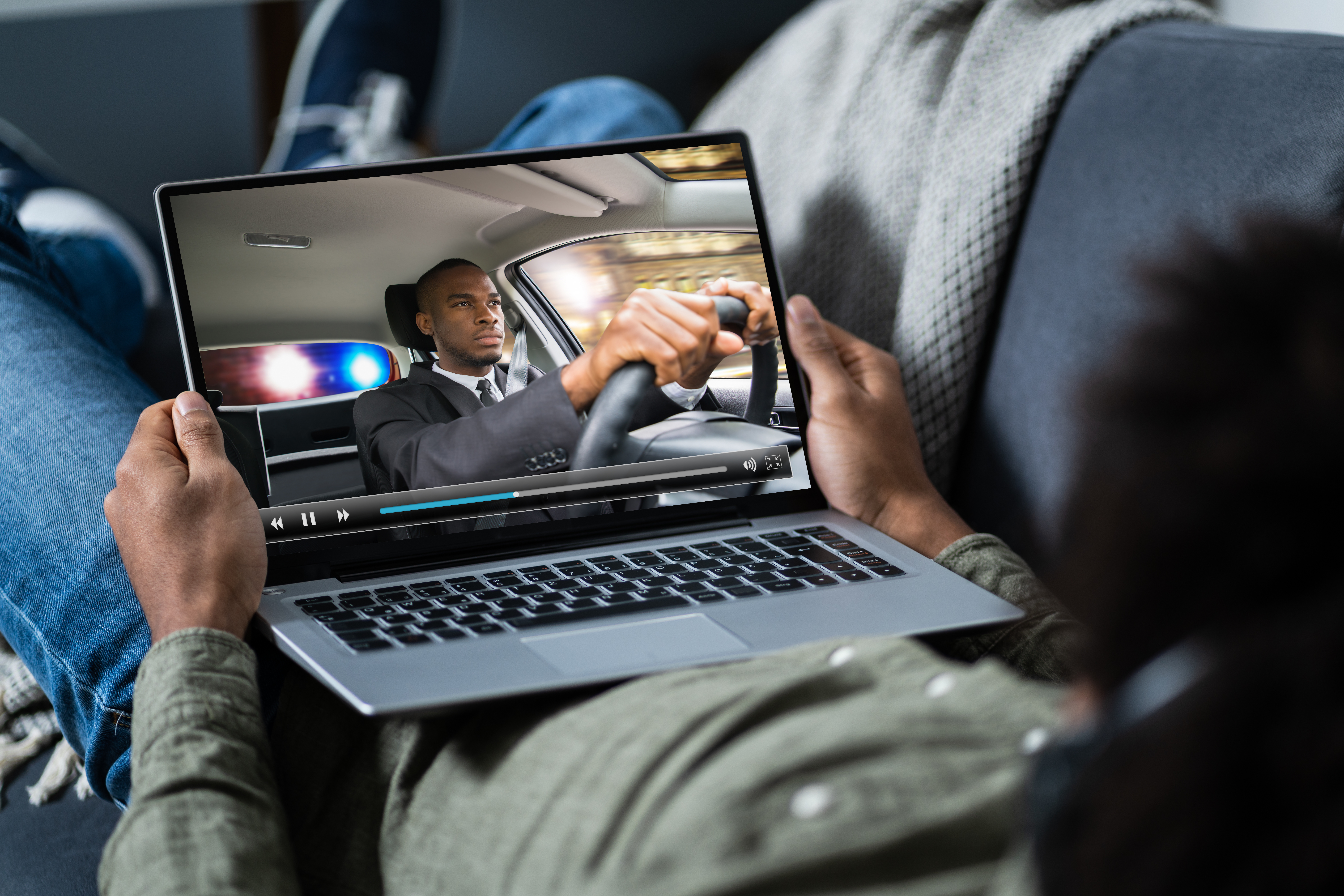 More than ever before, the rise of OTT and VOD services has opened the door to giving viewers precisely what they want, when they want it.
From shaping streaming services on the basis of location and demographics, to providing content that is accompanied by advertising that accurately reflect the preferences of the individual consumer, personalisation – even 'hyper-personalisation' to use a more recent buzzword – is now the name of the game.
On a purely commercial level, this is no surprise. Along with the globally dominant streaming services like Apple+ and Netflix, there was always bound to be scope for more niche platforms encompassing content ranging from non-mainstream sports to arthouse movies. Moreover, in both tiers, there is recognition of the role increased personalisation can play in long-term subscriber retention.
Luke Durham, CTO of video technology specialist Switch Media, observes the continuing "fragmentation of the marketplace, where more niche players are coming in and even the major services – some of which are starting to fragment – need to achieve greater personalisation."
Hence, in the case of more bespoke services in particular, there is an impetus to "look at empowering them to provide highly competitive services that satisfy the demographics but without the price points that could be associated with having large encoding clusters."
Platforms for personalisation
In light of all this, it's not surprising that – whilst it would be a stretch to describe it as an 'explosion' of new offers – there has been a marked increase in technologies and platforms that make it easier for content creators to personalise their services. For Switch Media, one major focus has been on its Live2VOD technology, which facilitates the personalisation of channels – including programmes and adverts – based on viewing location, demographics and behaviour.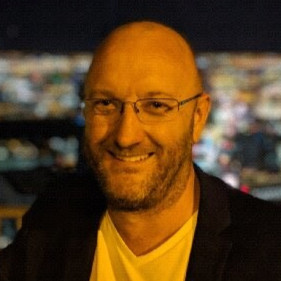 "We have been working on the whole server-side ad technology area for a number of years, the aim being to really improve the advertising experience [and enable] a frictionless presentation," says Durham. Increasingly, those efforts have led in the direction of "personalising the ads that are in the stream".
With the Live2VOD solution, it is possible to create VOD assets that are driven by metadata information ingested into the platform. Using this method, content creators can select the programme they wish to trim and publish using the web UI.
Designed to capture from feeds across a variety of sources, Live2VOD also allows content to be encoded on the fly using high-performance transcoders coordinated by the MediaHQ platforms in priority sequence – thereby ensuring that programmes are processed and published in the most optimal way for each customer.
The solution has, confirms Durham, resonated with customer groups including "broadcasters who are multi-region and international, [but who nonetheless] have a smaller footprint and are offering more niche content."
Its structure and operation are also giving users the chance to "avoid that heavy kind of infrastructure which is often associated with linear services."
Read the full article, including insights from other industry experts here >>.