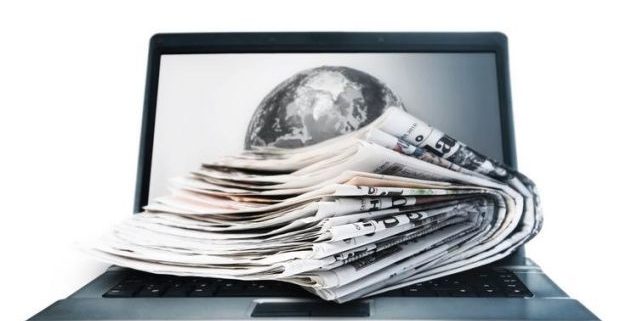 Media to rely on subscriptions over ad revenue by 2020: Deloitte
Source: The Sydney Morning Herald FEBRUARY 5 2018
The business models for news publishers are expected to undergo rapid changes in the next 24 months, with half of the revenue for media businesses tipped to come from subscriptions.
The latest data available shows that for every $10 in revenue from advertising in 2012, there was only $1 coming into media coffers from subscriptions.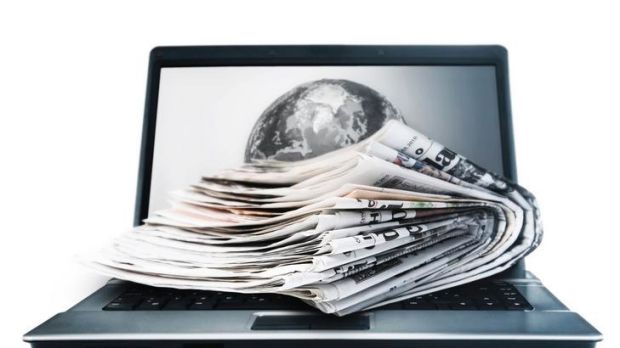 Online news outlets are expected to push for a business model relying more on subscriber revenue in the next two years.
This is expected to shift significantly by 2020, with subscription revenue to match advertising revenue.
By the end of 2018, Deloitte's TMT (Technology, Media and Telecommunications) Predictions 2018 report estimated there would be 20 million digital-only news subscriptions worldwide.
"We expect news providers to focus increasingly on generating revenue from subscriptions, typically as a complement to advertising, given the challenges they have encountered during years of reliance on ad revenue alone," the report said.
People subscribing to news will remain far below those signing up to subscription video on demand services, known as SVOD, which is estimated to reach about 375 million subscribers.
The average charge for a digital subscription across platforms is $10.
"However, online news services tend to be among the most expensive individual services, often costing tens of dollars per month, and there are also many tens of millions more subscribers to printed newspapers and magazines," the report said.
One of the challenges is the growing dominance of digital giants Facebook and Google, with the Australian Competition and Consumer Commission undertaking an inquiry into these platforms and how they divert revenue away from traditional publishers.
Research undertaken by Deloitte, including an annual survey of thousands of consumers across the world, found different attitudes to paying for news depending on location.
Deloitte partner Kimberly Chang said Australia "continues to face a clear challenge in terms of monetisation models in news" with most news consumers in the country "overwhelmingly reluctant" to pay for online news.
"Ninety per cent of respondents agreed they were not willing to pay because there is so much information available for free," she said.
Despite this, accurate real-time news and deeper knowledgeable journalism were both in demand – but she said both were approaches that "require very different business models".
Those surveyed from the United States were the most willing to pay for their news, and 18 to 34 year olds the most likely to pay.
"Publishers have also become more adept at identifying trigger points that can cause readers to become subscribers and at recognising what type and proportion of content to place behind the paywall," the report said.
This included techniques like lowering pay walls on big news days, which would see some willing to pay when it was then reinstalled.
The surge in video streaming services was also tipped to continue to grow.
Video marketing specialists Switch Media chief operating officer Mark Wilson said there would be innovation to give users control over whether they wanted to pay or be served advertisements.
Research from the company found the average Australian had used 4.3 streaming services, with Netflix, the ABC and SBS rated as having the best overall user experience.
"Ads aren't going to go away but more people will be able to choose to have less ads," Mr Wilson said.
https://www.switch.tv/wp-content/uploads/2018/02/media_to_rely_on-subscriptions_article.jpg
348
620
Team Switch
https://www.switch.tv/wp-content/uploads/2019/03/switchmedia_logo_landscape_tagline_original_med.png
Team Switch
2018-02-06 10:15:56
2018-02-06 10:15:56
Media to rely on subscriptions over ad revenue by 2020: Deloitte