Why larger corporations are embracing online video services
BLOG by Matt Moran, Engagement Director, Switch Media
Remote working throughout the pandemic has meant that corporates have had to adapt their workflows to ensure business continuity whilst coming up with creative and collaborative ways of reaching staff and customers. If you had suggested the benefits of remote working to a large organisation prior to the pandemic, it's unlikely they would have considered it as an option, understandably concerned that it could have a detrimental impact on business and the day-to-day running of the office. But this has been disproven in the past 18 months as companies have adapted to home working; they've started to get more creative in their internal and external communications, experimenting with new ways to engage and stay connected to their customers and teams.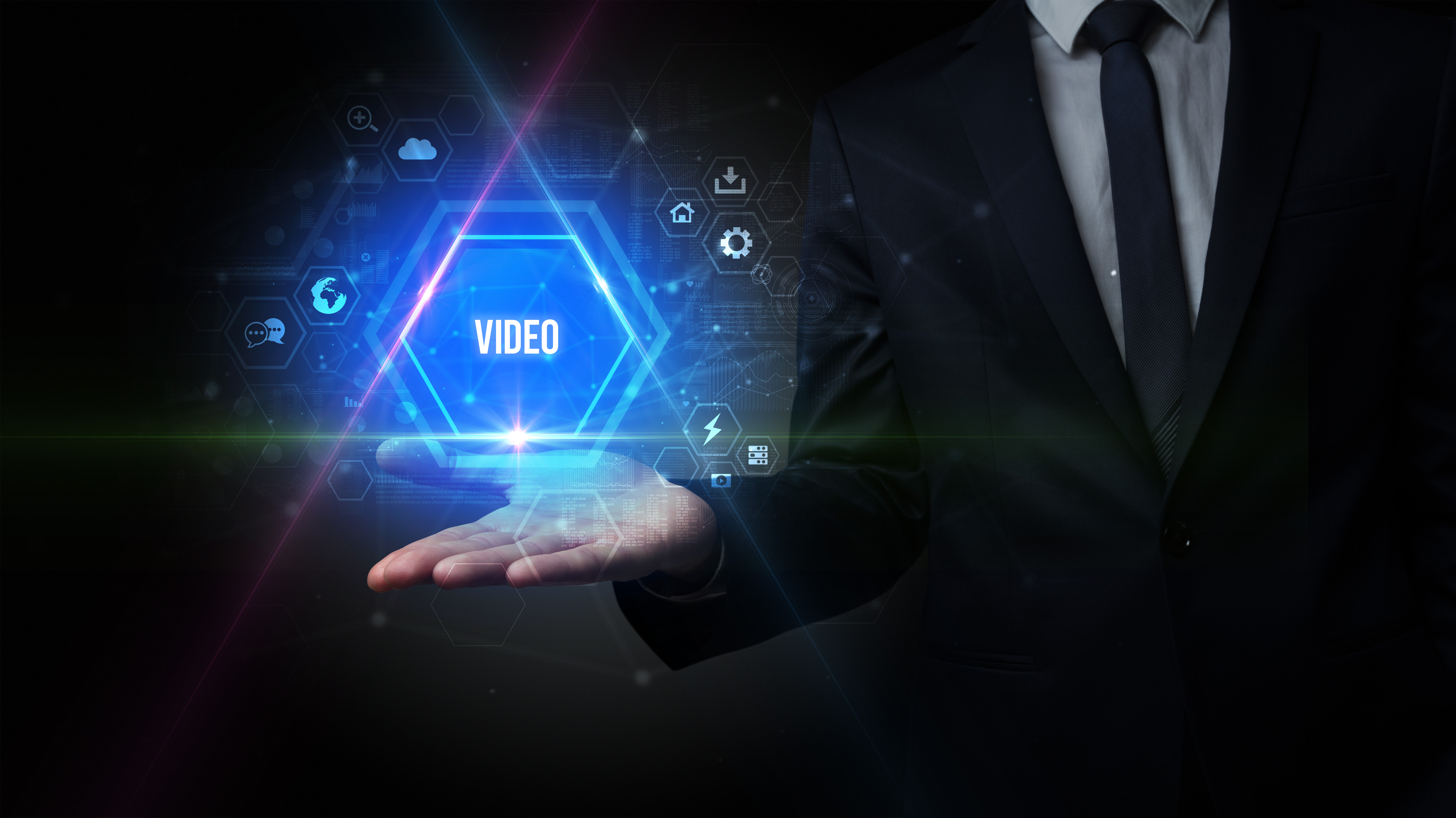 One of the most successful tools that is used to achieve this is video. Whether it's a training session, company update, product launch or news story (the list goes on), video provides a straightforward way to reach people, as well as digitally enhance a company's brand. So how do they go about it? Many businesses are hesitant to take the leap of launching a video content management system. Without direct experience in this area, many may just decide to create a YouTube channel. The question is, do you really want to present your brand to your audience through YouTube? Or do you want more control over your user experience? Although YouTube is regularly used to reach customers, it's not ideal to post internal content targeted at staff using this channel. So, what's the answer?
At Switch Media we can get a sophisticated online video solution up and running for a corporate business in a matter of weeks. We take care of all the behind-the-scenes processes, which means we fully integrate the video system with the internal back-office system to authenticate people and to enable web publishing, either publicly or internally.  We also ensure that the video system works seamlessly with video ingest and publishing for a fully integrated solution.
An effective and well-thought-out structure for workflows is so important. When a consistent process is not implemented from the beginning, complexity can arise quickly. The nature of multiple people manually moving files around, storing various edited versions across a loose collection of directories and different storage volumes, coupled with an inconsistent naming convention, quickly results in an inaccessible archive. Lack of an effective structure may also result in metadata related to a video being stored in a separate system to the media, further adding an unnecessary layer of complexity.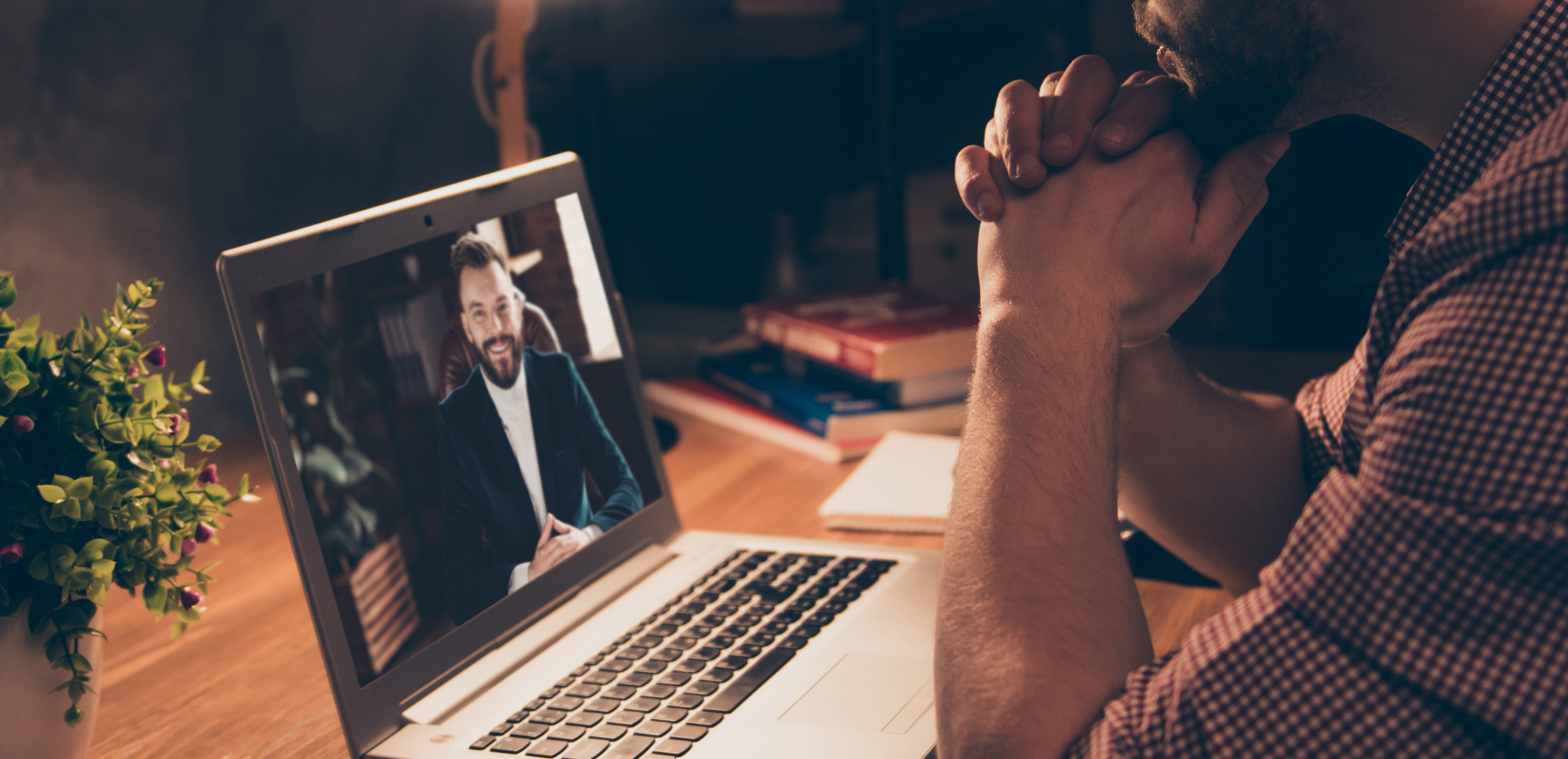 An example of a multifaceted content requirement where a good workflow and interface is crucial to avoid considerable complexity would be in a company-wide update that needs to be viewed quickly, across multiple platforms and devices, and accessible by all (including those with disabilities). Furthermore, that needs to be easily and prominently linked to a company's messaging platforms.
By managing the whole process, we take away the complexity in requirements like this for corporate clients. You might imagine that because corporate videos are shorter than traditional television, this management process would be simple, but this is not the case. The content has different discoverability needs in terms of how and where it's presented, how it's found in a search and who can access it. In our experience, corporates tend to underestimate how complicated it is to properly integrate video into their organisation. But by having one good video content management system they can easily handle this process. They can also work seamlessly with external production agencies. A decent video content management system ingests content from anywhere and processes it just as smoothly as if it was all being managed internally.
Whether you're in finance, education, food or fitness, online video can be a major asset to your organisation. By integrating a simple to use video content management system in a corporate environment, content is easily discoverable and is publishable across multiple platforms.
Keep an eye out for our next blog where we'll present a generic example of a corporate company that has a large, distributed workforce, with many staff working remotely. The example will illustrate how they can effectively present video to many end-user customers and distribute and archive internal video for training and presentation purposes. We'll work through all the various integration points and explain the web content, publishing, and all the other considerations, highlighting the technical problems and solutions.

Streamlined, cost-effective and fast-to-market, MediaHQ Lite enables businesses of all sizes to get their online platform up and running within a matter of weeks. It has all the essential capabilities and features, complete with apps and ability to monetise seamlessly but spares you the complexity and overheads. Don't hesitate to get in touch, or for a full list of MediaHQ Lite key features and components check out our MediaHQ Lite webpage.