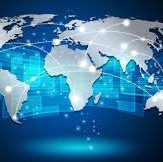 Switch Media expands to Asia, the Middle East, and Africa
MEDIA RELEASE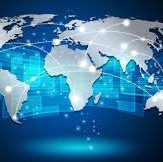 Switch Media today announced the expansion to the Middle East and Africa, as global online video demand soars. Switch Media says this expansion happens to meet the increasing demand from international broadcasters and content owners to develop, enhance and monetize their online video.
To support the expansion in the Middle East and Africa (MEA), Switch Media appointed a general manager and is opening an office in Johannesburg, South Africa.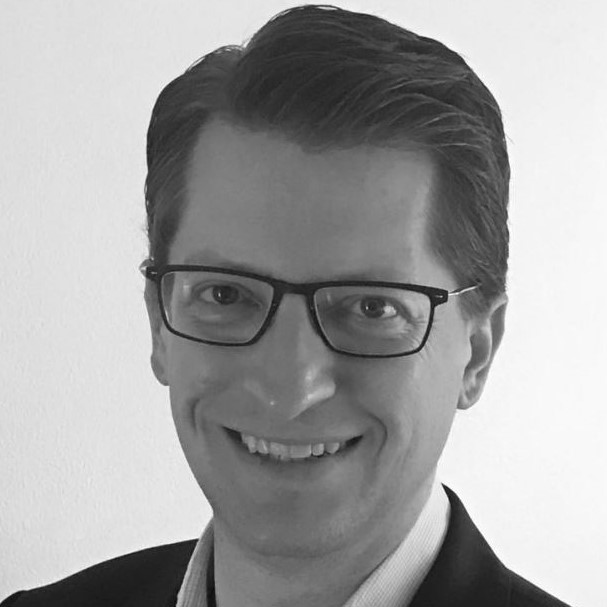 The office in Johannesburg is headed by Hans Belz, as General Manager MEA. According to Switch Media, Hans Belz is a seasoned media and telecommunications executive.
Hans Belz was most recently Regional Head of Operations and Programming for SVOD service targeting emerging markets at iflix.
Switch Media expects Middle East and Africa revenues from OTT will surge by 88 percent from now through to 2021.
Switch Media expanding globally
Switch Media, headquartered in Sydney, Australia, is expanding also to Asia. Today, the company announced that has secured the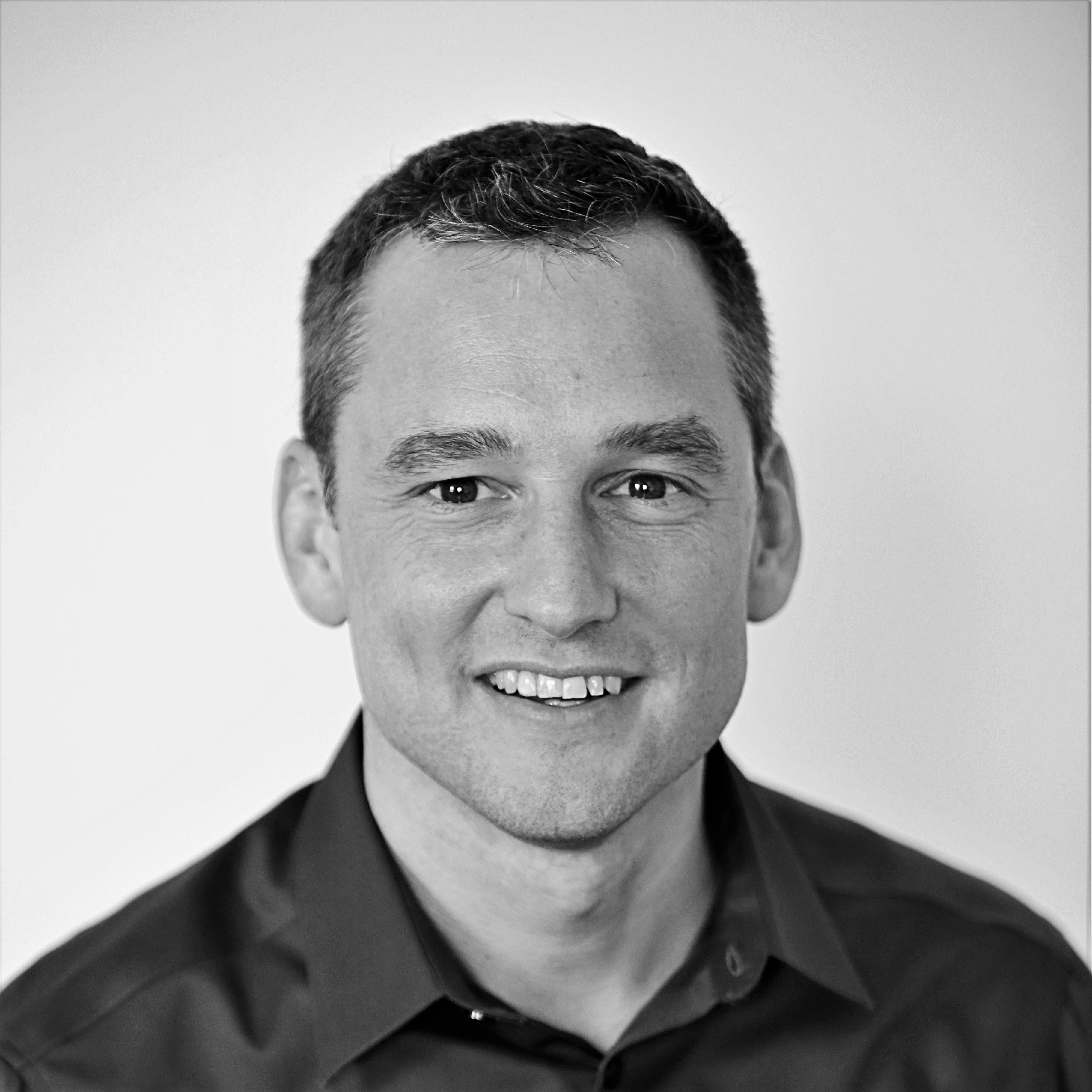 appointment of a new General Manager, servicing Asia, who is set to begin in the first quarter of 2019.
And, to further bolstered its presence in North America, Switch Media appointed Mark Wilson as General Manager of the Americas. Set to spearhead operations fromDenver, Mark Wilson will be driving business development, forming new alliances and working closely with ad-tech partners to enhance Switch Media's global offering.
MEDIA RELEASE
Source: PPC Land, 19 December 2018, Switch Media expands to Asia, the Middle East, and Africa
https://www.switch.tv/wp-content/uploads/2018/12/Global-expansion-image-Copy.jpg
162
163
Suzanne Levy
https://www.switch.tv/wp-content/uploads/2019/03/switchmedia_logo_landscape_tagline_original_med.png
Suzanne Levy
2018-12-20 11:54:30
2019-05-13 15:33:40
Switch Media expands to Asia, the Middle East, and Africa