Thank you for submitting your details to receive the LINEAR AD INSERTION whitepaper.
An email with the whitepaper will be sent to the email address provided shortly. Enjoy! 
To find out more or get a demo on any of our world-class OTT products, feel free to get in touch.
One of our most in-demand products right now is AdEase – our multi-screen server-side ad insertion solution for Live and VOD content that seamlessly integrates ads into media content. The result, a continuous video stream with zero buffering that defies ad blockers and ensures maximum ad revenue.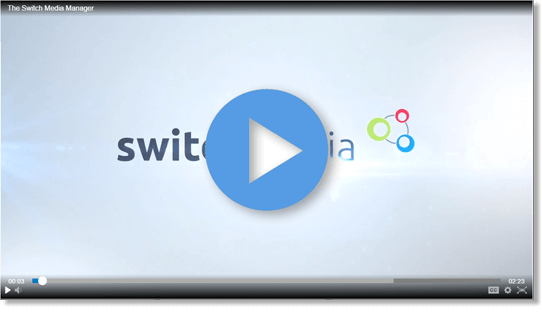 Watch a short video about AdEase