The rise and rise of AVOD TV…
BLOG by Mark Johns, CEO, Switch Media
With a huge array of OTT subscription services available and more being constantly added to the mix, how much impact is AVOD TV having on the market? And how prepared are we to watch ads to get OTT content for free?
Deloitte's Digital Media Trends Survey, 14th Edition, which was published last summer to assess the impact of COVID-19 on US consumers and their media consumption, shows that countries are coming round to the idea of AVOD at different speeds. "In Asia, ad-supported streaming services dominate. And, in the United States, services have leaned toward premium monthly subscriptions with no ads."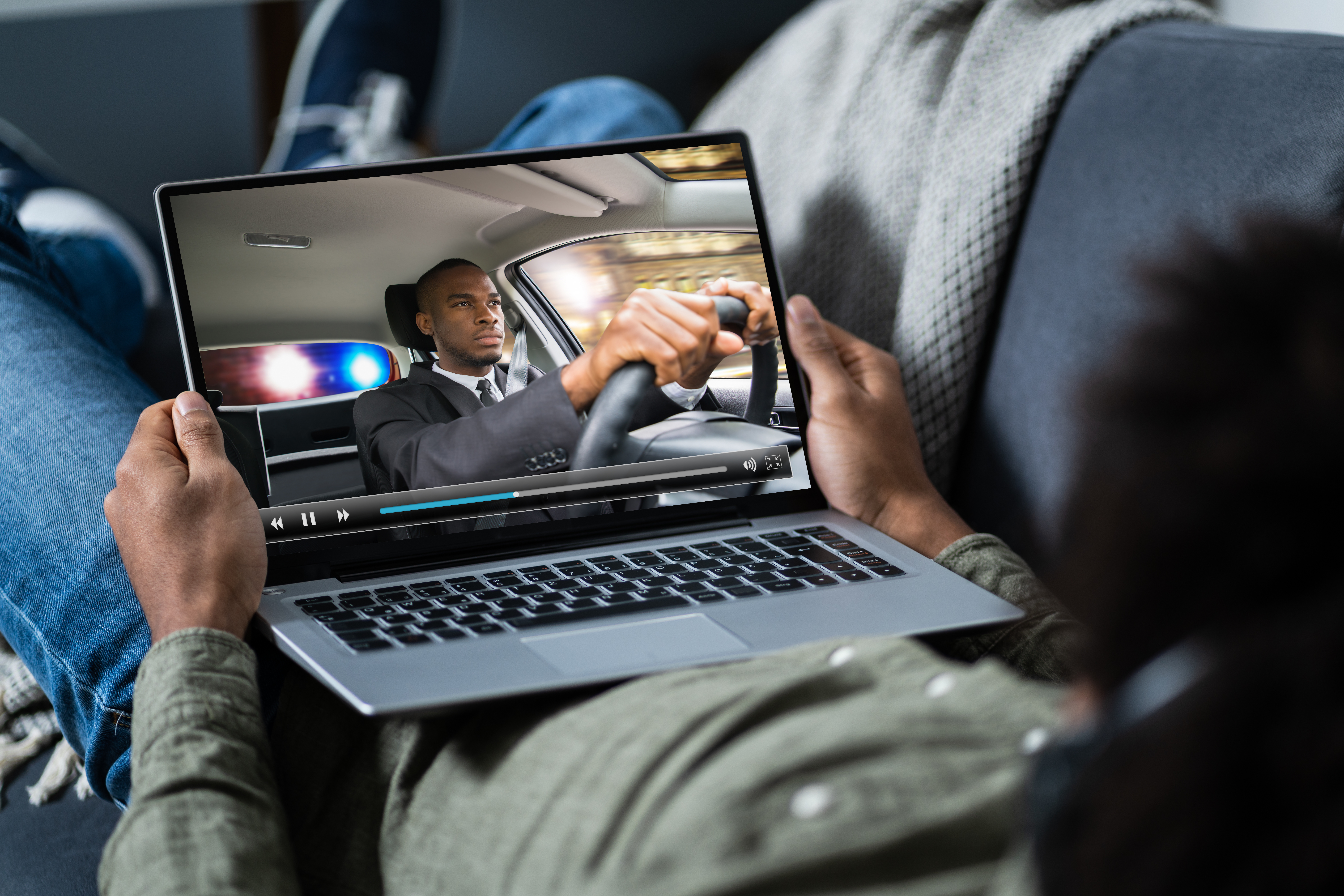 However, the survey showed that, "47 percent of US consumers currently use at least one free ad-supported streaming video service." And both before and since the COVID-19 pandemic, "More US consumers want cheaper, ad-supported streaming video options."
This is backed by a recent story in Digital TV Europe which states that, "The US is (only) the second-largest AVOD market, with India leading the pack with more than half a billion monthly AVOD users." It's true that although rates for AVOD take up are slower in some parts of the world – Europe included — the growing trend for AVOD services is global.
So why is this? Another Digital TV Europe article written by Fateha Begum, associate director at DTVE sister research group OMDIA, explains that, "More content owners are joining forces to compete with global giants such as Netflix and Prime Video, in both the ad-supported and subscription online video space. Video services are also seeking to expand their global footprint; this is particularly the case for English-, Spanish- and Hindi-language services, which have greater scope for international expansion." This is coupled with the fact that consumers are looking at ways to cut spending. As OTT continues to grow, consumers don't want to add more and more subscription services to their monthly outgoings. They want alternative options and these options are coming thick and fast.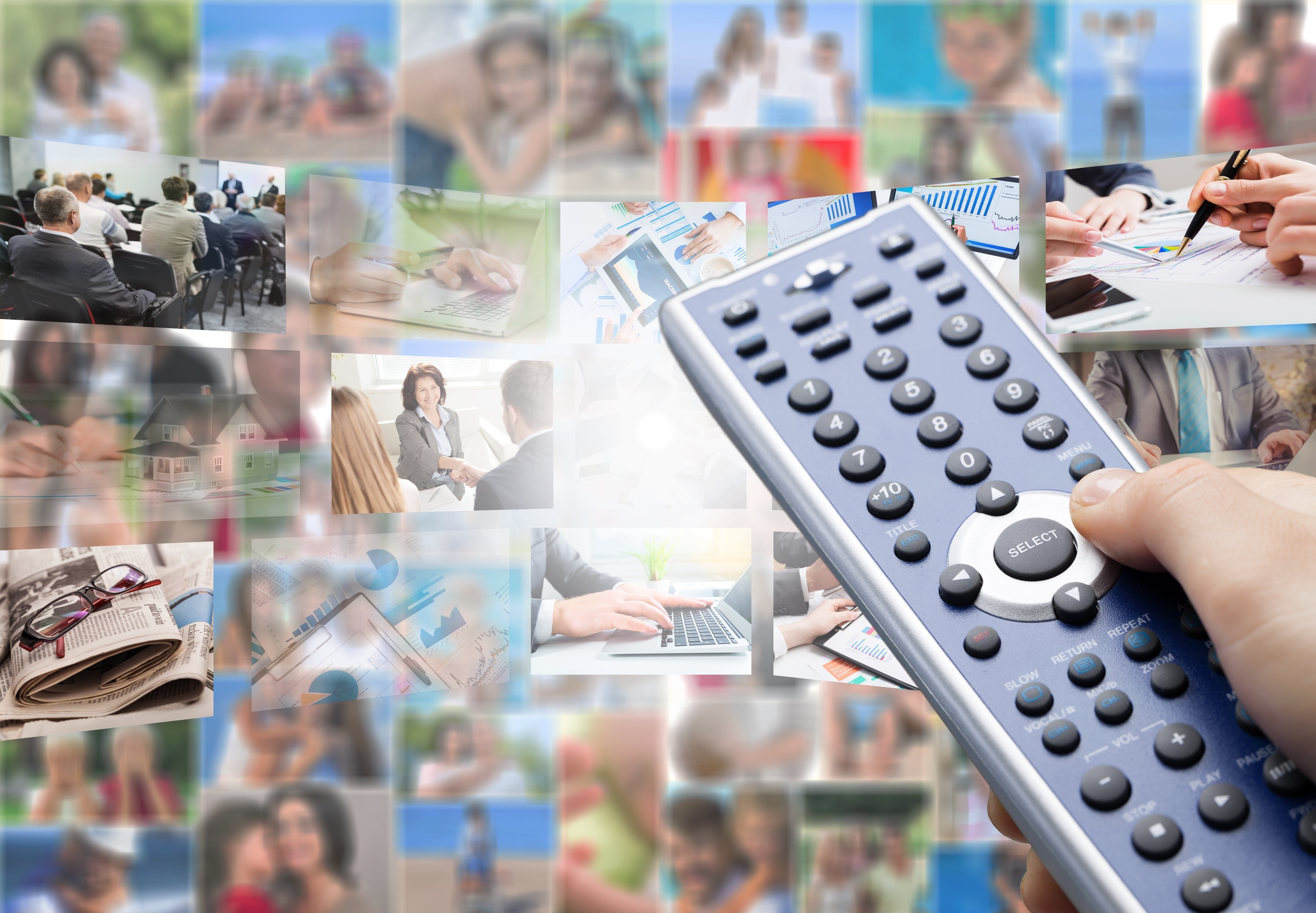 At the beginning of March, a number of broadcast media publications announced the UK launch of SportsTribal TV, the first free, AVOD TV service specialising 100 percent in sports-themed content.  It will provide 24/7 linear sports channels with no sign-up or registration, that will feature sports including motor cross, MMA, world poker, college sports and more with new channels being added every week.  Being able to watch what you want, when you want without signing up or paying is a very attractive option.
In the US, Amazon recently announced IMDb TV, its free, ad-supported streaming service, available on Chromecast with Google TV and other Android TV OS devices. Coverage of the launch on Fierce Video says, "The expanded reach is helping Amazon Advertising, which said it has nearly tripled its ad-supported streaming audience since last year. The company said it now reaches more than 55 million monthly active viewers of ad-supported OTT content, up from about 20 million at the same time last year and the 40 million it reported in July."
Documentary+ from studio XTR, in partnership with the late Zappos founder Tony Hsieh, is a new AVOD service that's available for free worldwide. It provides short and long-form documentaries covering politics, comedy, pop culture, science and more.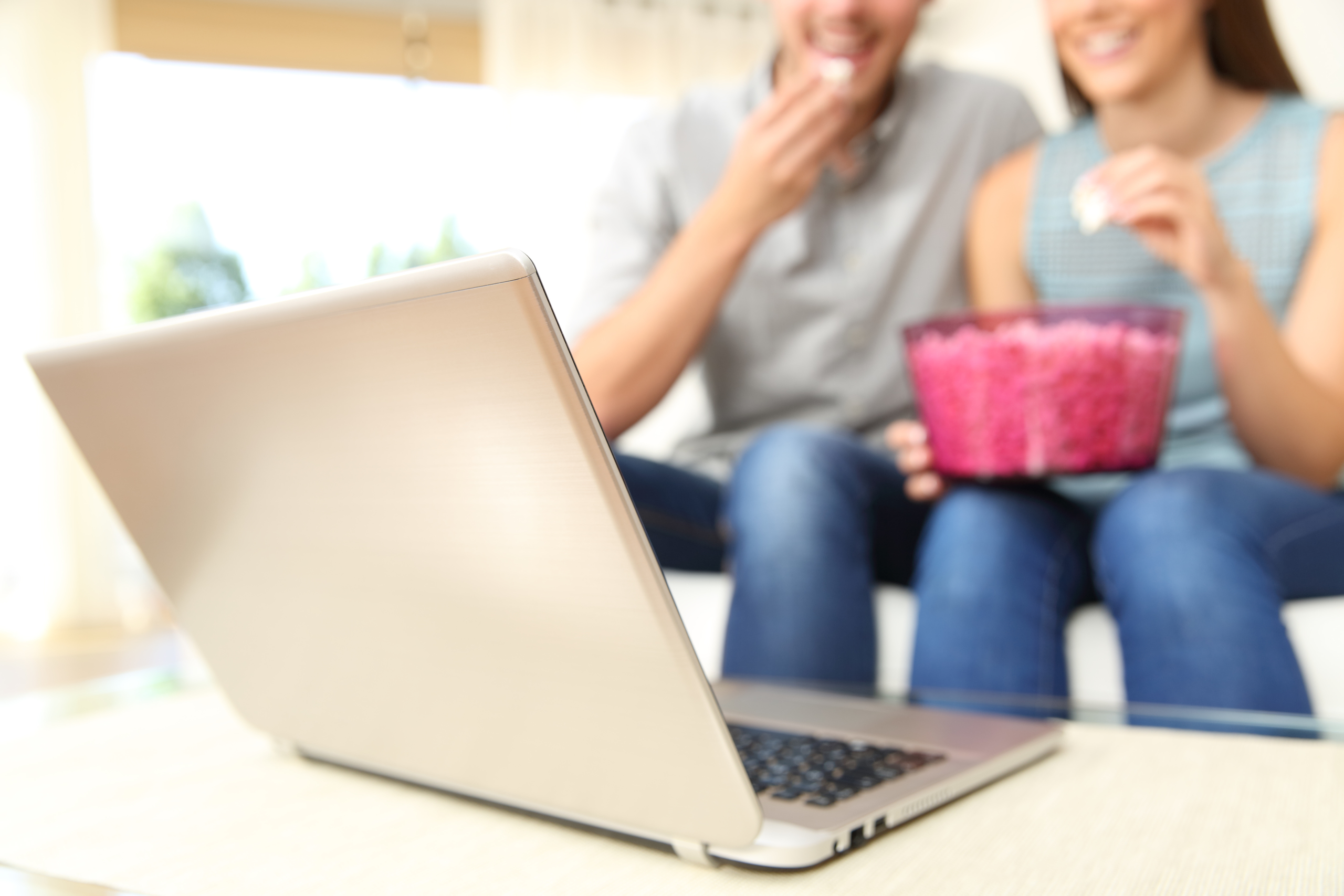 Many broadcasters – including ITV Hub and 4OD in the UK – are successfully streaming content using an AVOD approach, or in some cases like NBC Universal's Peacock platform, using a tiered approach. Peacock has an ad-supported base plan offering mostly free content, Peacock Premium which has more content with a monthly $5 fee and Peacock Premium Plus, which is ad-free for $10 per month.
With the trend for AVOD growing fast, the time is now for global broadcasters who can grasp new advertising revenue stream opportunities, repurpose content and keep eyeballs firmly on their channels.