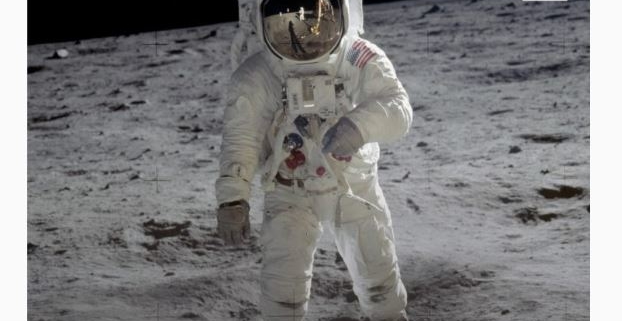 TVB Europe feature – Maximising broadcaster revenues via data-driven decisions
Check out
Switch Media
's feature around m

aximising broadcaster revenues via data-driven decisions in 
TVB Europe.
Source: TVB Europe June 2019 Issue.
Maximising broadcaster revenues via data-driven decisions
By Märta Rydbeck, Managing Director EMEA, Switch Media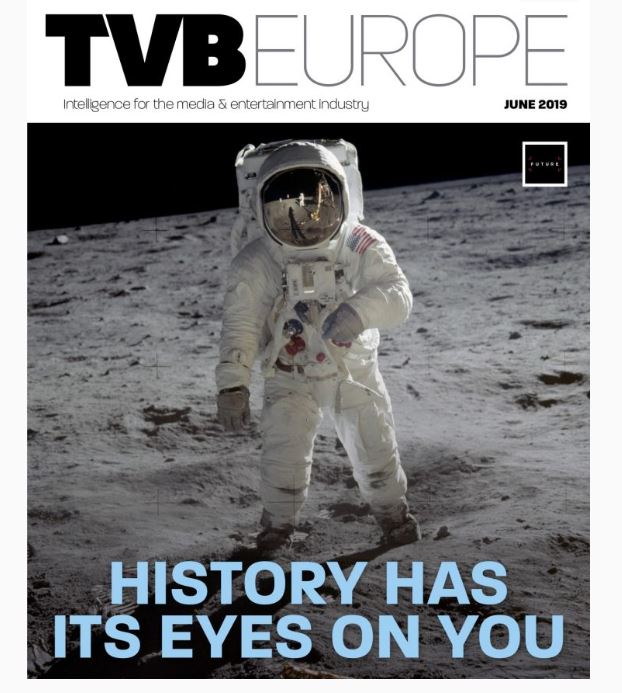 Due to the changing demands of today's viewers, the business of broadcasting is evolving rapidly. With the move from traditional linear TV to on-demand addressable video delivery, consumer expectations have skyrocketed. They expect content to be available on a vast array of devices, meaning broadcasters are now faced with a complex set of challenges in publishing to these devices. These problems arise across areas such as content preparation, encoding, delivery and monetisation.  
Broadcasters are faced with investing significant capital on projects to address this changing landscape, meanwhile a unique opportunity has arisen where by using the right tools managers can make informed, data driven decisions generated from processes and systems across the entire video ecosystem.  
Similarly, a benefit of delivering to internet connected devices is that broadcasters can gain extensive real time data on content performance and consumer behaviour. By analysing this information broadcasters can rapidly form a view on what is working and what is not, and act accordingly. 
Broadcasters can now embrace tactics that big data companies having been using for years, such as leveraging real-time dashboards and alerting in order to drive business decisions and maximise revenues. 
Using a powerful workflow engine, broadcasters can get a view of the time taken for content to pass through each step of the process, identify bottlenecks and hence expediate publishing processes. Broadcasters often receive content files close to when the rights window opens. With these valuable insights, managers can ensure their teams are focused on the right tasks to get priority content online ASAP.  
In our experience using these insights to prioritise tasks can cut content turnaround time in half, meaning rights holders get maximum value from their investment. Additionally, trending this data over time means businesses can gather insights on team performance hence allowing for decisions on process improvement. 
In this 24-hour news cycle world we live in, fast turnaround time of breaking news and events is critical to broadcasters. Using an enhanced and highly tuned live to VOD workflow, linear content can be available as catch up across a wide range of platforms within moments of the event occurring.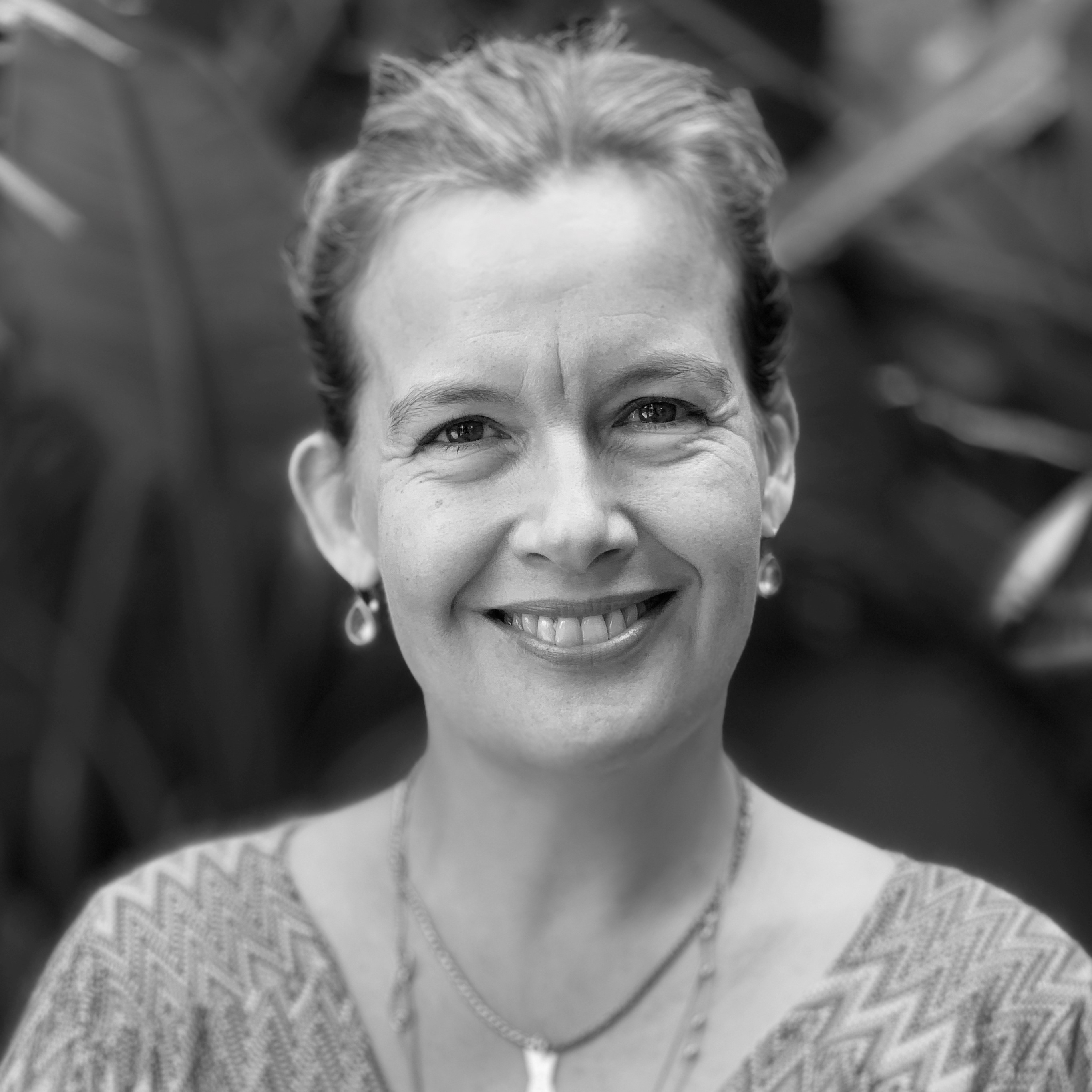 Used across a wide range of premium news, TV and sports broadcasting including the likes of the Olympics, Game of Thrones and Grand Slam tennis, Switch Media were one of the first to execute this in such tier one events. The enhanced workflow is based around pre-processing content during the event, to make catch-up content available within minutes of conclusion. To add to the user experience, broadcasters' editorial teams could mark interesting moments such as big match plays, crashes or medal ceremonies as they happened. This feature proved popular with viewers as they could jump to the most interesting sections of the event. It also meant that the broadcaster gained greater viewer engagement. 
Viewer engagement data originate from the video player and are posted back to a data warehouse with app and user data information. In the most basic of forms, these analytics provide facts on viewer engagement with programming; how many are watching, on what device, their location and when they drop off content.  
Other powerful data that can be utilised is what revenue specific content is generating. This is obtained when viewership is correlated against monetisation information. Our server-side ad insertion product AdEase can help support content level revenue reporting through collaboration with ad decisioning technologies like Telaria. This enables broadcasters to form a view on the value of their content investment.  By providing the rights team with the intel on program performance, they can make a data driven decision around if they will negotiate extension of the content exhibition window. 
At Switch Media, we understand broadcasters require flexible solutions that fit seamlessly with their business processes. Over time we've developed tools, modules and solutions that have been used to build multi-award-winning apps and services. The next logical step for us was to productise this experience, hence our product suite, MediaHQ.  
Our mission is to provide flexible, lightweight components that seamlessly integrate with existing systems and can be adapted for a range of requirements. Depending on these requirements, we will commission a workflow that utilises any or all of the components of MediaHQ to manage and assist in the seamless delivery of content across any device. MediaHQ embraces data in a highly granular manner, captured from within the workflow engine, MediaHQ components or 3rd party integrations. These dashboards reveal valuable information via widgets which functional teams can use in day to day activity. These valuable tools and insights enable broadcasters to maximise revenue via data driven decisions. Information and data are crucial to keeping up to date in this in this fast evolving and ever-changing market.  
https://www.switch.tv/wp-content/uploads/2019/06/TVB-Europe-Cover-June19.jpg
693
622
Suzanne Levy
https://www.switch.tv/wp-content/uploads/2019/03/switchmedia_logo_landscape_tagline_original_med.png
Suzanne Levy
2019-06-28 11:26:33
2019-06-28 11:26:33
TVB Europe feature – Maximising broadcaster revenues via data-driven decisions