Think your business is too small to publish and stream online? Think again…
BLOG by Luke Durham, CTO, Switch Media
Over the last 18 months, more and more companies across multiple industries, from retail to fitness, medical to educational, and many others have discovered the benefits of going online. You can reach your peers, colleagues and customers quickly by publishing and streaming content online. Publish direct to your own channel, with interesting and informative material that distinguishes you from your competitors, strengthens your brand and allows you to be more effective with your messaging.
Launching an OTT service really is very simple nowadays and at Switch Media we provide the technology to get your content online quickly and effortlessly. With more than a decade of experience delivering complex, multi-award-winning OTT solutions, we've developed MediaHQ Lite – an out-of-the-box content delivery solution that's quick and easy to roll out, with little to no customisation required. It uses a proven and feature-rich framework that can be easily rebranded to a company's own guidelines.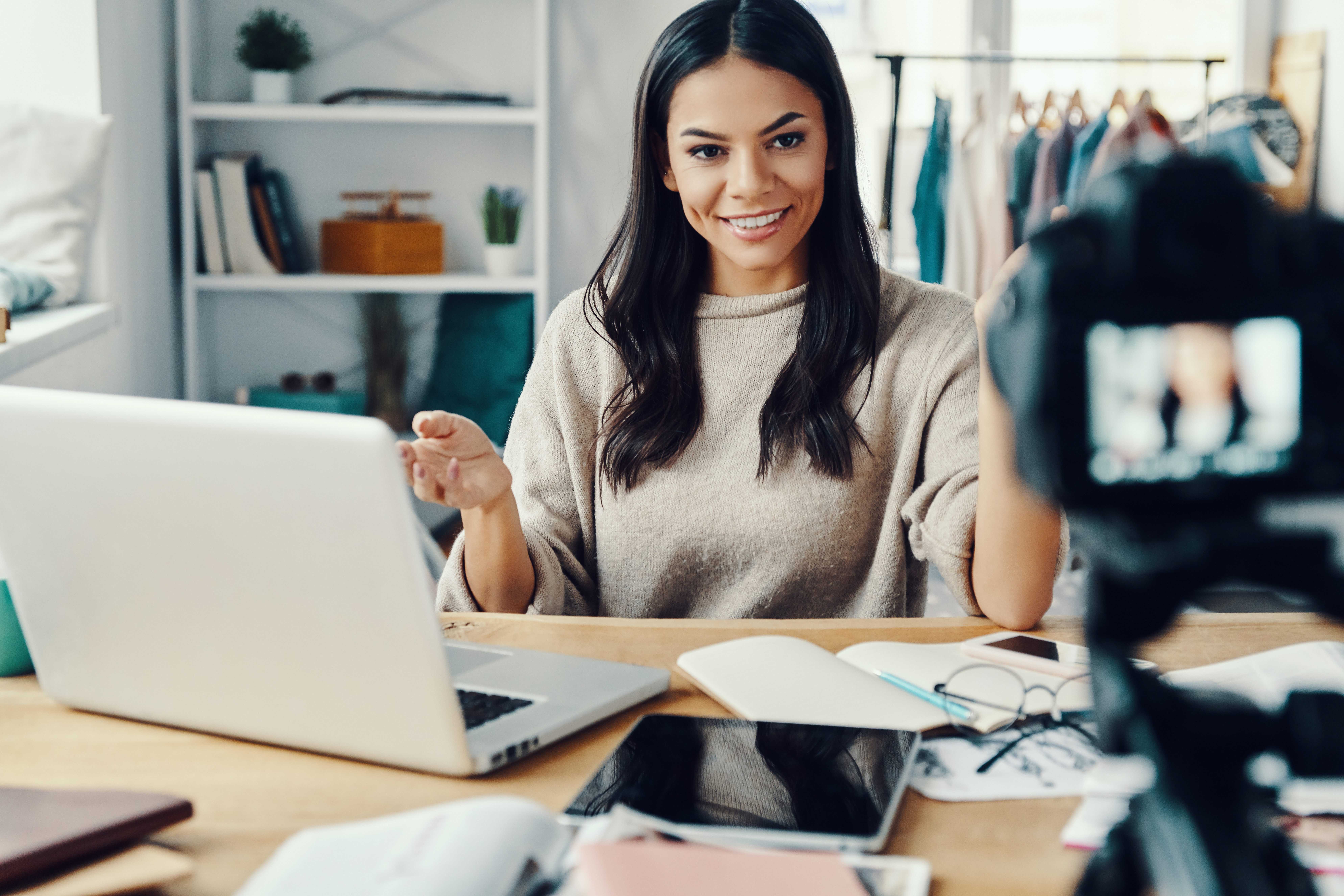 Streamlined, end-to-end and quick-to-market, MediaHQ Lite draws on key capabilities and features from our world-class online content publishing platform MediaHQ. It gives you the lion's share of features, without the complexity or the need for a big budget, so it's suited to companies and budgets of all sizes. And with 24/7 technical support, we'll guide you through the process, every step of the way.
As well as all the brand benefits, MediaHQ Lite can significantly extend your reach and revenue generation. It has all the essential capabilities and features, complete with apps and ability to monetise seamlessly but spares you the complexity and overheads. It includes full-featured Dynamic Ad Insertion (DAI) integration, providing uncompromised addressable ad experiences. With zero buffering in between ads, this feature ensures a seamless TV-like viewing experience, while bypassing ad blockers for maximum revenue generation.
Streamlined, cost-effective and fast-to-market, MediaHQ Lite enables businesses of all sizes to get their online platform up and running within a matter of weeks. And if requirements change further down the track, users can upgrade, customise or add capabilities from the full MediaHQ solution at any time.

So, to enhance audience engagement, improve brand recognition, increase revenues, and tap into new markets, ask us about MediaHQ Lite today. Don't hesitate to get in touch, or for a full list of MediaHQ Lite key features and components check out our MediaHQ Lite webpage.