What will be the OTT trends in 2021?
BLOG by Luke Durham, CTO, Switch Media
At the beginning of this year, no one could have imagined the events that were about to unfold. COVID-19 is having a huge impact on communities around the world as well as businesses in every industry. As countries went into lockdown, people turned to television, embracing OTT platforms as their main source of entertainment, some for the very first time. And as cinemas temporarily shut their doors, production companies looked at new ways to reach their audiences, using online subscription services to premiere new films for the first time ever.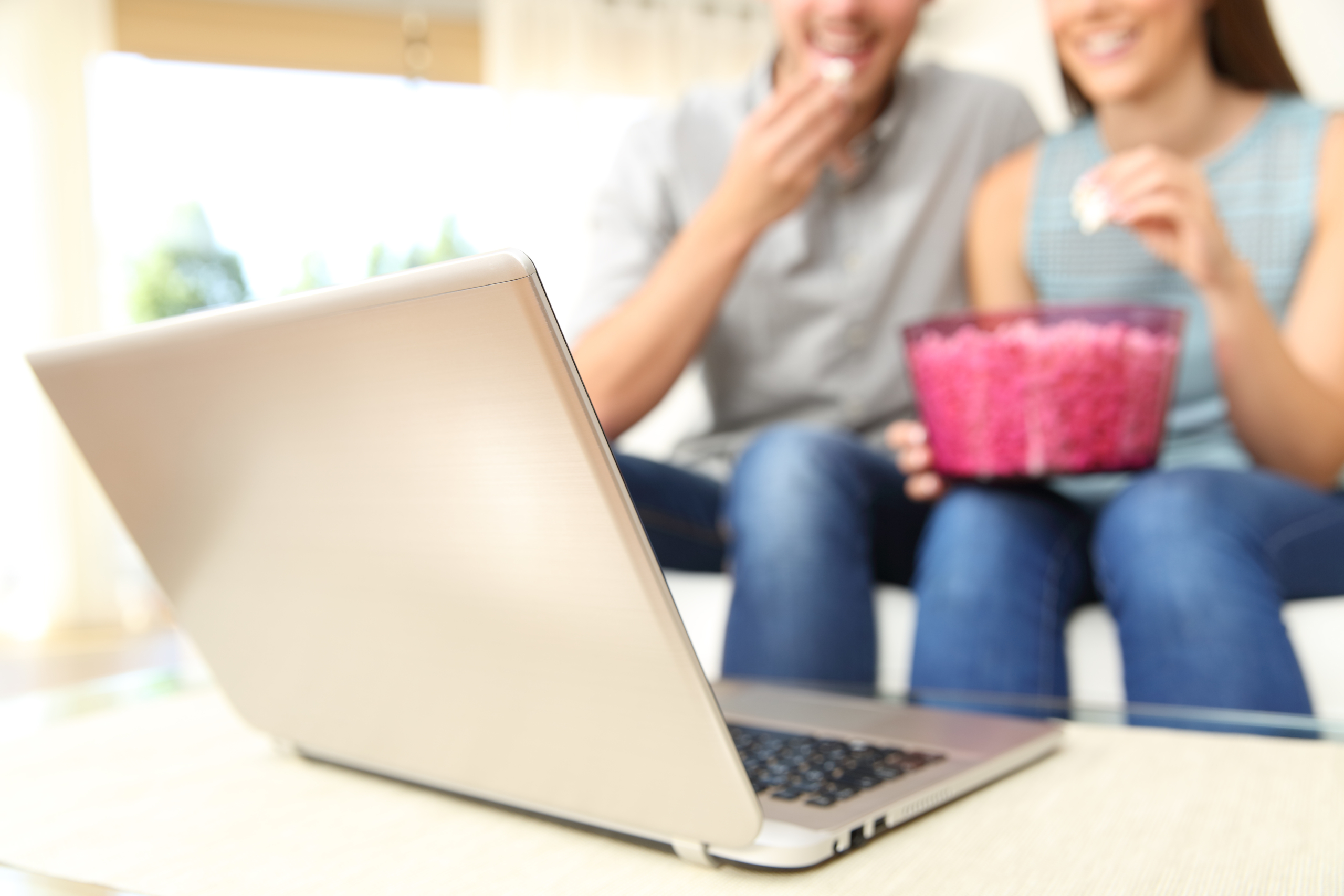 Television has always provided a means of escapism and relaxation and never have we had a greater choice of content than we do today. In such a congested and competitive space, it's important that broadcasters and content owners make their content easy and intuitive to consume. What's more, they need to keep up with the ever-changing expectations of viewers for a seamless and personalised viewing experience, at a reasonable cost.
This means enhancing and streamlining workflows to improve services and optimise viewer experience. So how can this be done, and what are the likely themes for OTT in 2021?
Personalisation: Understanding your audience and serving them with relevant content and a personalised experience is becoming more of an expectation of viewers. It can be a key differentiator in terms of driving user acquisition, retention, and engagement. Personalisation can come in many forms from recommendation engines, to targeted advertising and adjustable user experiences.
In our experience, most people aren't overly impressed with current recommendation engines based on age and demographics as they tend to recommend the same content over and over. However, taking this a step further and giving the viewer the chance to follow someone with similar interests, provides the added opportunity to discover content that they otherwise may not have. It also brings a factor of randomness, increasing their ability to further explore content of interest. This approach may be curtailed by the increasing fragmentation and ultimate shrinkage of the individual OTT library, however aggregation and collaboration among content providers may resolve this.
Freeview Australia and Freeview New Zealand are great examples of content collaboration between broadcasters. Apple is also making aggregation a key feature of its Apple TV strategy on a global level.
Dynamic ad insertion: Advances in ad insertion technology mean content providers can now deliver a seamless OTT viewing experience, as well as addressable advertising options. This paves the way for the delivery of high-quality ad viewing while growing the advertiser's ROI. There's a lot of interest around ad replacement in live streams. The ability to replace traditional broadcast ad breaks with more targeted ads, thus increasing monetisation of those breaks, is hugely beneficial. This is particularly true in the live sports arena. Dynamic ad insertion (DAI) is a key solution because you can't reliably replace ads using the alternative, client-side technology. DAI must therefore be part of the modern media workflow.
In a pre-COVID and post COVID world, the ability to execute data-driven campaigns in an environment that supports measurement enables advertisers to think very differently about engaging their target audiences. As online video continues to capture a greater proportion of audiences, the rigid ad break structures of traditional television will change in accordance. Advertisers will have more choices with things like length of ads, the duration of ad breaks, and of course, the choice of audiences to target.
Cloud: There's a general migration to the cloud for media production workflows. It would be rare to see anyone investing in a new data centre and upgrading a whole bunch of appliances. Now, and in the future, content owners are and will continue to look at how they can be more flexible and adaptable in their technology approach, for example, moving from a CAPEX to an OPEX-based model. That said, 'the cloud' doesn't necessarily mean it's cheaper; there's a certain scale at which you start paying a lot more for similar services. We're part of the new era of hybrid public/private cloud deployments that reduce cloud platform lock-in while still providing the elastic scaling and rapid development.
Hybrid models: SVOD services have often traditionally been focused on original and niche content. These services are starting to expand their range of content, which also means they need to adapt their business models to best cater to that and to capture the best parts of the market. The biggest shift for the hybrid model is the addition of an advertising-funded monetisation component.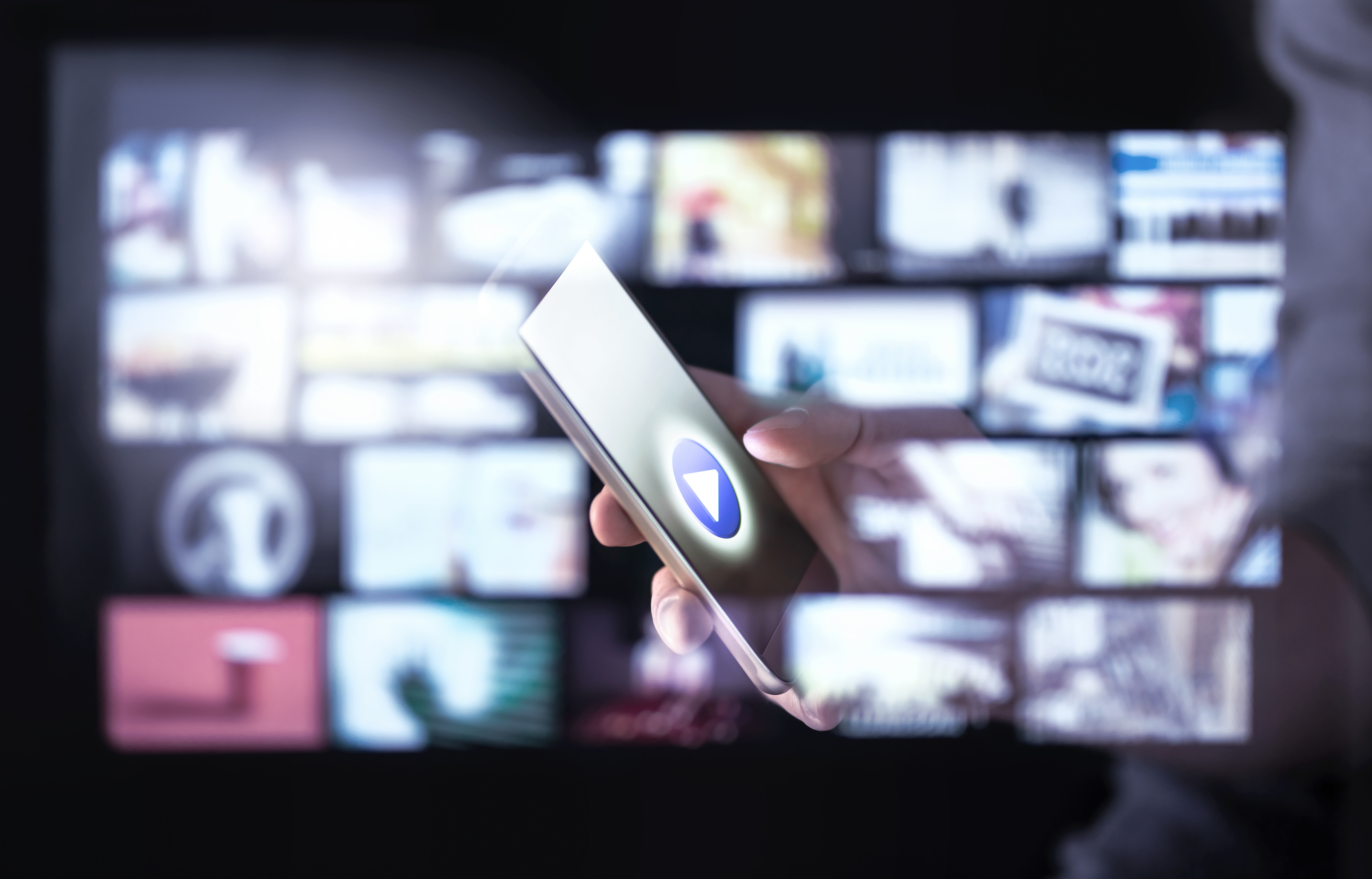 This may be alongside subscription, transaction, pay-per-view or an ad-lite offering.
At Switch Media we can help broadcasters and content owners create cutting-edge OTT platforms that meet the requirements of viewers with sophisticated, simple to use services. MediaHQ Lite, our end-to-end, online video solution is feature-rich, quick, and easy to roll out, and provides little to no customisation. Drawing on key components and features from our world-class online video platform MediaHQ, MediaHQ Lite keeps the lion's share of features without the complexity or the need for a big budget.