In this exclusive interview for UK based publication Faultline, Switch Media CTO Luke Durham shares his insights on all things OTT and the multi-CDN technology uptake in the Australasian market.
Faultline provides a framework of technical understanding to help predict the future of digital entertainment and the global broadband economy.
Link to source: Multi-CDN yet to hit big down under, according to Switch Media, 20 August 2020, Rethink Technology Research.
Multi-CDN yet to hit big down under, according to Switch Media
With multi-CDN delivery increasingly feeling like the next big thing for live streaming video, one could be mistaken for thinking that it is sweeping across the developed world in a unified manner. Not according to Luke Durham, CTO of online video product suite, Switch Media.
Durham noted that almost all Switch Media's business featuring multi-CDN technology has taken place in Europe, as there is a relative lack of demand for the technology down under. The company has a footprint in both Europe and APAC, with headquarters in Sydney, Australia.
"Multi-CDN isn't a major feature in our region – it just doesn't come up often," Durham explained.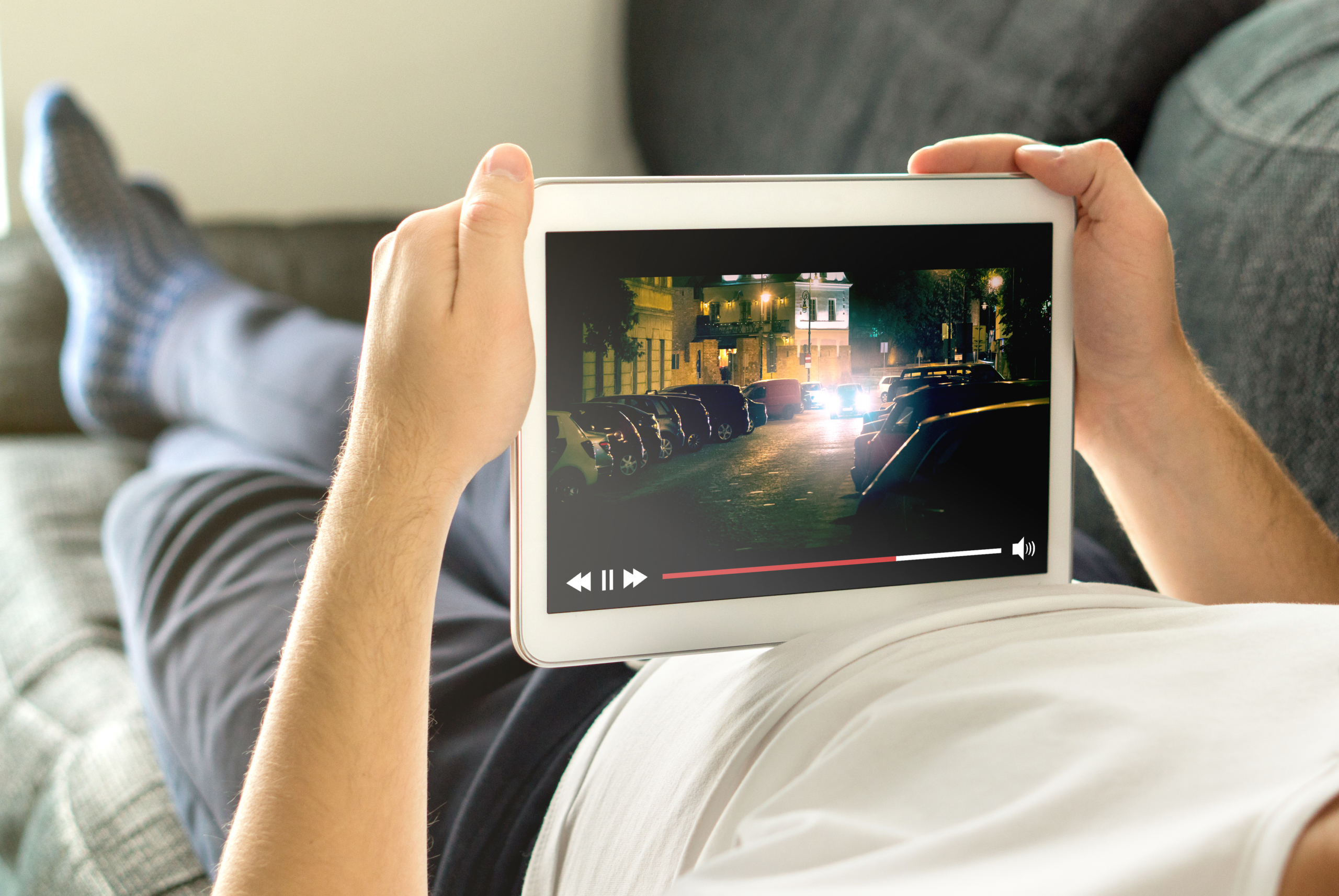 "There's less competition in Australia and New Zealand, so there's just less incentive to deploy multi-CDN technology to save a bit of money. Risk aversion is the biggest barrier."
However, he noted that the CDNs which are operational are beginning to compete more aggressively, notably Akamai, Fastly, and Cloudfront, which Durham noted was receiving some local buzz for its competitive rates.
In terms of Switch Media's own live streaming capabilities, Durham explained that the choice of technology often depends on the client. "Larger clients want to bring in their own CDN agreements and do the encoding themselves, but with others we'll deploy our own."
Many of the live streams are delivered through Akamai, favored by many of Switch Media's broadcaster clients, but the company uses Fastly as its primary partner.
Switch Media was founded in 2006 and now operates in both Asia and Europe. The company has slowly built a set of modular products and services that are used to build and maintain online video services – anything from OTT services to broadcasters, to internal video services for governments.
The company's founders came from a background in TV and broadcast, which Durham said has helped when understanding the needs of broadcasters.

Switch Media's banner offering is MediaHQ, an in-browser hub and dashboard from which clients can access the range of services. While the offering is "fully end-to-end", it is not always de-ployed in one piece, with many clients picking and choosing a custom range of services to meet their needs.
Most of Switch Media's clients opt to access the platform through a browser, although Durham did say that a small number of clients – mainly governments – do still opt for on-premise deployments and private cloud setups. "We've always had an agnostic approach. The key is keeping things modular and simple," he said.
One of MediaHQ's offerings is VOD2Live, which converts OTT assets into linear delivery. We put it to Durham that its curious that this service seems to be increasingly popular.
Despite an overwhelming shift away from cable and satellite video, it seems old habits die hard, with many firms such as Amagi offering linear delivery to up-and-coming AVoD services such as Pluto TV and Tubi. "I'm often surprised by how many people watch linear streams over IP, but there's clearly some fatigue in having to select and discover programs yourself," he argued.
Durham argued that linear delivery is an attractive option for up and coming OTT platforms that do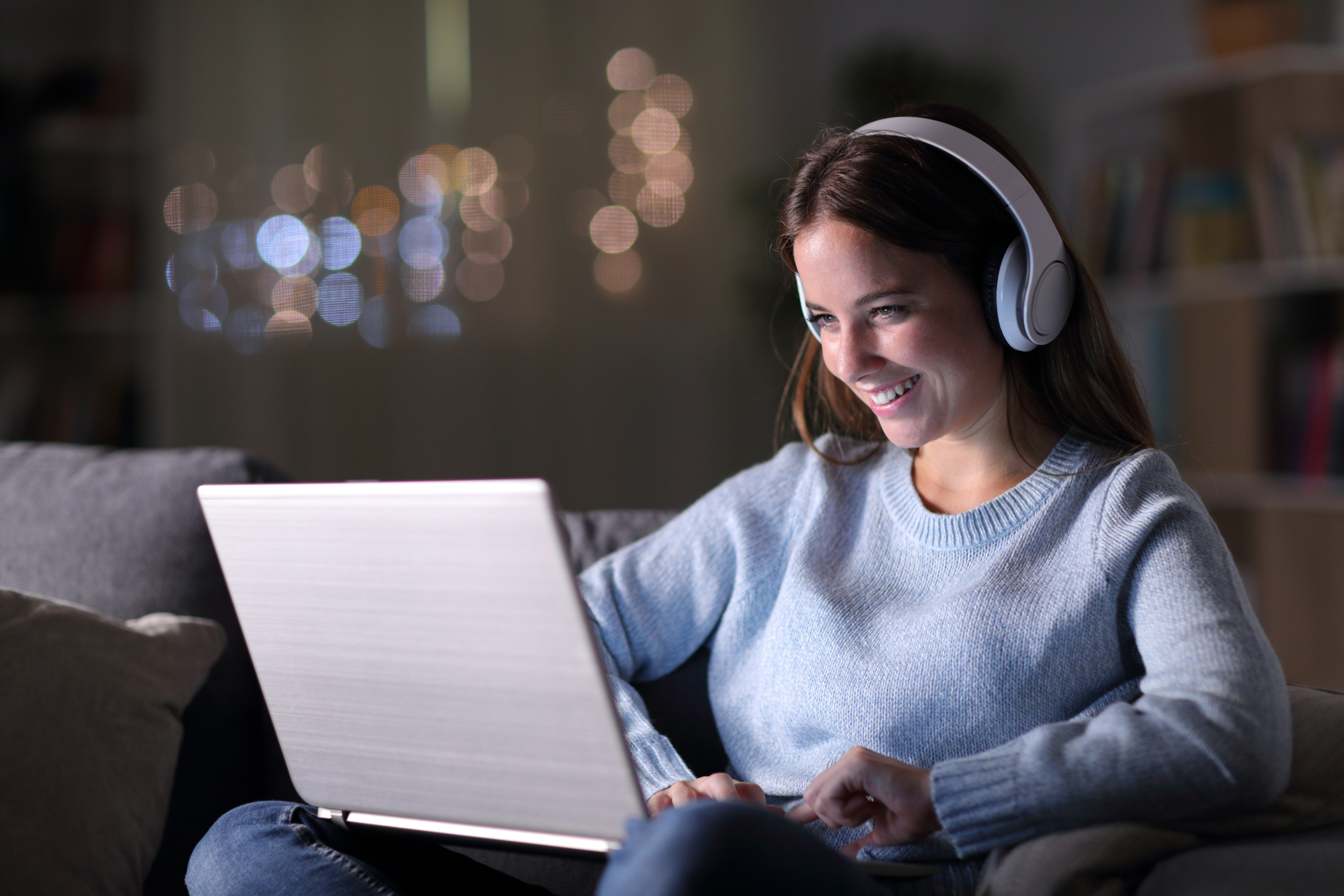 not have the playout infra-structure to support VoD. New OTT services – especially those that are starting up in the newly-connected Pacific region – often do not have the encoders or the playout needed for an effective on-demand service.
Switch Media's VOD2Live allows operators to drag-and-drop all assets and get a live stream operational within minutes. Durham explained how this could be used to top and tail live events with promotional content, replays and highlights.
"The idea with VOD2Live is that it's a lightweight service that's good for linear delivery," he explained. "Of course, there's a caveat to that – not all devices and players perform equally and there is still some inertia around it."
Durham explained how VOD2Live was grown out of the same technology stack as the company's server-side ad insertion (SSAI) and dynamic ad insertion (DAI) offering, AdEase. "We invested in SSAI solutions around six years ago, and we quickly realized, why just personalize the ads when we could personalize an entire stream?"
As for the growth of SSAI platform, Durham argued that this has been driven by heightened by the growth of AVoD services, and heightened consumer expectations of streaming quality. "Long tail devices – Smart TVs, HbbTVs – really do struggle with client-side ad insertion. It has a big impact of the user experience," he told us.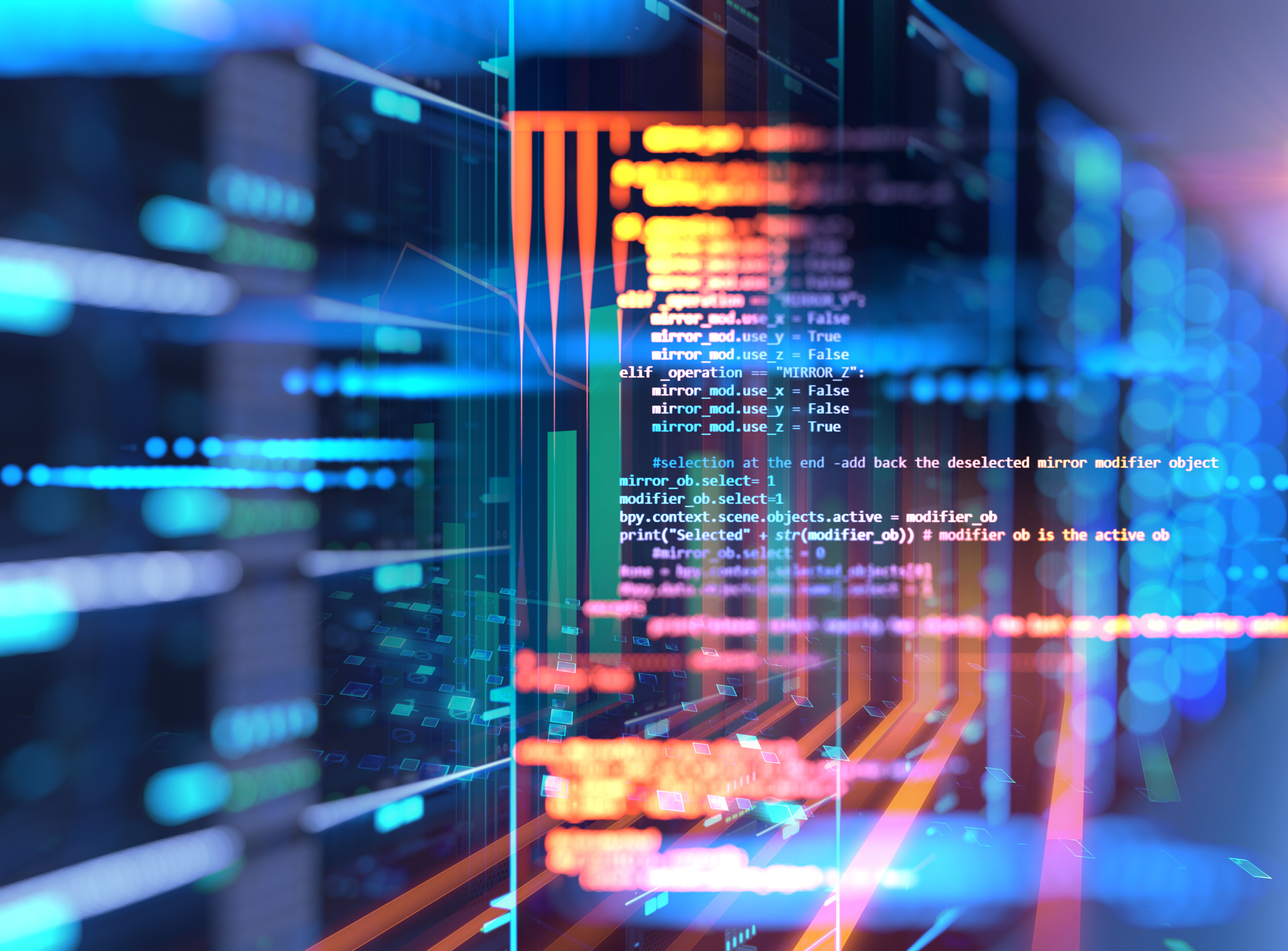 Durham told us how the stitching side of the business has forced Switch Media to be literate with a wide range of codecs. "While we don't contribute to the codecs directly, we're trying to do things with the tools and the streams that they weren't necessarily designed to do."
With regards to AV1, the open-source, royalty-free codec developed by the Alliance for Open Media (AOMedia), Durham cautioned that it's "important to see through the hype. The benefits of AV1 is dependent on the device and the scale of the operation."
"It won't replace H.264 or H.265 as not every device is going to be capable of decoding AV1," he continued. "It's advisable for a company the size of Netflix, where a 5% saving more than covers the cost of R&D required to implement it. But this likely isn't the case for smaller companies."
Switch Media also offer a LITE version of MediaHQ, which is a full end-to-end service of components, but with much reduced capabilities. "Generally, clients come in with CDNs, encoders, and apps already set, and it requires a lot of integration from us," Durham explained. "LITE is a prepackaged solution, targeted at new OTT services that want to get up and running as quick as possible."
Durham said that the main clientele for the LITE offering is developing – mainly Pacific – nations that are new to OTT, or "start-ups with new content offerings that aren't necessarily backed with millions of dollars."
Switch Media primarily sells its services via usage-based fees, which Durham said is becoming ever more popular as clients are trying to optimize their costs. However, the company is deliberately flexible on this. Governments still prefer a fixed capex mod-el, while start-ups often prefer revenue share models, reducing the risk in the early days of a business.