Proud service provider for Freeview NZ, Switch Media is excited to have assisted them to deliver of an end-to-end HbbTV service that allows viewers to watch live streaming and on-demand content – from any device, at any time.
Read CASE STUDY feature released by Asia Pacific Broadcasting publication below:
New Zealand's digital terrestrial TV provider Freeview NZ has developed an HbbTV service and app that allows viewers to connect from any device at any time.
Swit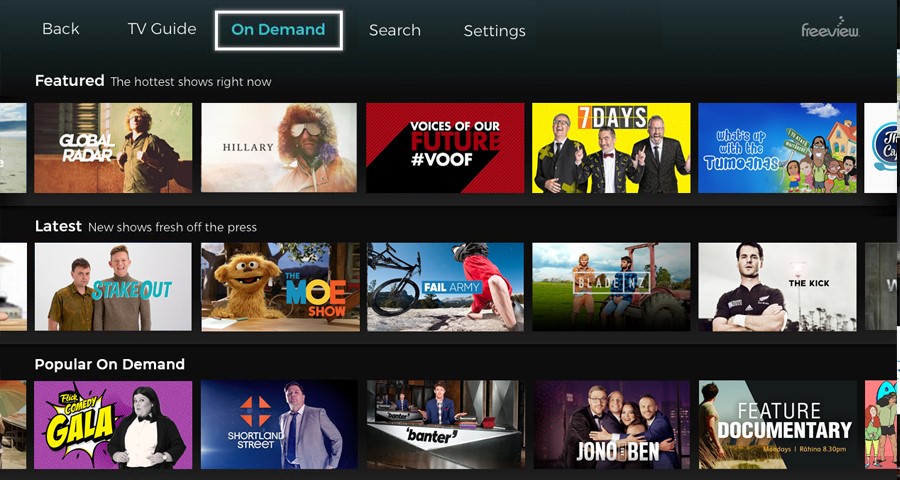 ch Media was commissioned to facilitate the creation and delivery of an end-to-end HbbTV service, allowing users to watch live streaming and on-demand content.
One of Freeview NZ's requirements was that content from every channel on the platform could be viewed via one app rather than switching between individual broadcaster apps, creating a huge catalogue of content that can be accessed and viewed on any device.
To aggregate the data, Switch Media ingests the EPG schedules from each broadcaster on the platform, then associates the catch-up on-demand metadata and programme imagery via its content API (CAPI).
Broadcasters are given access to CAPI in order to publish their VOD catalogues. The app then directly interfaces with the CAPI public interface to present the catalogue as a unified library, displaying the content by popularity, featured shows, genre and channels.
The details for each show are displayed in a "Show Page", featuring a description, the hero image, seasons and episode carousels.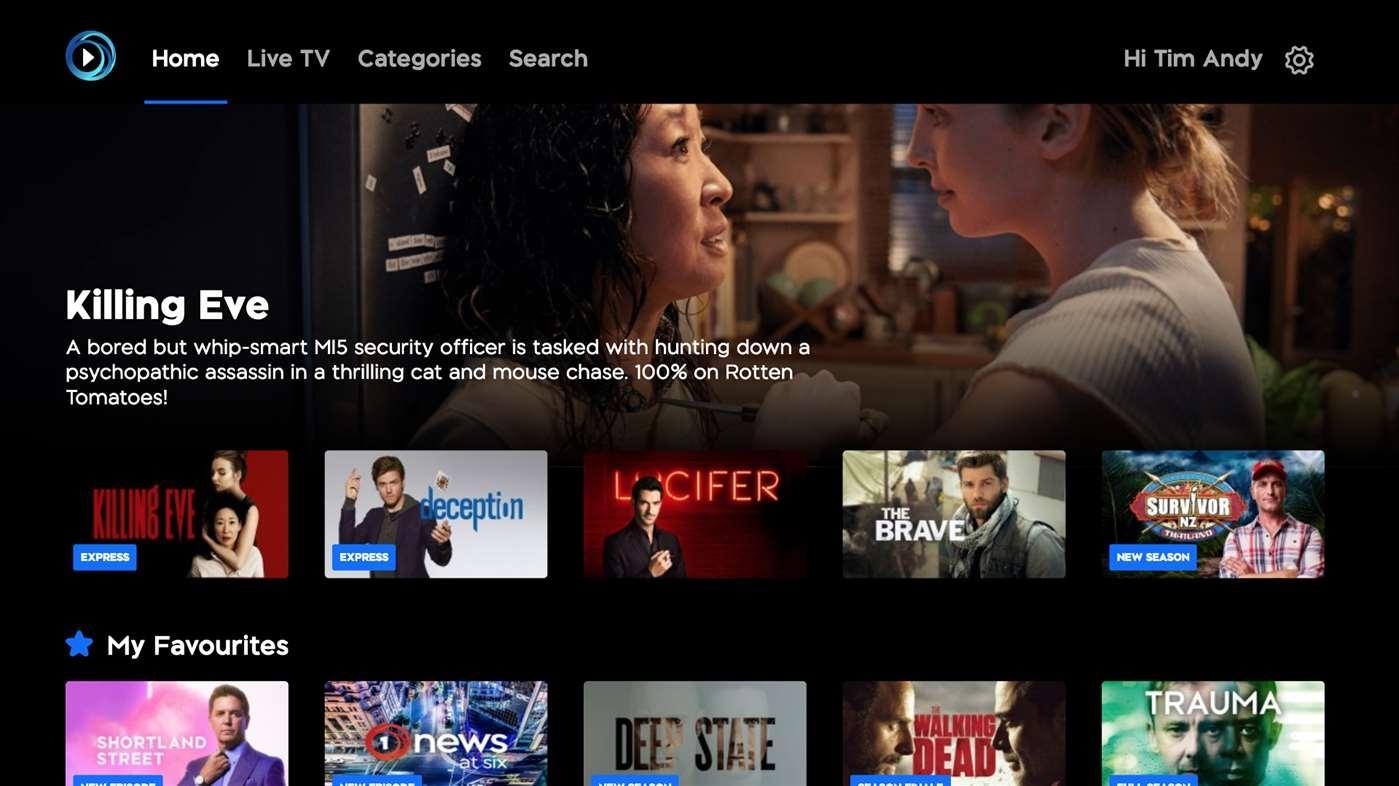 Content carousels are a key component of the HbbTV app interface. They implement complex business rules to enable agreed distribution of broadcaster content amongst programmatically driven carousels.
Prior to Freeview NZ, Switch Media launched Freeview Australia's award-winning app called Freeview Plus, allowing Australian viewers to watch live streaming of 16 TV channels and catch-up content from the free-to-air networks.
What differentiates the two is that when the users turn on their TV, the Freeview NZ app loads automatically and replaces the TV's built-in EPG.
Since the launch of the Freeview NZ app, Switch Media has also continued to roll out new features. The company has just completed a reference app for HbbTV 2.0 specification, which TV manufacturers will use to test their devices to ensure quality and feature compliance.
[END PRESS RELEASE]
"Freeview NZ is pleased to have partnered with OTT service provider Switch Media to deliver the new Freeview On Demand platform. Switch Media provided a flexible and innovative framework for easy on-boarding of participating broadcaster content, compatible with a range of popular Smart TVs in the NZ market. The viewer-centric approach taken in its development means viewers can now enjoy easier access to On Demand and a more seamless viewing experience." – Freeview CEO, Jason Foden